Former refugees discuss education & mentorship in healthcare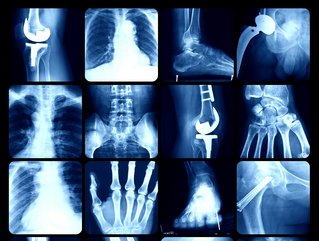 Healthcare
Periodontist Dr Baradaran and surgeon Dr Shamie escaped Iran in 1979, emigrating to the USA. Here, they tell us about mentoring new medical professionals
In 1979, the Iranian Revolution took place, forcing the Shah of Iran, Mohammad Reza Pahlavi, into exile and making way for revolutionary Ayatollah Ruhollah Khomeini to take control and turn Iran into a theocratic state. Two young boys escaped with their families and emigrated to Los Angeles. Today, Dr Sharyar Baradaran is a leading periodontist while Dr Arya Shamie is an orthopaedic surgeon at the David Geffen School of Medicine at UCLA.
Dr Sharyar Baradaran's work focuses on treating periodontal diseases, including completing bone grafting, sinus lifts, implants and creating treatment plans for various gum diseases.
"I also work on correcting my patient's gums and helping their overall dental health," he says. "In addition, I make sure my patients have clean, healthy, and beautiful smiles."
Dr Arya Shamie's work day begins with a Zoom call and ends with family.
"After work, I come home in time for dinner so I can spend time with my family. Dinner time for our family is sacred. We try to all be present."
According to Shamie and Baradaran, the secret to a lifelong friendship is taking a non-judgmental approach.
"It is crucial to value mutual respect, honesty and genuine care in all relationships and friendships – these traits are our secrets to maintaining a lifelong friendship. We come from professional families: both of our fathers are physicians and they taught us these values that we are now passing on to our kids."
Leaving Iran and coming to the USA also taught Shamie and Baradaran the value of education.
"Education is one of the most critical assets, which can never be taken away or lost. Our education has allowed us to become leaders in our respective specialties. Education also teaches us to keep an open mind and see things from different perspectives, rather than dogma, which can also negatively impact friendships."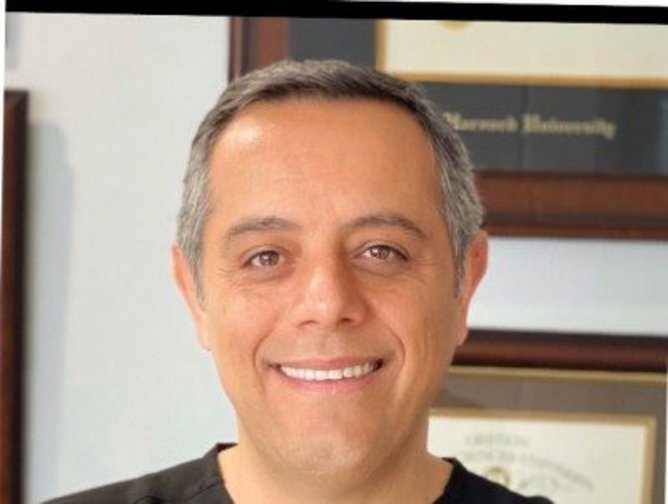 Dr Sharyar Baradaran, Periodontist
From refugees to working in the healthcare sector
According to the UN, there are 89mn refugees scattered across the globe. They are fleeing war, persecution or the impact of climate change. Being refugees themselves impacted both doctors.
"It taught us to work hard, be tolerant, and help others. When hard work allows you to achieve success personally and for your family… you desire to give back and help others also live better lives."
In 2022, Iran was in the news – from the front pages of newspapers to TikTok shorts – due to the murder of Mahsa Amini while in the custody of Iran's morality police. The subsequent 'Woman Life Freedom' protests caught on – from the initial ones in Iran to defiant echoes among the Iranian diaspora.
"It reminded us that the innate longing for freedom and self-expression is the backbone of any healthy society," says Dr Baradaran. "To me, freedom is the backbone of our innate behaviour. It allows us to create and make a path to our destiny."
"Freedom brings us opportunities; opportunities lead us to success; and success brings us happiness," adds Dr Shamie.
Despite coming from different religious backgrounds, the friends see the importance of not letting religion dictate who your friends are, or what your life experiences come to be.
"I am personally not religious," says Dr Baradaran. "As Iranian, Jewish, and American, I value and celebrate all the beautiful traditions which are a part of my heritage. However, I seek out and enjoy being exposed to different customs. Being able to experience and learn from other cultures is deeply important to me."
"I am personally not religious either," Dr Shamie concurs. "As an Iranian-American who was raised in a Muslim family, I have never identified with my religion. My identity has always been linked with my character. Words have formed my character: my father told me as a child that we are of the religion of being good to others. I remember my grandfather telling me as a teenager that he thought I would be successful because 'you are a good person'. Both of these men were indirectly telling me that I need to work on becoming a good person when I grow up. They never talked about the fact that we were born in a Muslim family."
When his family moved to the USA, Dr Shamie had no idea that his Iranian friends, who had also emigrated, were of other religions. He viewed them as simply Iranians, since his family never made a distinction based on their friends' religious beliefs.
"All religions' basic premise is to be good and do good to others. Unfortunately, some religious individuals use their religious beliefs to segregate and criticise others from different faiths," says Dr Shamie. "This goes against my basic beliefs. I choose my friends not based on their religious beliefs, but based on their moral compass and their values."
The doctors proudly uphold the longstanding traditions of their Iranian culture, one of the world's oldest and richest cultural heritages.
"The most long-lasting approach to maintaining one's identity and cultural heritage is to teach children customs from a young age," says Dr Baradaran. "Cultural heritage can live on forever by teaching cultural traditions to the next generation."
"Iranian culture is one to be proud of," agrees Dr Shamie. "In fact, Avicenna (who was Persian/Iranian) is an important figure in medicine; he authored a five-volume medical encyclopaedia called The Canon of Medicine. It was used as the only standard medical textbook in the Islamic world and Europe up to the 18th century."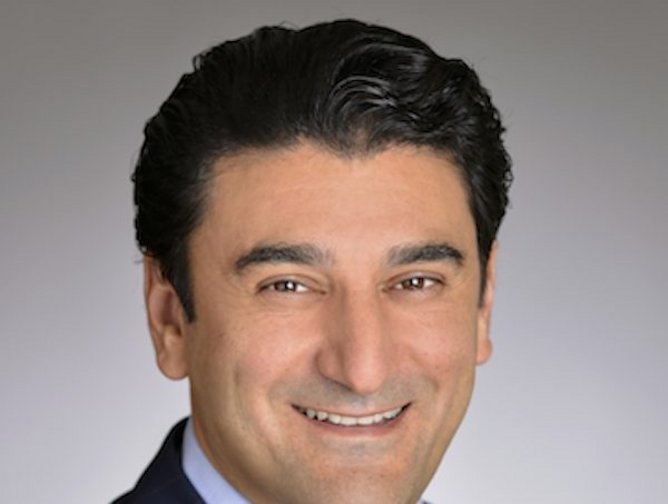 Dr Arya Shamie, Orthopaedic surgeon
Mentoring the next generation of medical professionals
Mentorship is very important to Dr Baradaran and Dr Shamie, both of whom believe that the most effective way to teach is by giving healthcare students live examples of the mentors' own approaches. Teaching students the core lessons of the healthcare profession is invaluable, but to these doctors, so is showing them the importance of living a fruitful life.
"I'd like to tell the next generation of healthcare professionals to take pride in their profession and their work. If you do that, you will love your work, and it will become your passion," says Dr Baradaran. "Success takes time, and it can't be rushed. Experience cannot be gained overnight, and it takes time to master your skills. It is important to remember that a successful career should be modelled like a marathon and not a sprint. Take care of yourselves and your families… without a balanced life, a professional can not be successful and resilient over decades of practice. Also remember the motto: 'I work to live, not live to work'."