Medical devices expanding senior healthcare innovation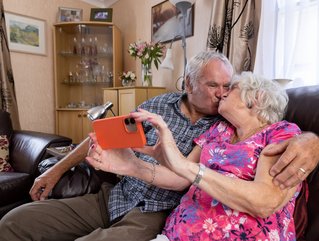 Senior care
Antonio Tropea & Elika Sianpour of Survey Healthcare Global discuss senior healthcare, from medical device regulations to sexual wellbeing & cardiac care
The senior healthcare space is a hotbed of innovation lately, particularly with medical devices. In 2022, 11mn people in the UK, or 19% of its population, were aged 65 or older – a percentage that will grow in both the UK and EU in the coming years. Technologies that have become commonplace in smartphones and software-based solutions are making it far easier for seniors to manage a variety of health conditions. These include:
Cardiac implants such as pacemakers, defibrillators and trans-catheter technologies
Sexual health treatments such as vacuum constriction devices (VCD), external casts and penile implants
Lab products that support testing and diagnosis, such as coagulation test systems
New categories just being imagined
As the healthcare delivery system continues to adjust to post-COVID-19 realities, including staffing shortages and changed hospital protocols, clinicians are keen for anything, a medical device or a treatment, that assures quality care while taking less of limited clinician time.
Meanwhile, lingering perceptions that seniors don't adapt readily to new health technology are being debunked worldwide. As far back as 2018, Deloitte data show that half of US seniors rely on digital assistants for reminders or alerts about medications (57%) or to monitor their health (44%). Health technology use in Germany surged in the early months of the pandemic according to Bitkom (August 2020), with 65% of individuals age 65 and older reading CD results of examinations, and 47% having teleconsults with physicians. Telehealth use skyrocketed worldwide during the pandemic, and clinicians are increasingly receptive to using data consumer devices for routine health monitoring.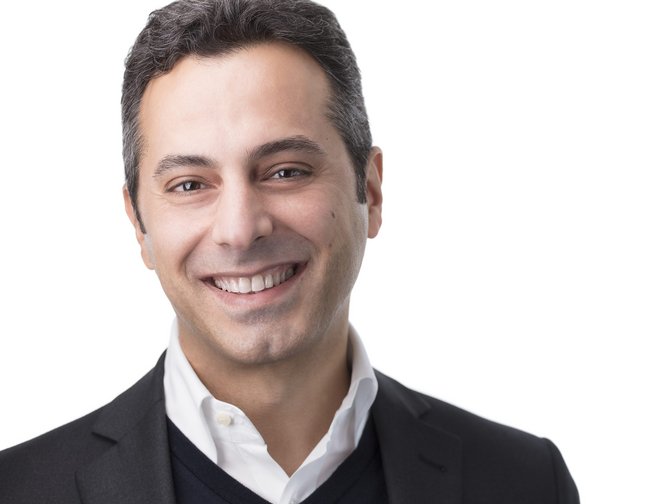 Antonio Tropea
Stakeholder Insights under Medical Device Regulation
The EU Medical Device Regulation (MDR) from the European Medicine Agency (EMA) is a tacit yet impactful driver of innovation for new therapies, including senior living innovations. Taking effect in May 2021, it expands the definition of what is considered a medical device and redefines what's mandated from both hospital/HCP and industry. Device makers outside the EU often comply with MDR's guidelines to help keep the door open to these sizable markets.
MDR requirements require capturing information from often hard-to-reach physicians who prescribe these senior health treatments, and sometimes of ancillary stakeholders in hospitals and other clinical settings. Insights requirements include:
Identifying and investigating residual risks associated with the use of the device
Detecting previously unknown side-effects
Confirming overall safety and performance of the medical device in regular use
Identifying systematic misuse and if its exists, its impact on safety and performance
Once gained, this information can be instrumental in multiple stages in the product development life cycle, from affirming a value story for innovations, to establishing important concerns during the process of device development and testing, when fundamental decisions are being made – and on through to post-market surveillance.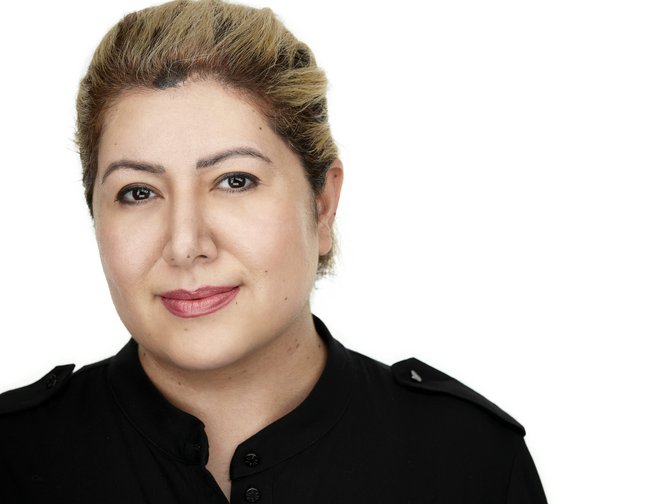 Elika Sianpour
Cardiac healthcare
For example, the maker of a percutaneous transluminal angioplasty (PTA) balloon catheter used in heart surgery needed to know greater detail about the performance and safety of its device so it could detect emerging risks based on factual evidence from a wider pool of users. To do so the firm performed 15-minute interviews with surgeons and interventionists in the US, UK, Belgium and the Netherlands. Each surgeon needed to have used the firm's balloon catheter a minimum number of times during the previous 12 months. Only physicians in specific sub-specialties provided feedback.

By taking a systematic and probing approach to potential adverse side effects, the manufacturer could assure both physicians and patients of its foremost commitment to safety, while looking deeply at potential sources of improvement.
Sexual healthcare in seniors
A manufacturer of erectile dysfunction treatments had created an electronic inflatable penile prosthesis (eiPP) with significant advantages over the current mechanical pump on the market. However, the reimbursement mechanisms in the UK, France, Germany, Italy and Spain were deemed critical to adoption, including current or new coding, coverage and payment evidence requirements. Knowing these aspects in advance could help guide strategy for rollout and sales, as well as staff training in how to convey the reimbursement options.
By performing a series of 45-minute interviews with urologists, key opinion leaders in erectile dysfunction innovation and payers, the manufacturer gained the critical understanding required to complete the product rollout - despite the activity taking place during the European summer period when holidays impacted access to the target influencer community.
Empowering senior and clinical stakeholders
As more seniors age in place, empowering them with new health care options starts with honoring their feedback and that of their clinicians and other healthcare stakeholders and executives. Such feedback-gathering has moved from being a smart idea done by a savvy few, to being required for MDR compliance. It means sourcing, then applying patient, physician and hospital leader insights starting from early in design and development, all the way through to monitoring ongoing patient use. The innovations created from insights today can help assure more healthcare breakthroughs tomorrow.

Authors' Bios:
Antonio Tropea is Managing Director, Europe at Survey Healthcare Global, a global market leader of first-party healthcare data collection and custom survey solutions. He brings almost two decades of healthcare market research experience to help life science organisations obtain the insights make critical decisions that impact health outcomes. SHG is a brand of Apollo Intelligence (Apollo), a leading provider of real-time global data and insights to the healthcare and life science industries and a portfolio company of Frazier Healthcare Partners.
Elika Sianpour is Senior MedTech Manager, Europe at Survey Healthcare Global. Her more than 15 years of experience in the pharmaceutical and healthcare domains helps market research agencies and consultancies to support pharmaceutical and medical device companies they serve.