Most clinical leaders now using decentralised trials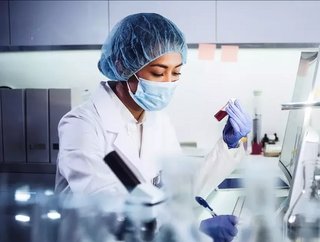 Report by Veeva Systems finds the life sciences sector is shifting to decentralised trials and accelerating digital transformation
The rise in decentralised clinical trials is accelerating digital transformation in the life sciences sector, new research has found. 
Research organisations and sponsors of medical trials are moving towards paperless, patient-centric decentralised trials, according to new research by Veeva Systems. However rapid adoption during the COV-19 pandemic has led to operational challenges. 
The report by Veeva Systems, who provide cloud-based software to the life sciences industry, surveyed more than 280 clinical leader worldwide. It reveals that 87% of sponsors and research organisations are currently using some type of decentralised technology, up 59% compared to before the pandemic. 
With this change, companies have added an average of four new applications to their clinical landscape, which has led to issues with data collection and stakeholder collaboration. 
However the report also shows that they are taking action to address these challenges. Nearly all respondents (95%) are working to establish a unified digital trial foundation, to improve information sharing and collaboration across stakeholders, better support sites, and eliminate silos through a connected ecosystem.
Other report findings include: 
⦁    95% of organisations plan to increase the use of decentralised trials within the next 24 months 
⦁    99% report significant challenges with decentralised trials
⦁    Top challenges are site technology adoption (70%), internal change management/stakeholder alignment (59%), data protection and privacy (51%), and burden for technology-averse patients (50%)
Commenting on the report, Jim Reilly, vice president, Vault R&D at Veeva Systems said: "While decentralised approaches have driven positive change in clinical research, more work remains to deliver faster, more cost-effective trials.  True digital trials will connect the clinical ecosystem and deliver a better trial experience for patients, sites, and sponsors."