"Next-generation" medical supplier Better Health launches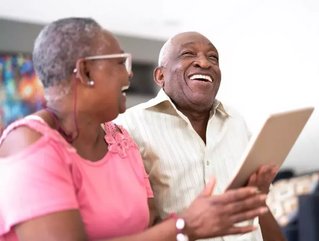 The startup aims to provide a better service to patients with chronic illness with its e-commerce service...
A new medical supplier offering an e-commerce service to people with chronic conditions has officially launched in the US, with $3.5 million in seed funding and partnerships with Oscar Health and Humana. 
The company is targeting the US $60B home medical supplies market which serves more than 80 million people with chronic conditions, with its "next-generation" model, aiming to provide a a convenient, cost-effective way to help individuals with chronic conditions buy medical supplies from home. 
By becoming members, people receive personalised product recommendations and cost estimates. Better Health handles all the medical and insurance paperwork, making it easier to sort through all products available to find the one suited to their needs. 
Additionally, the platform has an educational programme to help members learn skills to manage their condition at home, with one-on-one coaching, support groups, and content. 
Better Health is the brainchild of co-founder and CEO Naama Stauber Breckler, a healthcare entrepreneur who previously started CompactCath, an innovative intermittent catheter solution. 
Breckler came up with the idea for Better Health because she found that medical supply patients had trouble finding the right products and learning how to use them properly. "I knew there had to be a better way to help these patients" she says. "Better Health improves the lives of patients who use medical supplies by getting them the best products in a timely, cost-effective, and stress-free manner. 
"More importantly, we provide our members with education and support so they're better prepared to manage their chronic condition in the long run."
As well as agreements with Oscar Health and Humana, the company is a Medicare-licensed provider in 48 states, in addition to working with multiple Medicaid plans. 
Currently its products focus on serving patients with chronic urological conditions, but is planning to expand with more categories in the future.