Novartis breast cancer drug trial achieves positive results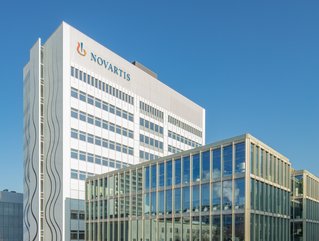 The Novartis campus in Basel, Switzerland. Picture: Novartis
Swiss pharmaceutical firm Novartis said Kisqali had achieved a "clinically meaningful benefit" in a "broad population" of patients taking part in its trial
Shares in Novartis surged on Monday after the pharmaceutical giant announced positive results from its trial of a potentially groundbreaking drug to treat breast cancer.
The Swiss firm said Kisqali had achieved a "clinically meaningful benefit" in a "broad population" of patients taking part in its trial.
Novartis shares jumped by as much as 7% following the announcement.
During its phase III trial of 5,100 patients with early breast cancer, Kisqali combined with standard endocrine therapy (ET) "significantly reduced" the risk of disease recurrence compared to ET being used alone.
There was found to be a consistent benefit to those with stage two and stage three early breast cancer.

NATALEE trial represents 'major milestone'
Novartis' trial, named NATALEE, saw Kisqali (the brand name for ribociclib) given to patients with hormone-driven, early-stage breast cancer residing in 20 different countries.
So positive was the outcome that the Independent Data Monitoring Committee recommended stopping the trial early as the aim of helping patients achieve cancer-free survival had been met.
Novartis did not provide any specific figures, but said more details would be presented at an "upcoming medical meeting" and submitted to regulatory authorities across the world.
Kisqali has already been approved to treat hormone-driven breast cancer that has spread to other parts of the body.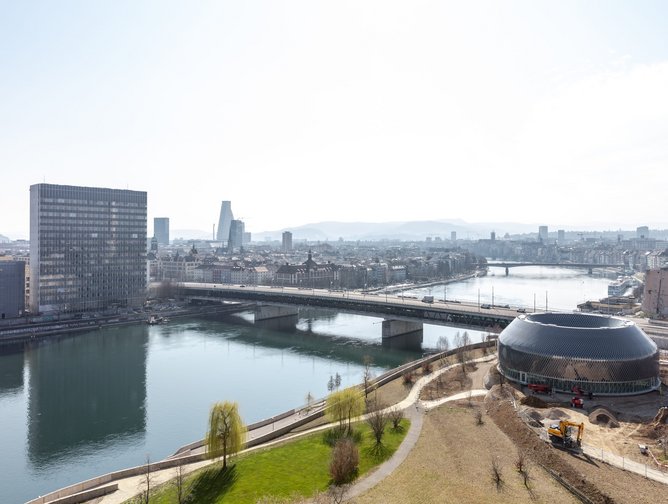 Novartis has completed a successful trial of its Kisqali cancer drug. Picture: Novartis
Shreeram Aradhye, Chief Medical Officer and President of Global Drug Development at Novartis, said: "The positive topline results from NATALEE represent a major milestone in our ambition to expand the benefits of Kisqali to patients with earlier stages of breast cancer.
"These data have the potential to be paradigm-shifting for patients at risk of recurrence, including those with no nodal involvement, who have limited well-tolerated options to prevent recurrence.
"Our teams are working on submissions to health authorities around the world with the hope to bring Kisqali to many more patients diagnosed with breast cancer."
Novartis said patient follow-up consultations would continue in order to evaluate long-term outcomes, including overall survival rates.