Pharmascience to use Exasol database to improve reporting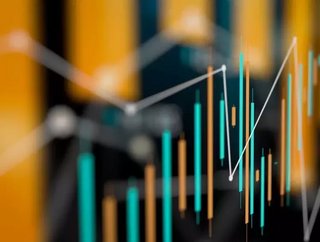 Pharmascience Inc. have selected Exasol to provide end-users with fast access to data...
Global pharmaceutical firm Pharmascience Inc has started using a new analytics database that will boost the company's business intelligence to help them deliver better reporting and performance.
Pharmascience have announced they selected Exasol, a high performance database that can analyse billions of rows in seconds, run analytics securely in the cloud or on-premise, and deliver frictionless analytics with self-indexing that automatically tunes performance. Founded in 2000 in Germany and now operating in 30 countries worldwide, Exasol have labelled it "the world's fastest database for analytics and data warehousing". 
"We chose Exasol for its superior performance and the unmatched level of service their team provides" David Schleifstein, business intelligence manager at Pharmascience Inc said. 
"Exasol aligns with Pharmascience's strategic plan to move on-prem infrastructure to the cloud. The support staff at Exasol are always available to assist my team with questions and work closely with us to find solutions to any problems, including the integration process with our existing ERP system."
With Exasol, Pharmascience aims to generate fast results, allowing the company to gain business insights faster, easier, and more cost-effectively. In addition, Exasol will free up valuable resources, enabling the BI team to focus on development and other strategic business initiatives.
The database will enable Pharmascience to achieve more flexibility to deal with structured and semi-structured data, bringing all data together in a 360-degree view for deeper insights. Additionally, it easily integrates with BI tools like Tableau, and Pharmascience will use Exasol in conjunction with Aecorsoft and Tableau for reporting and analytics.