Tackling patient confidentiality in pharma via data security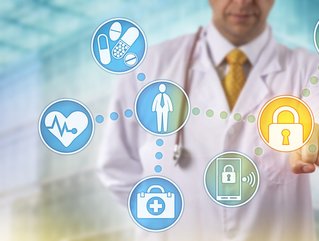 Chris Ford, Head of Government Relations EMEA, explores how the healthcare industry can enforce patient confidentiality with top data security & computing
By its very nature, patient data is sensitive and needs to remain secure and permissioned to protect privacy. However, to get the most utility from this privileged information, healthcare providers need to be open and collaborative.
The conflict between these two requirements has historically been a challenge in the healthcare and pharma sectors with patient privacy, for better or for worse, taking priority. With the rise of confidential computing, there doesn't have to be a compromise anymore.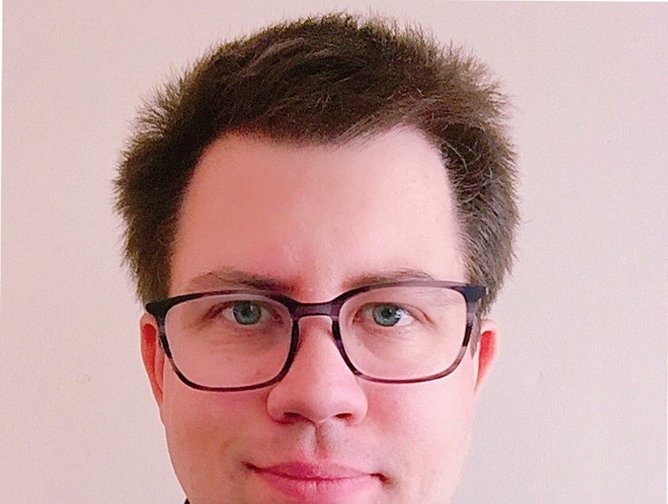 Data solutions for patient confidentiality in healthcare
With the recent advances in hardware-based confidential computing, data solutions can be structured in a way that allows multiple healthcare partners to pool their data sets while proving to each other that each partner would only gain access to the insights from the larger data set, not to the actual data itself. Patient confidentiality is maintained, and there are major improvements in two areas: data driven research and confidential record access.
Let's start with data driven research. During clinical trials, researchers create investigator site files (ISFs), which contain all the relevant information for the study and all the personal patient information. These are incredibly useful for research teams and necessary for an accurate analysis. However, when they need to be shared across teams, borders or even with industry peers, the personal information needs to be redacted. Depending on the study, having an incomplete picture of the data can lead to inaccurate results that lead to incorrect conclusions with potential harmful ends.
Furthermore, due to these constraints, researchers often end up running machine learning models on inaccurate data sets, leading to skewed results. By creating a trusted execution environment in which multiple research teams can pool their data, while proving that the patient data remains confidential, research teams can analyse data as accurately as possible, leading to greater insight and ultimately better care for patients.
The next important benefit of confidential computing in healthcare is its ability to verify the security of patient records via trusted execution environments. As fragmented healthcare systems look to consolidate patient records for speedier access to critical information, inherently they must place all the security and trust in a system that has multiple fault points, both from a hardware and a human standpoint. This begs the question: who is watching the watchers?
Data solutions for healthcare providers
With such a wealth of critical information, healthcare providers are hesitant to place such sensitive information in joint cloud-based solutions and instead opt for on-premise hosting solutions, collaborating with each other via slow individual transfers of data. With confidential computing, each individual contributor can attest and constantly verify that the central data store is secure and maintaining the integrity of their patient data.
As healthcare continues to move towards centralised, digital-centric operations, the importance of data security continues to grow. Thankfully hardware-based confidential computing provides a solution to many of today's data security challenges, and offers healthcare providers a clear path forward to a more efficient and effective healthcare system.