Top 10 influential healthcare leaders 2021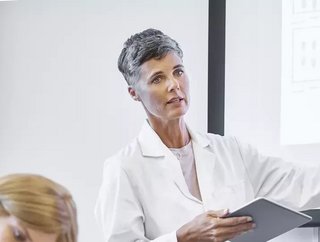 We take a look at the top ten most influential people in healthcare in 2021
COVID-19 has remained a top healthcare priority for 2021, therefore many of the most influential people in the sector this year have been dedicating their efforts to fighting the pandemic. We also want to highlight the efforts of those devoted to tackling inequalities, reforming healthcare systems, and finding new ways to improve the lives of patients. Here is our top 10 list of the most influential people in healthcare for 2021. 
1. Jacqueline Nwando Olayiwola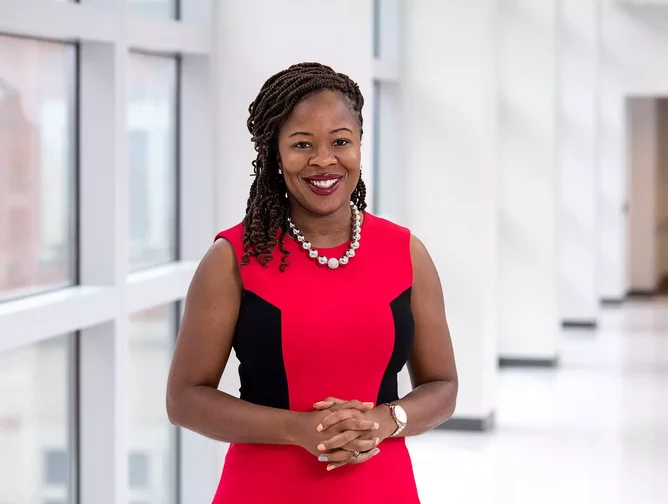 Dr. J. Nwando Olayiwola is Senior Vice President and Chief Health Equity Officer of digital healthcare company Humana, Inc., where she brings a health equity lens to all components of the business. Prior to this, Dr. Olayiwola was Chair and Professor in the Department of Family and Community Medicine at The Ohio State University College of Medicine, where she was also the Founding Director of the Center for Primary Care Innovation and Transformation and Co-Chair of the OSU Wexner Medical Center's Anti-Racism Action Plan.
For over 20 years, Dr. Olayiwola has devoted a large part of her career to harnessing technology to improve access to care for underserved communities, as well as healthcare reform. Her work has also helped to transform healthcare systems as far afield as Australia, Nigeria, and the UAE. 
2. Seth Berkley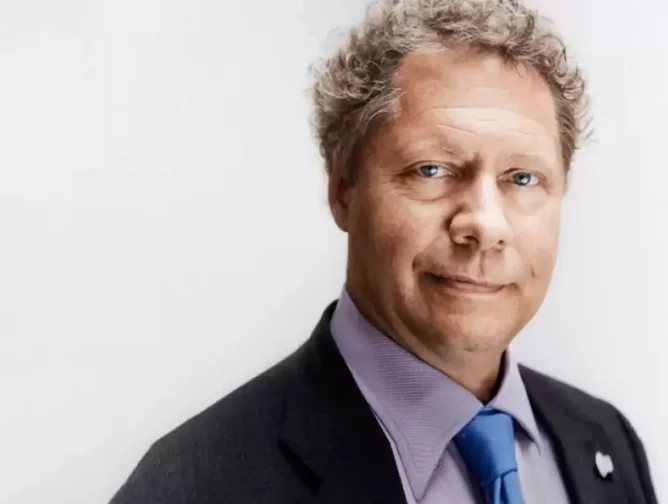 Epidemiologist Seth Berkley is the CEO of the GAVI Alliance, the global vaccine consortium.  GAVI was founded in 2000, and has saved millions of children from dying of preventable diseases around the world, however it has perhaps become better known recently for its COVAX programme, which has coordinated donations of COVID-19 vaccines from the wealthiest nations to low and middle income countries. 
 An advocate of the power of vaccinations, Berkley is the founder and former president and CEO of the International AIDS Vaccine Initiative, which is developing a vaccine to prevent HIV infection and AIDS.
3. John Nkengasong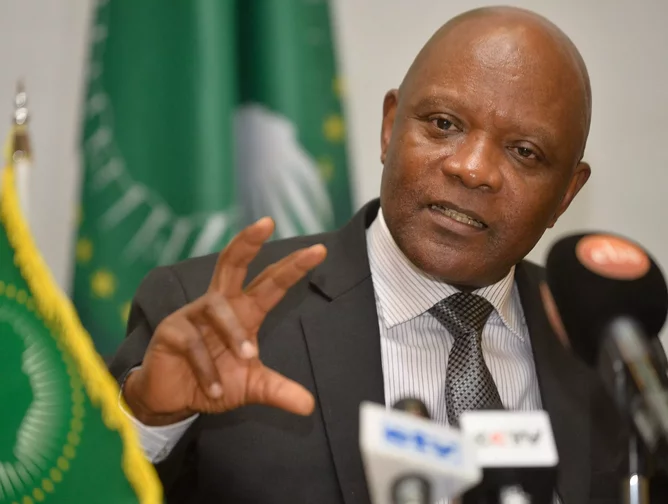 John Nkengasong is the founding director of the Africa Centres for Disease Control and Prevention (Africa CDC). A leading virologist with nearly 30 years of work experience in public health, throughout the COVID-19 pandemic he has been an advocate for equitable access to vaccines, leading the director-general of the World Trade Organization Ngozi Okonjo-Iweala to call him a "modern day African hero." 
As the WHO's Special Envoy for Africa during the pandemic, he has worked to improve testing and create a more transparent approach to sharing COVID-19 data by all African nations.
4. Adar Poonawalla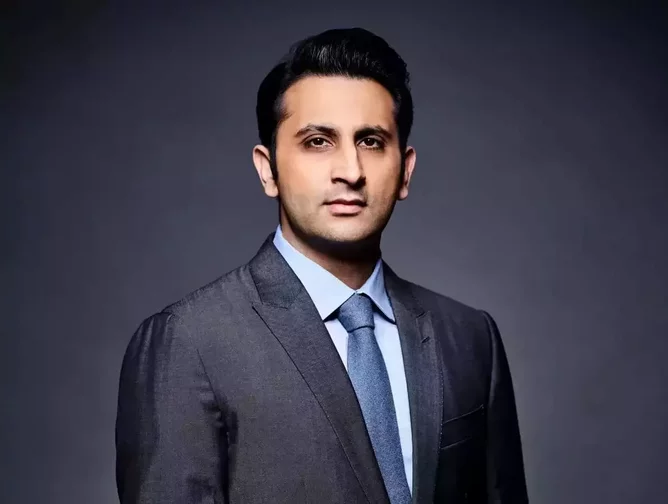 Adar Poonawalla is the CEO of the Serum Institute of India, one of the largest vaccine manufacturers in the world. 
In 2021 he helped supply half a billion doses of Covishield, the Indian-made version of the AstraZeneca vaccine, to both people in India and overseas. This effort, which was crucial to India's vaccination programme, won him several awards including Entrepreneur of the Year by Economic Times. Poonawalla is also a board member of GAVI,  the global vaccine alliance.
5. Randy Oostra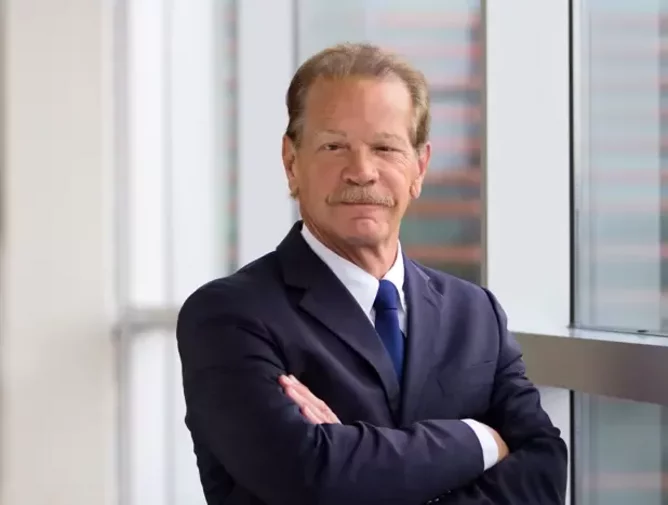 ProMedica is a non-profit healthcare system that operates across 30 US States, and includes an education centre, nursing homes and hospitals. Its CEO and President Randy Oostra is considered one the top leaders in the US healthcare sector, winning a number of accolades including top spots on Modern Healthcare's 100 Most Influential People in Healthcare and Becker's Healthcare's 100 great Leaders in Healthcare. 
Oostra left a successful career as a consultant to dedicate himself to healthcare, starting from the ground up. He is passionate about community and healthcare reform. Under his leadership ProMedica has won numerous awards, all its hospitals have received ratings of three stars and above, and the organisation has been named among America's Best Employers by Forbes Magazine.
6. Lucienne Ide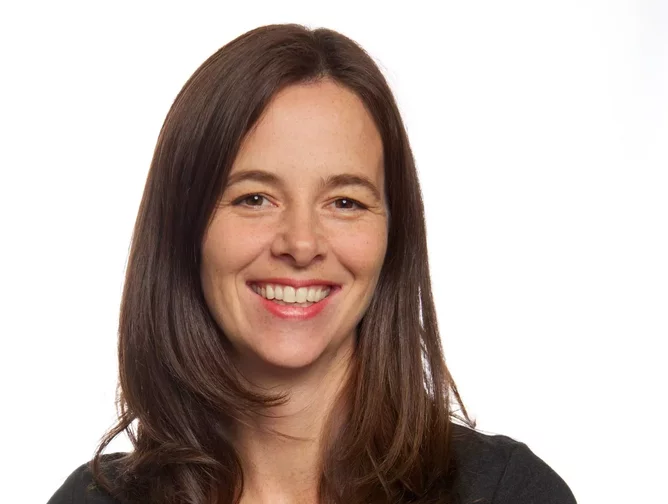 Dr Lucienne Ide is a physician, scientist and the founder of Rimidi, a US healthcare company she created to address the cost implications of long term diseases like diabetes. At Rimidi she has helped create a clinical management platform designed to personalise treatment for diabetes, heart failure and cardiovascular disease. More recently Rimidi launched two groundbreaking apps to help clinicians and patients who are undergoing orthopaedic surgery and deep brain stimulation. 
She is also the co-founder of the Diabetes Prevention and Design Team, dedicated to reducing the prevalence of diabetes in Atlanta. HIMSS (The Healthcare Information and Management Systems Society) has named Ide one of the Most Influential Women in Health IT.
7. 

Marija Butkovic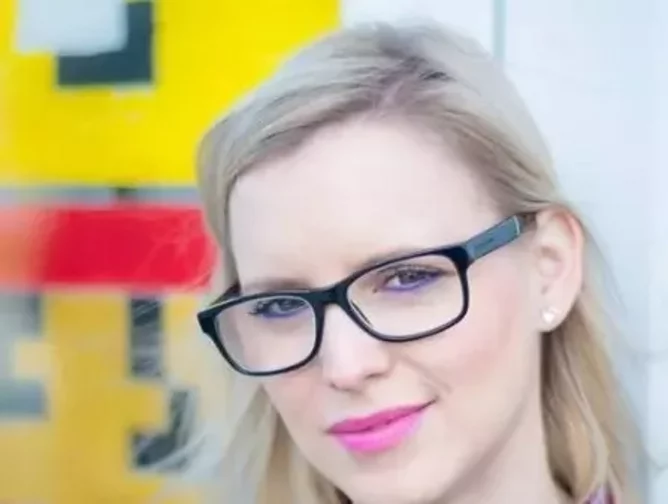 Marija Butkovic is the founder and CEO of Women of Wearables, an organisation that supports and promotes women in wearable tech, IoT and health tech all over the world, currently numbering 20,000 members. 
Butkovic is a Forbes contributor and regularly writes about diversity, startups, emerging technologies, and female-led entrepreneurship. She has been ranked one of the top 50 Most Influential Women in UK tech by Computer Weekly for three years in a row, and among the top 100 Influencers on Gender Equality and Diversity by Onalytica.
8. Kate Bingham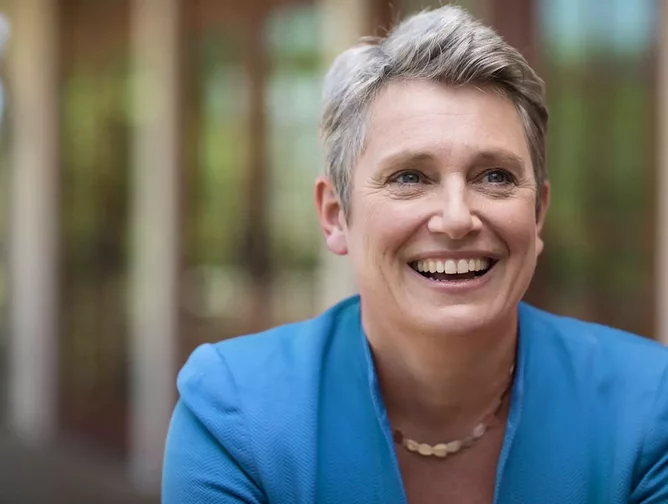 Kate Bingham was given the not inconsiderable task of heading up the UK's Vaccine Task Force at a time when  the UK had one of the worst COVID-19 mortality rates in the world. The UK's vaccine rollout was praised by scientists and international media for very quickly securing 350 million doses of six different vaccines and setting up the infrastructure for clinical trials, manufacturing and distribution of the doses. 
Bingham is a venture capitalist focused on the biotech sector. She has received a Lifetime Achievement Award for the BioIndustry Association for services to the procurement, manufacture and distribution of COVID-19 vaccines.
9. Tara McKennie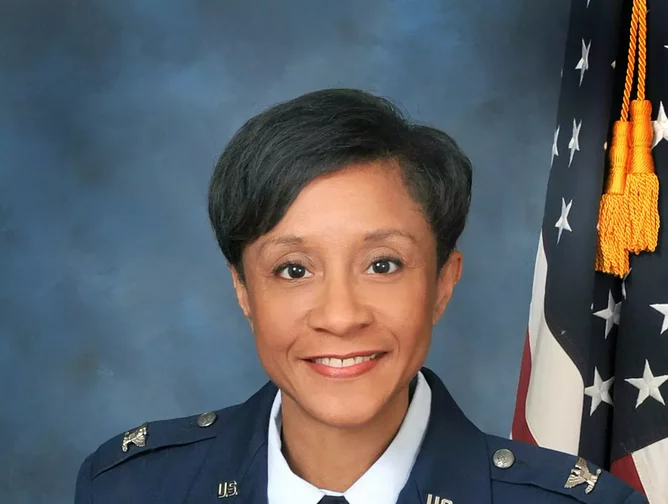 As the vice president of Culture and Leadership Development, McKennie has been shaping the culture of Radiology Partners, a practice of almost 2,600 radiologists  across 30 states. She is passionate about the needs of minorities including LGBTQ people, ethnic minorities and people with disabilities, and has been encouraging and promoting diversity within her organisation. 
McKennie has played a key role in Radiology Partners' COVID-19 task force, and leading efforts to implement virtual communications to address the challenges of the pandemic. 
In 2021 she also made history by becoming the first female and first African American General Officer for the Alabama National Guard.
10. Jensen Huang
Jensen Huang is the president and CEO of the Nvidia Corporation, which he co-founded in 1993. In 2021 NVIDIA launched the UK's most powerful supercomputer, which enables scientists and healthcare experts to use AI and simulation to speed up potentially groundbreaking scientific research. 
Called the Cambridge-1, the computer's first projects will see AstraZeneca, GSK, Guy's and St Thomas' NHS Foundation Trust, King's College London, and Oxford Nanopore work to develop a deeper understanding of dementia, cancer, and other serious diseases, as well as accelerating drug discovery and genome sequencing.
Huan was among TIME magazine's 2021 list of the world's 100 most influential people.