World population rises but men's infertility is growing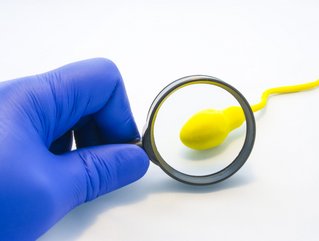 Unhealthy habits such as alcohol, cigarettes & drugs are a leading cause of male infertility, but Monash University's medical devices are ready to help
The world's population has just reached 8bn people, but research shows that sperm count is in steep decline.
The results from a new survey, The Fertility Index, details how men and women understand and deal with fertility problems.
Surgeon Tet Yap and his partner Professor Suks Minhas have opened London Andrology, a health clinic for men dealing with fertility and sexual function problems, which led to the survey.

Infertility issues in men
Healthcare professionals have long cautioned that unhealthy habits are part of the reason that male infertility is been growing.
According to those surveyed:
20% of men agreed that alcohol had caused performance issues
7% blamed their smoking caused problems
5% owned up to their drug habits and agreed that this had had a direct impact on their sexual performance
The team at London Andrology want to raise awareness about the rise of male infertility and sexual health issues and provide support to those men impacted.
However, this research has also led to a surge of healthcare professionals looking for answers.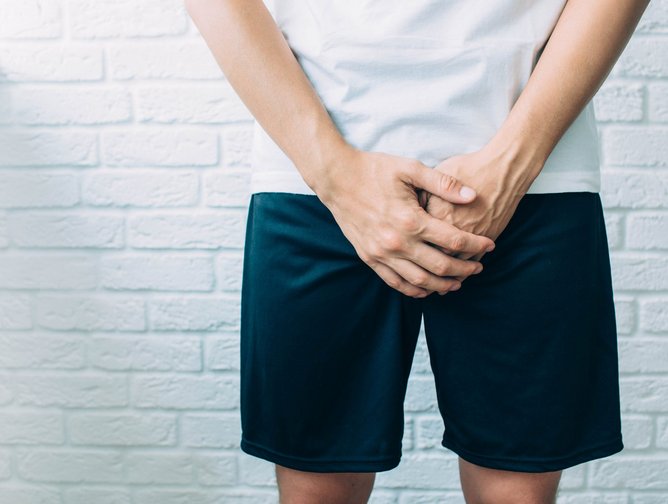 New sperm syringe provides a solution to infertility
A team of bioengineering researchers at Monash University has created a plastic syringe which uses a 3D filter to find viable sperm more quickly. This pioneering syringe can increase sperm quality selection by 65% and can locate quality sperm in under 15 minutes. Due to its inexpensive manufacturing, it can be mass produced for hopeful parents-to-be everywhere.
The research was led by Farin Yazdan Parast, a PhD candidate.
"The sperm syringe provides a high-throughput device for one-step semen purification and sperm selection," said Parast. "The 3D sorting platform provides the maximum contact area between the semen sample and selection events by arranging microchannels in a 3D structure to enable highly parallelised and rapid sorting.
"Due to this considerably high surface-to-volume ratio, active sperm can easily find and enter the microchannels, leaving the raw sample behind. This provides an effective selection mechanism that outperforms both conventional clinical methods and other more recent sperm selection technologies."
Supervising researcher Dr Resa Nosrati of Monash's Department of Mechanical and Aerospace Engineering said he was thrilled with the innovation and at its potential to help those struggling with infertility.
"Sperm selection is a crucial part of infertility treatment, but the conventional clinical methods for sperm selection haven't changed over the past 30 years," explained Dr Nosrati. "Due to this lack of technological developments, the success rate of treatment methods has stagnated at 35% per cycle.
"Using the sperm syringe we can select sperm with over 65% improvement in DNA integrity and morphology (make-up), and since DNA quality is directly linked with fertilisation success, we expect to improve assisted reproductive technology (ART) outcomes. This technology can help to standardise and streamline the sperm selection process in fertility clinics."