Procurement & Supply Chain
WebPT and the future of telehealth in rehab therapy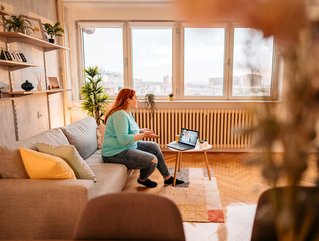 Dr. Heidi Jannenga, co-founder and Chief Clinical Officer of WebPT, explores the future of telehealth in rehab therapy, the role of diversity & secure data
Pre-pandemic, only 2% of physical therapists had provided telehealth consultations. But during the pandemic WebPT has helped physical therapists in the U.S. conduct over 115,000 telehealth visits. With 100 million people globally having to deal with the debilitating symptoms of long COVID and the Omicron variant limiting in-person interaction, the new world of remote rehabilitation services will remain crucial in helping those with long COVID return to normal life.
As the co-founder of WebPT, a platform for more than 27,000 rehab therapy clinics, Heidi Jannenga, PT, DPT, ATC, understands how telehealth is offering physical therapists a new view into their patients' lives. The company was founded in 2008 and is headquartered in Phoenix, Arizona.
"We are in part of a desert, in a valley that's surrounded by cacti and rocks. It's beautiful here," says Jannenga.
The Sonoran Desert remains unchanged by the events of the past two years, but the healthcare industry has dramatically shifted to online appointments and phone call consultations.
"It was a very quick change of events, as you can imagine. When the pandemic hit, everybody got sent home. It was very difficult for us as physical therapists, because we as physical therapists did not have authorization to do telehealth visits, or at least get paid for telehealth visits. Each state has a Practice Act which determines what the scope of work a therapist can do. Then there are federal regulations as well. Neither one of those allowed therapists to do telehealth visits. There were a lot of constraints limiting telehealth. Part of that is regulatory, in terms of just the rules and regulations that we have to follow per our licence to practise physical therapy."
When the United States government determined a state of emergency, it actually helped to change that telehealth law, to enable therapists to provide Physical Therapy and health services via telehealth.
"We did actually do it very quickly. In our state of rehab therapy report, sort of at the height, it was about 50% of therapy professionals using video conferencing or virtual meeting software, and that was really for the first time in 2020," said Jannenga. "It was an interesting, very difficult change, but we did it. But now that things are coming back to normal, you see those numbers plummeting back down to somewhere around 2% to 5%."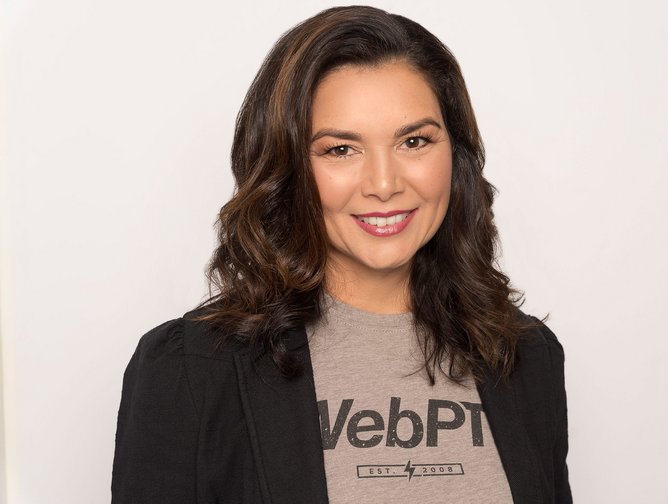 Diversity and inclusion in healthcare
In addition to the pandemic, the world has embraced diversity and inclusion in the past two years, like a lifeboat of something tangible which humanity could successfully carry while we failed to hold back the faceless COVID-19.
"We had a reckoning happen through 2020 here, at least from a social perspective, and there's been heightened awareness specifically on the diversity in the physical therapy profession or lack thereof," said Jannenga. "So, I know that there has been quite a bit of work being done on the recruitment of a more diverse group of students coming into Physical Therapy school. In addition, we are improving the curriculum to understand how we can make sure that we're being inclusive with our patients and providing the best care."
From a governance perspective, Jannenga regrets that she does not enjoy the same autonomy as other therapists internationally.
"There's a huge advocacy, it's always been here," says Jannenga. "We advocate on behalf of ourselves as the therapy profession with the Centre for Medicare and Medicaid Services, which is our federal insurance programme. We try to make sure that they're covering telehealth, because even today, we're still having to fight for that ability to do that as physical therapists. Then just more legislation around autonomy."
Telehealth is helping to address the effects of long COVID (where symptoms last for weeks and even months after the infection is gone), especially in regards to the musculoskeletal issues that come with it.
"With long COVID, there's a lot of muscle wasting and patients struggle just to perform functional activities. There's also respiratory weakness. So with telehealth, it allows us to meet the patient where they are, because they may not necessarily be able to come into an environment, because they're probably still immunocompromised and don't want to get exposed to other people or germs."
Jannenga knows that for those who have suffered with the long COVID and those that have significant comorbidities like obesity or diabetes, physical therapists are one of the best equipped professions to help mitigate some of those comorbidities.
"Hopefully, we can help patients become even healthier than they were pre-COVID."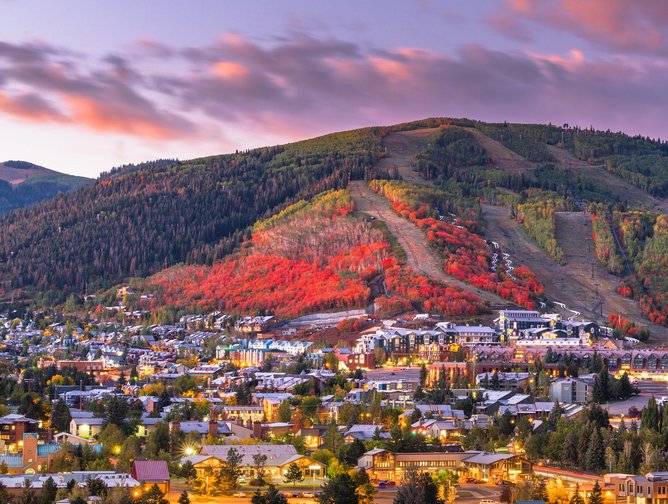 WebPT is based in Phoenix, Arizona
Securing rehab telehealth for the future
In the future, WebPT wants to do a better job of tracking patient data.
"For telehealth, we have had the past two years or so of data, but we were forced into it and obviously there was a learning curve," says Jannenga. "The data that we have from that time is important to learn from, but not necessarily a norm. We haven't gotten to a place where we can really study that information to understand how it can actually be a long-term benefit, right? It's just the beginning stages of learning."
As a part of reframing that perspective of using telehealth, Jannenga is keen to embrace the hybrid model of working with patients.
"We also can't just go back to what we were used to doing, but truly embrace this acceleration. It's a different model of treatment that got both the thumbs up from the patient and most therapists enjoyed the opportunity to have that interaction. So I really think the hybrid model is what we should embrace, but it's really about reframing the accessibility of care, reaching more patients through the use of telehealth. We know here in the states that 90% of patients who have a musculoskeletal diagnosis that could be helped by a physical therapist aren't getting in to see us, and so one of our big goals is to expand that 10%."
For Jannenga, telehealth is the opportunity to have a longer, bigger reach and increase the accessibility for WebPT to show its value.