Aiva Health receives investment from Google's Assistant Investment Program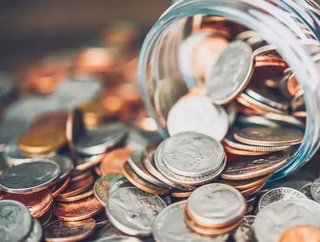 Voice powered care assistant,Aiva Health has received a significant investment from theGoogle Assistant Investment Program-- the program's first foray...
Voice powered care assistant, Aiva Health has received a significant investment from the Google Assistant Investment Program -- the program's first foray into healthcare. All capital received will work to further its development and deployment across the healthcare sector, in order to deliver enhanced, quality patient care.
Utilising Google Home, Amazon Echo and other smart speakers to engage and empower patients and seniors, as well as connect them more closely to their caregivers, its voice OS is built on a suite of enterprise applications. Aiva Health is the program's first healthcare investment to date.
Encompassing a mobile app for caregivers to manage help requests, a dashboard for performance reporting and a backend for controlling the voice assistants' settings and their interaction with other IoT smart devices like TVs, lights and thermostats, the technology is set to become an industry gamechanger.
"Voice is the new mobile for delivering better healthcare," said Sumeet Bhatia, Aiva's Founder/CEO. "We're thrilled to be working with the Google Assistant Investments team to help expand our offerings and improve care for people who need it the most."
See also
Aiva's other investors include Act One Ventures, Mucker Capital, Techstars and the Cedars-Sinai Accelerator Powered by Techstars.
"It's exciting to see Aiva pushing technology even further, using voice to improve vital human interactions like caregiving," added Google Assistant Investment Program lead and Dialogflow founder Ilya Gelfenbeyn.
Aiva supports hospitals, physician offices, skilled nursing facilities, senior communities -- and in the home. For seniors, voice assistants also connect them with friends, family and neighbours through hands-free phone and video calls, alleviating loneliness. Perhaps most importantly, the assistants remind seniors about events, outings and activities, making life more fun and social.
The company is witnessing increased competition from traditional healthcare companies and technological innovators. Launching its health-focused voice control technology, Alexa Skill last year, the Mayo Clinic is at the forefront of utilising disruptive technologies. Healthcare insurer, Cigna has also launched its voice control technology "Answers by Cigna" for Amazon Alexa.