Amazon Care manages virtual healthcare services for Hilton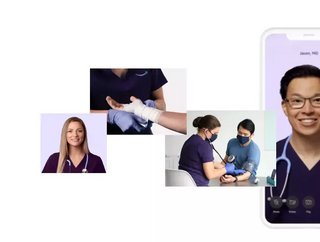 Kristen Helton of Amazon Care says its agreement with Hilton is a 'great step forward' for the virtual healthcare solution
Amazon holds a stake in various markets, but its Amazon Care platform is making its way into the healthcare sector. 
What is Amazon Care? 
Amazon Care is a solution intended to ease the burden on healthcare providers via its platform for digital consulting. The application matches patients with a unique clinical team to meet their healthcare needs. Using the app enables patients daily access to clinicians through its chat function and video consultations. 
The app also simplifies the consultation process with the click of a button, allowing users to provide initial information about their condition, order repeat prescriptions, or book in for regular vaccinations.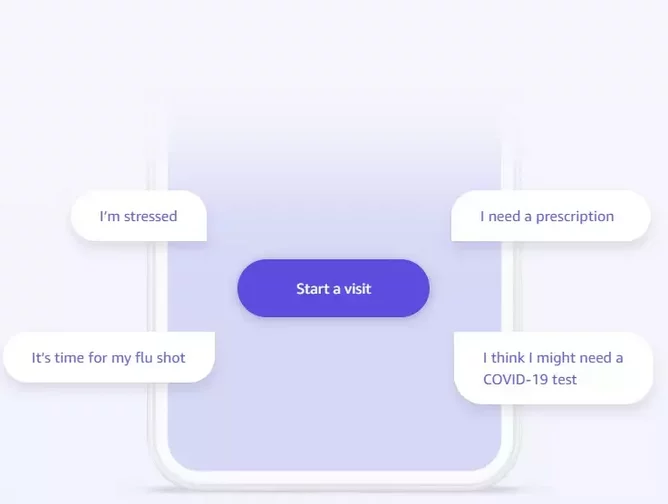 Who will benefit from Amazon Care? 
While the Amazon Care solution will allow clients to access tailored healthcare much faster, it will also ease the burden on organisations and support the everlasting capacity issues. Likely provoked by the coronavirus pandemic, the solution will allow more opportunities for remote consultation, minimising the spread of viruses like COVID-19. 
The app is not only accessible to healthcare organisations but to businesses in other sectors as well. Hilton Worldwide Holdings Inc. has signed an agreement with Amazon for the use of the new software as part of its corporate health plan—supporting roughly 141,000 employees. This works as a huge cost saving for the company as it alleviates the need for many in-person consultations that are funded by the business. Kristen Helton, Director of Amazon Care, told Reuters that it is 'a great step forward for the business to show we can provide care nationwide to their team members'. 
'We will have clinicians in the loop for a period of time until we can actually trust that AI and those technology solutions are taking care of the patient in the way that is best', Helton says. 
The agreement with Hilton marks the second success adoption of Amazon Care, with its first client being Precor, a fitness equipment producer. 

For more healthcare insights, check out the latest issue of Healthcare Magazine.