Essence Group launches Peace of Mind Strategy and new range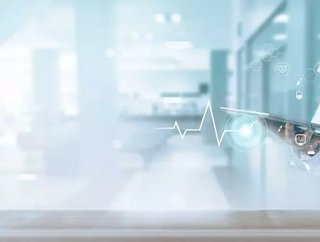 IoT and AI cloud services provider Essence Group announces its new corporate vision...
Essence Group, a global provider of IoT connected-living and cybersecurity solutions, has announced a new "peace of mind" corporate strategy, which commits all future products and services to prioritise the peace of mind of customers. 
The company say they decided on this new strategy in response to the COVID-19 pandemic, and global challenges such as fear and uncertainty, an aging population, and the the rising cost and uneven access to healthcare, with an increase of individuals suffering from chronic and mental health issues. 
The new strategy will ensure that beneficiaries of its technology feel protected and healthy, getting improved quality of life with value for money. "My passion has always been to harness the power of technology to help people live better lives" CEO and founder Dr. Haim Amir says. 
As part of the new strategy Essence Group is forming new lines of business that extend beyond the existing security and care lines, to encompass healthcare and wellness offerings. Over the coming months a range of new products and services will be released that relate to Dr. Amir's vision, all mapping into the 'Peace of Mind' concept.
"We are developing integrated, affordable and accessible technologies and services that will help people live better, safer, happier and longer lives" Essence Group COO Hagai Enoch said. 
"To enable this strategy, we have significantly increased investment in R&D to include new cloud-based AI and machine learning services, multi-dimensional product lines, and ground-breaking deep technology. These investments are bringing together, for the first time, the domains of safety, care and wellness, into a unified, connected and secure environment. One that can be augmented, extended and adapted as needs change over time to provide a superb customer experience."