HealthPlix Technologies AI software helps doctors save time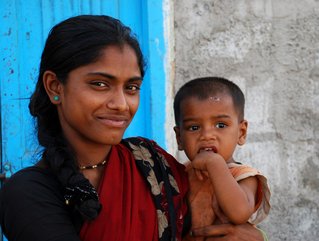 Subhadeep Mondal, Product VP at HealthPlix Technologies, explains how India's AI-powered EMR software can help doctors save time in writing prescriptions
India's most popular AI-powered EMR software HealthPlix Technologies has released a new feature to help doctors under pressure to save time.
The 'Drug to Drug Interaction' (DDI) is available on the HealthPlix EMR (electronic medical service) which will allow doctors quick access to the necessary documents when they need them. It has been designed to minimise the time doctors spend writing prescriptions.
A trusted EMR platform for the Indian healthcare sector
Founded in 2014, the HealthPlix EMR platform has treated 22m patients and has a network which spans across 370 cities throughout India, making it a trusted EMR platform for Indian doctors.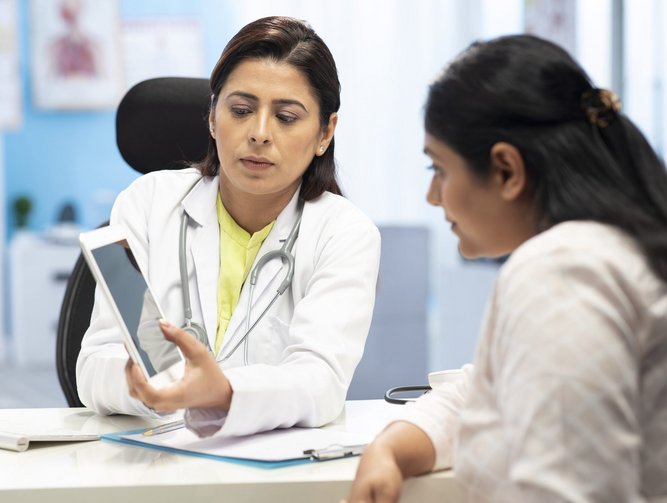 HealthPlix Technologies AI software can help to prevent more healthcare problems
Subhadeep Mondal, Vice President of Products at HealthPlix Technologies, is hopeful that DDI will be able to prevent adverse drug reactions.
"While the standard definitions of adverse drug reactions (ADR) can be found on the web, in simple terms, ADR is an undesirable reaction experienced by a patient after taking a brand of medicine. For example, a doctor may administer two brands of medicine together to treat a disease, but the molecule composition of both may produce an adverse drug reaction. Sometimes, patients may experience ADRs even after prolonged exposure to a specific brand of medicine.
"Hence, an adverse drug reaction is an unintended result, caused by taking medication either in the short term or in the long term (cases of prolonged exposure to a brand of medicine).
"Drug to Drug Interactions (DDI) - some drug combinations can have a negative impact. Currently, doctors rely on support from external websites or platforms to look up or understand molecule to molecule interaction which adds onto the total time taken to write prescriptions. The DDI feature on HealthPlix EMR is a special feature engineered for doctors in India to show them information about drug-to-drug interactions in real-time. Doctors stand to benefit from the information being made available to them within the HealthPlix EMR and they do not have to rely on external sources.
"Using DDI HealthPlix is empowering doctors to avert cases where a drug has some negative side effects with another drug. By the swift and real-time AI nudges, doctors will be able to change the interacting drugs and improve patient care."
According to HealthPlix, the bottomline is that this helps doctors to drive better health outcomes for their patients.