How AI technology can help save nurses time & energy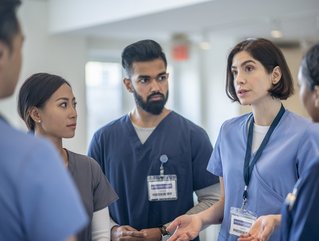 Esben Thorius, Co-Founder at Teton.ai, and Eric Landau, CEO of Encord, discuss how AI technology can help to solve the nursing shortage in hospitals
Encord and Teton.ai are working together to solve problems in healthcare, such as how nurses can save time on mundane tasks and get back to caring for their patients. Here, they tell us more.
Eric and Espen, can you please introduce yourselves and your roles?
Esben Thorius:
"I'm Esben, the Chief Technology Officer and Co-Founder of Teton.ai, a Danish health-tech company which builds deep learning and computer vision products designed to empower caregivers to do more, with less.
"I work with the algorithms and I train our neural networks that run the system. Sometimes I work at hospitals to set up our devices, which includes some night shifts."
Eric Landau:
"I'm Eric, the Co-Founder and CEO of Encord. I'm focused on the research and development side of the business, similar to Esben. As a Co-Founder, you just do all the dirty work that no one else wants to do!
"From our perspective, we help companies, like Teton.ai, which are building models to solve their data training problems. I think Teton.ai is built for one of the most sophisticated data pipelines that we've seen, which is quite impressive."
Esben Thorius:
"The basic thing is, how we actually approach deep learning. We just get it on a recurring loop where we can get data in and it can go to the platform and get labelled super fast and easy. We can take that data, train a new model and improve the system continuously."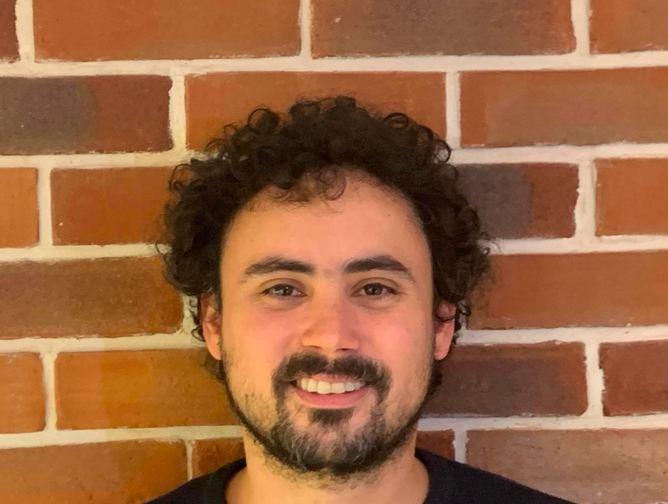 Eric Landau, Co-Founder and CEO at Encord
Do you have any career role models?
Eric Landau:
"I come from the world of physics, so all my role models are actually physicists. Richard Feynman, Einstein and Paul Dirac… people that came up with transformational breakthroughs, through the sheer force of their imagination and mental fortitude. I always thought that that was very cool."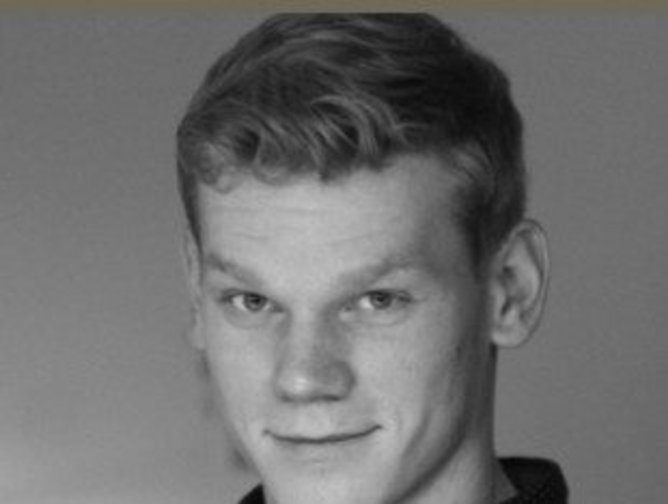 Esben Thorius, Chief Technology Officer & Co-Founder at Teton.ai
Can you tell us about the nursing shortage in Denmark?
Esben Thorius:
"Hospitals in Denmark have had to close down entire wards because they cannot find enough people to operate them. We have private contractors that can take shifts. But in general, it's becoming super hard to find the right people, especially in the outskirts of Denmark. In certain regions, it's even harder.
"At the moment, there are not any good ideas for how to fix this. I believe that technology is going to play a big role in combating this."
How can Teton.ai specifically help to solve this problem?
Esben Thorius:
"A lot of nurses spend 20-40% of their time on notation. They also have to spend time on basic cleaning. A lot of these administrative routine talks are taking their eyes off the patients.
"What we're doing here is taking some of the observation tasks and helping nurses with them. We are placing technology in hospitals to give them an extra eye on the patient."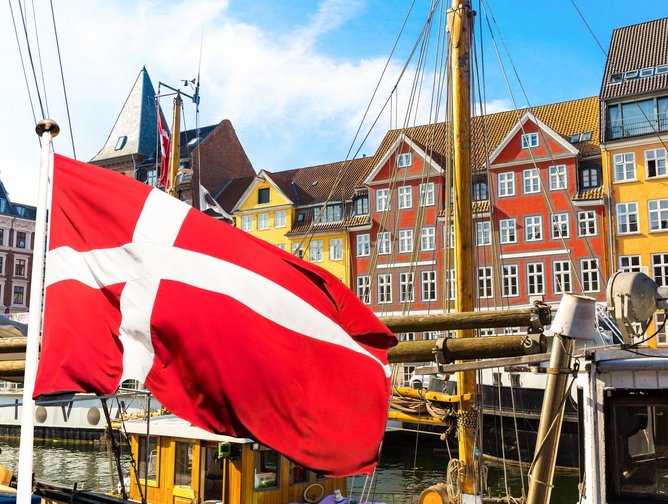 What does 2023 hold for you?
Esben Thorius:
"We're looking into solving documentation tasks. We will continue to reduce some of the pressure on nurses."
Eric Landau:
"We're based out of London and we're opening an office in the USA this year and we will continue to help companies improve their active learning workflows."