How tech-enhanced call handling can help ambulance services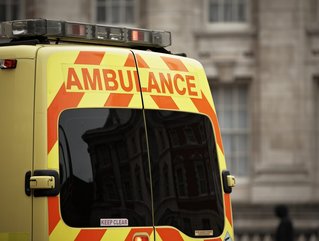 Roni Jamesmeyer, Senior Healthcare Product Manager at Five9, shares how technology-enhanced call handling can help ease pressure on ambulance services
The NHS faces a huge challenge on its hands this winter – record-high ambulance times, staff shortages and a difficult flu season ahead. It's crucial that patients who are in need of urgent care are seen to as quickly as possible. To make this happen, the NHS must ensure it's making best use of front-line staff's time, resources and supporting them to handle these pressures as effectively as possible.
Technologies like AI and other automation capabilities play a key role in enabling quicker ambulance response times, which can help to save lives. Our recent research reveals that there are significant untapped digital opportunities within the NHS, despite the success of increased digital health services throughout the pandemic. Utilising these more effectively is a vital step in helping to alleviate extreme pressures currently being faced.
A roadblock to urgent healthcare can be solved with AI
A recent FoI survey found that for nearly half (45%) of NHS Ambulance Trusts, more than four in five calls are either not urgent or life-threatening. Ambulance call handling staff are being flooded with non-urgent calls, with just two in ten needing urgent care. With the majority of these calls being answered manually, there is no way to prioritise or divert patients before they reach the call handlers.
This is where innovative technology can help to make a huge difference. Conversational AI can help handle high call volumes, collect information without even transferring the call to agents and expedite the most urgent cases to NHS staff dealing with emergency calls. Such AI can be deployed within healthcare contact centres to facilitate faster response times, by collecting information and quickly screening callers before they make their way to call handlers.
Despite some ambulance services already integrating AI into their call handling, 91% are not yet realising the benefits. Almost two-thirds currently have no plans to implement AI technologies to help deal with the burgeoning number of calls to ambulance services. However, with two of the ambulance trusts questioned planning to implement AI to enable call prioritisation in the next twelve months, it is clear that some trusts are embracing innovation faster than others. The lack of a cohesive approach across the NHS - in this case within ambulance services - risks leading to disparities in care.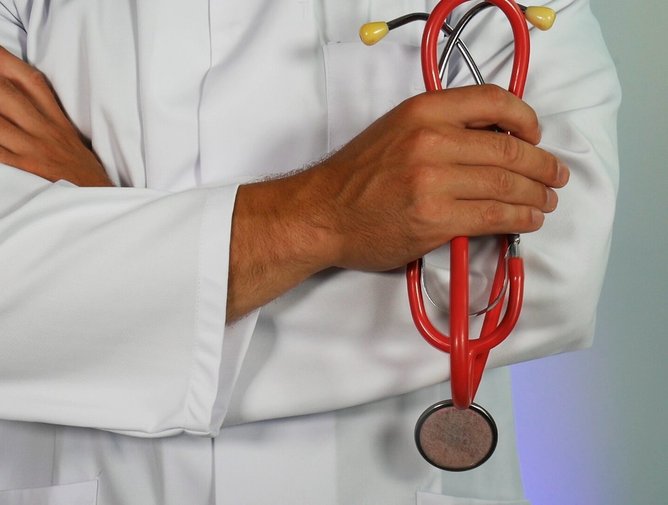 Preparing the healthcare sector for the flu season
With the UK expected to experience a big wave of flu this winter, along with high cases of COVID-19, now is the time for the NHS to invest in technologies like conversational AI. This can help alleviate extreme pressures on staff while streamlining costs – especially important given reports of NHS staff facing unprecedented levels of burnout and stress. It is vital that pressures on healthcare professionals are addressed as quickly as possible. People working in the NHS feel that there are enough staff for them to do their jobs properly. In the past year alone, a record 40,000 nurses have quit, with growing evidence that stress and work-life balance were becoming key reasons behind their decisions.
Technology must answer the needs of patients, however, it must also address the very real concerns of the NHS' most precious resource - its people. NHS staff were among the heroes during the pandemic, and now they need access to the tools and technologies that support and empower them further. The employee experience is important for any business, especially during the ongoing talent shortage. Adopting new digital innovations, like AI, is not only about ensuring a service that is fit for purpose, but about supporting front-line staff to deliver their best, while also maintaining citizens' trust in this most vital of public services.
Delivering next-gen healthcare
Digital transformation is already sweeping through the healthcare sector, changing how patients interact with NHS services and alleviating pressures on staff. While uptake in cloud technologies is increasing, it's crucial that these are also in place to support those who are handling calls. As the NHS evolves, next-gen care must be rooted in empathy, expertise and compassion, and AI-driven technology can help to facilitate this. Front-line staff must feel supported, and patients must feel they can access the care they need when they need it.
By Roni Jamesmeyer, Senior Healthcare Product Manager at Five9