Jerod Johnson of CData on improved health data analysis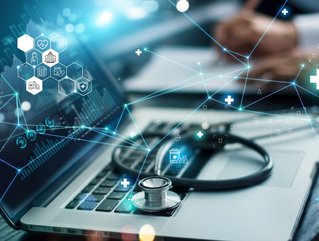 Jerod Johnson, Sr. Technology Evangelist at CData Software, explains how improved data collection and analysis can help the healthcare industry
At CData Software 'Technology Evangelist' Jerod Johnson gets the opportunity to represent his company in educational articles, videos, and webinars and explore how CData Software's products help businesses connect, integrate, and automate their data. Here, he explains how this can support the healthcare sector.
Hi Jerod! How can improved data collection and analysis help the healthcare industry?
"Data is the driving force behind modern business decisions across every industry. When consumed and analysed in the right ways, data can shine a light on potential challenges like resource shortfalls and process bottlenecks.
"In the healthcare industry, data also serves as a great tool for gaining a deeper understanding of customers, patients, and partners. Improved data collection, integration, and analysis in healthcare can help ensure that the right people across your organisation have access to the right information at the right times, allowing you to better serve your patients, streamline processes, and make informed, thoughtful business decisions."
How is Big Data becoming increasingly ingrained in healthcare operations?
"Healthcare operations are designed to be as effective for the patient as possible. The actual data in 'Big Data' consists of many individual moments and experiences that patients have across care providers, insurers, hospitals, and more. Big Data thus serves as a point of orientation against which healthcare operations can be meaningfully evaluated.
"Any time a healthcare organisation wants to know how its decisions and policies impact the customers they serve, the answer can be found through intelligent analysis of patient data. The ways in which institutions use Big Data may vary, but the value remains in the consistent ability to streamline and improve healthcare operations to better serve the patient."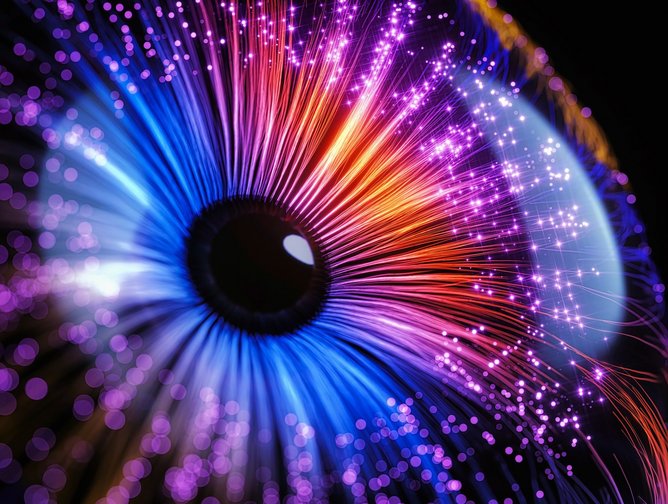 Why are organisations struggling to contain the explosion of information?
"Mass amounts of information are being generated every day, and organisations are struggling to disseminate this disparate data to the appropriate parties – including internal departments, patients, customers, partner organisations, and healthcare officials – at the right times. Innovation also often comes slowly in healthcare, as industry regulations and privacy firewalls act as a roadblock to cloud migration, adoption of new technologies, and data access for many organisations. The result is often a complex data infrastructure that can feel daunting to connect and utilise effectively across your network.
"Modern data connectivity solutions allow all that data to be easily and securely connected and analysed in the tools of your choice, allowing the right people to access the right information at the right time."
Why is this task worth taking on: how does data analytics pave the way for future technologies, improved care, and increased efficiencies?
"Healthcare organisations are constantly pushing for improved patient care and effective operations supported by cutting-edge technology. The role of data analytics is to help ensure that these efforts are being applied to the areas of your healthcare processes that need it most. The only way to understand how and why healthcare operations might suffer from outsized time and resources, prohibitive costs, or insufficient patient satisfaction is to analyse the data produced across those operations.
"Once you understand the full picture of your organisation from every angle, you can begin to face those challenges head-on and streamline operations appropriately."