LifeOmic and xCures aim to improve cancer outcomes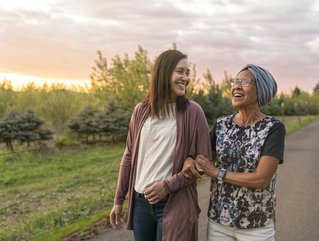 A new healthcare partnership hopes to support cancer patients. LifeOmic's AI-powered PrecisionOCR tool enables xCures to securely analyse health data
Cancer research has been a focal point in the healthcare industry for nearly 200 years, with healthcare professionals continuing to enhance their methodologies in order to improve research and ultimately, patient outcomes. Despite the fact these initiatives have been ongoing for some time, organisations seeking to improve the situation often face significant obstacles, such as gathering information in an efficient manner and finding treatments for patient's individualised needs. Though cancer research has been around for over 200 years, the survival rate has only improved by 15% in 27 years. In an attempt to increase that percentage, LifeOmic and xCures have partnered to further the advancement of identifying treatments and outcomes.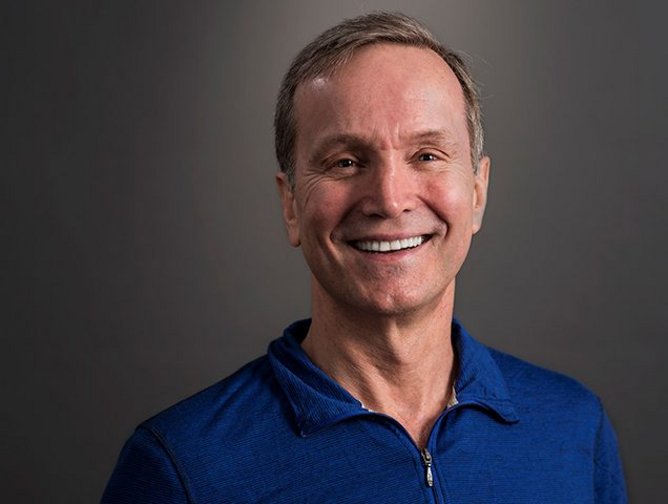 AI technology takes on cancer
Cancer patients, especially those that have exhausted the standard of care, are often in a race against the clock to find the right treatment. When it comes to research and outcomes, the LifeOmic and xCures partnership responds to a key factor: speed. xCures utilises LifeOmic's artificial intelligence (AI)-powered PrecisionOCR technology to analyse unstructured patient records twice as quickly as before to extract insights and find viable treatments. This partnership is able to pool resources and employ both companies' expertise to improve cancer research using cloud computing, AI and machine learning.
Healthcare technology needs to make medical information easy to understand
PrecisionOCR is a solution that uses optical character recognition and natural language processing technology to turn unstructured documents into easily digestible medical information. PrecisionOCR's automation capabilities enable it to digitise, arrange, and analyse written, paper documents, which is a significant benefit. xCures is a technological platform that employs artificial intelligence using a proprietary algorithm to assist cancer patients, oncologists, payers and pharma with treatment alternatives.
xCures uses the LifeOmic API to upload different ‌documents, whether it is a handwritten prescription or a digital electronic health record, that could help with identifying a treatment for a specific patient based on their history. With PrecisionOCR, xCures' documents and data are now structured and easily searchable, including the uploaded handwritten notes.
PrecisionOCR has transformed the time-consuming manual process of sorting through papers to find a treatment. xCures' clinical operations teams used to spend hours sorting through documents, but now use PrecisionOCR to import the data, where it surfaces relevant data for review, and then they can easily sort documents by themes to more easily identify the most critical information that would impact treatment. The end result is a 2x faster output than before. xCures has rapidly processed approximately 720,000 pages of medical records, amplifying the results of the partnership.
Healthcare innovations lead the way in cancer care
Both organisations are continuing to use their knowledge and resources to make an impact in the healthcare industry, with the hopes of bringing new innovations to the research and outcomes. Overall, this partnership shows how healthcare organisations are pooling resources to address some of the industry's most challenging issues. With advanced technology, there are higher expectations and bigger promises of the improvement rate increasing from the 15% that has been seen within the last 27 years.