New Technology to Help Medical Professionals Manage Online Referrals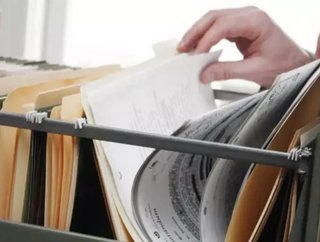 Written by Jane Roarski As the competition for patients grows, an increasing number of health care professionals, especially those inprivate practice...
Written by Jane Roarski
As the competition for patients grows, an increasing number of health care professionals, especially those in private practice, are turning to social media, websites, blogging, and review sites to boost referrals and increase their patient bases. It is a sensible move since according to a recent article in U.S. News & World Report, approximately 20 percent of patients use social media to glean healthcare information.
But doctors already keep busy schedules, so finding the time to maintain an active social presence, write regular blog posts, respond to online queries and comments, and then nurture and follow through on leads seems unmanageable at best. But participating in all of these time-consuming activities and then falling short of converting any leads defeats the whole purpose.
Here are a few options to nurture and manage your referral pipeline.
Member Management Software - Build and manage your patient base using a membership-based software application. There are online software plugins you can add to your website which add a range of extended features like reporting, data warehouse, billing, and online scheduling. Some of them also include a prospects manager, allowing you to track and send emails. One member management software company, Motionsoft, offers HIPPA compliant packages for those in the healthcare industry.
Social Media Management - Online customer relationship management programs for social media can help with engagement, publishing, analyzing, and monitoring. They range in capabilities and complexity so look for a program like Sprout Social which targets small business needs as opposed to software designed for an ad agency or corporation like Spredfast.  An all-in-one suite will help you maintain an active social media presence and follow through on engagement opportunities from a single dashboard.
Technology-based Marketing Consultant - If a busy medical practitioner lacks the time it takes to fully participate in the ever-changing world of online relationship building, a consultant might make the most business sense. Look for a consultant with comprehensive e-marketing experience in social media lead generation, blogging, website development, and search engine optimization. That way you can still participate in Twitter, Facebook, LinkedIn, and Google+, but your consultant will analyze the data, optimize your efforts, and ultimately generate more referrals.
About the Author
Jane Roarski - a freelance writer, wife, and mother of two, Jane enjoys participating in social media for work and as a social outlet.