Top 10 healthcare cybersecurity companies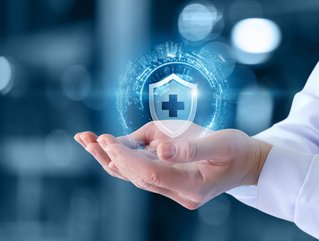 Healthcare security
Atos, CyberArk, Irdeto, CybelAngel, Armis, Menlo, Imprivata, Bitglass, CyberMDX & Medigate are our Top 10 healthcare cybersecurity companies
The healthcare sector is one of most targeted industry's in the world. In 2020, there were 655 cybersecurity incidents which impacted healthcare businesses across the world - but the sector is fighting back. Here are our Top 10 cybersecurity companies supporting the healthcare sector.
10. Medigate
New York, USA
100 employees
CEO: Jonathan Langer
Revenue: US$3.4mn
Medigate allows the healthcare businesses it supports to manage their devices and network with confidence. According to the company, there are an average of 6.2 vulnerabilities on each medical device and a hospital loses US$80,000 an hour when it is shut down due to a cyber attack. Cybersecurity is not something the healthcare sector can afford to overlook and with Medigate, it won't have to.
"COVID-19 is going to reshape healthcare forever," said CEO Jonathan Langer. "Capitalising on these new trends is something that's going to be very interesting for us to address moving forward."
LinkedIn: Medigate
Twitter: @MedigateLtd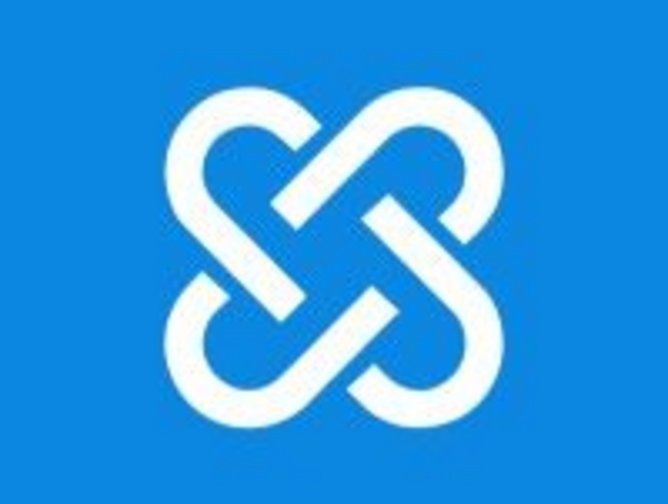 Medigate
9. CyberMDX - a Forescout Company
New York, USA
40 employees
CEO: Azi Cohen
Revenue: US$9.5mn
IoT security leader CyberMDX was acquired by Forescout Company in 2022, which Azi Cohen, former CEO at CyberMDX and now leading IoMT technology at Forescout, says enabled the company to strengthen its ability to protect human lives.
"With the surge in attacks on healthcare providers during the pandemic we focused on ways to give them more immediate and easily accessible help that spans their medical assets as well as traditional IT infrastructures," said Cohen. "We innovated to deliver actionable choices to mitigate risks that were automated in the product. The team worked very hard to get that to market quickly so it's especially satisfying to get this recognition."

LinkedIn: CyberMDX
Twitter: @CyberMDX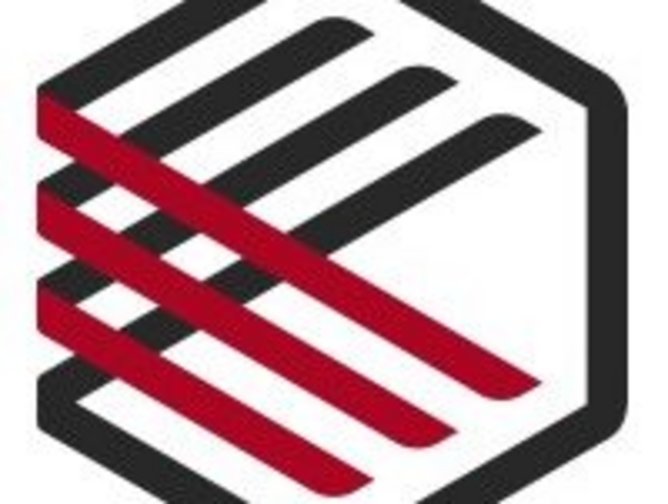 CyberMDX
8. Bitglass
Campbell, California, USA
50 employees
CEO: Nat Kausik
Revenue: US$28mn
Founded in 2013, the team behind Bitglass are industry veterans. Bitglass' Total Cloud Security Platform is a secure access service edge which combines a Gartner-MQ-Leading cloud access security broker with a zero-trust network access to secure interactions. The company is dedicated to keeping the healthcare sector secure.
"The vast majority of healthcare organisations process and store protected health information (PHI) such as Social Security numbers, medical history, and other personal data. It is no surprise that these entities would be targeted by malicious cyber criminals seeking to access sensitive data for monetary gain," said Anurag Kahol, CTO of Bitglass. "The exceedingly high number of hacking and IT incidents highlight the shifting strategies of malicious actors. As healthcare organisations continue to embrace cloud migration and digital transformation, they must leverage the proper tools and strategies to successfully protect patient records and respond to the growing volume of threats to their IT ecosystems."
LinkedIn: Bitglass, Inc.
Twitter: @bitglass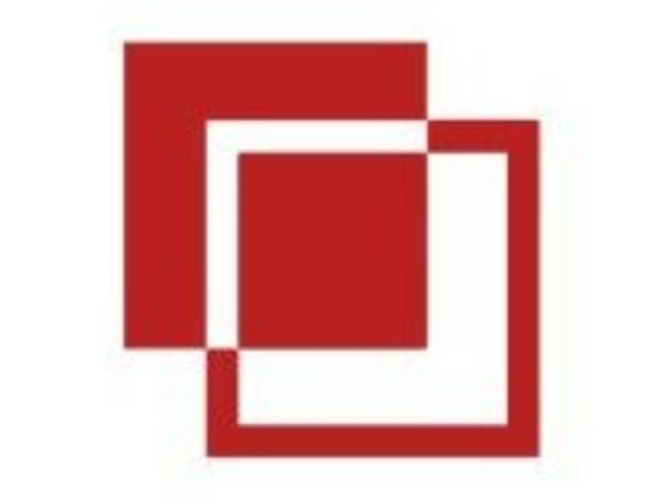 Bitglass
7. Imprivata
Waltham, Massachusetts, USA
800 employees
CEO: Gus Malezis
Revenue: US$119mn
Imprivata is transforming the way organisations solve security challenges and protect their data. It is an expert in cybersecurity software, technology and security, covering single sign-on, authentication management, clinical workflows, secure text messaging, patient identification, identity management, multi factor authentication. Imprivita also has a strong focus on the healthcare sector.
Specifically, Imprivita can support businesses during a Merger and Acquisition, when healthcare organisations are vulnerable to increased security risks. Healthcare businesses can use the Imprivata FairWarning PPI Platform to protect patient data stored across EHR, cloud, and big data as required by HIPAA.

LinkedIn: Imprivata
Twitter: @Imprivata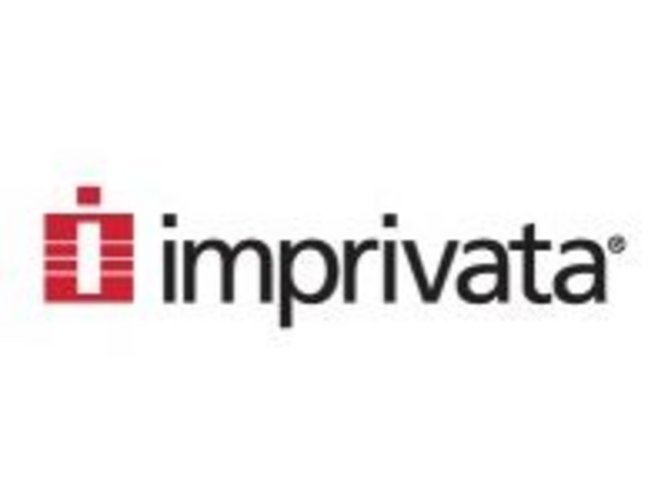 Imprivata
6. Menlo
Mountain View, California, USA
430 employees
CEO: Amir Ben-Efraim
Revenue: US$5.5mn

Menlo Security helps businesses evade threats, especially those in the healthcare sector. Founded in 2013, Menlo Security specialises in Internet Isolation, Cybersecurity, Network Security, Remote Browser Isolation, Cloud Security, CASB, and Zero Trust. It has written an eBook on the subject 'Healthcare's essential guide to preventing cybersecurity breaches', which covers subjects such as protecting against email-based threats, reimaging online security for federal agencies and stopping malware for good.

LinkedIn: Menlo Security Inc.
Twitter: @menlosecurity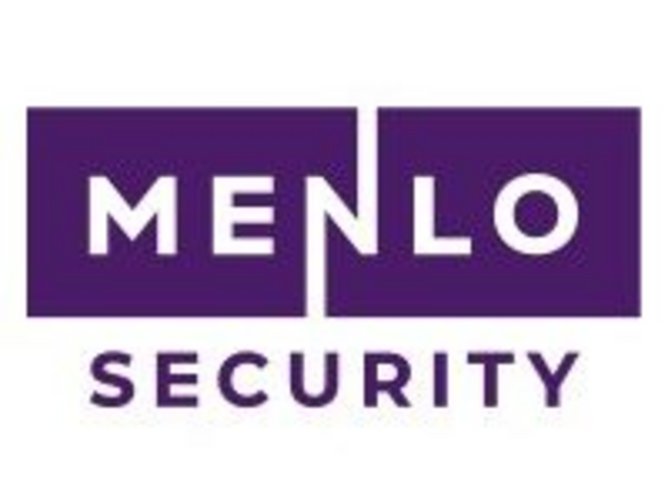 Menlo
5. Armis
San Francisco, California, USA
700 employees
CEO: Yevgeny Dibrov
Revenue: US$100mn
Armis knows that in order for the healthcare business to provide their patients with quality care, they must adopt the latest technology and medical devices - and the modern security solutions which protect patient data, staff and the hospital itself.
According to Armis' records, 61% of consumers are unaware of increasing cyberattacks in healthcare while 49% of potential patients said that they would change hospitals if their healthcare organisation was victim to a ransomware attack.
40 of the Fortune 100 companies trust Armis' cybersecurity protection, which provides asset management, risk management, and automated enforcement.

LinkedIn: Armis
Twitter: @ArmisSecurity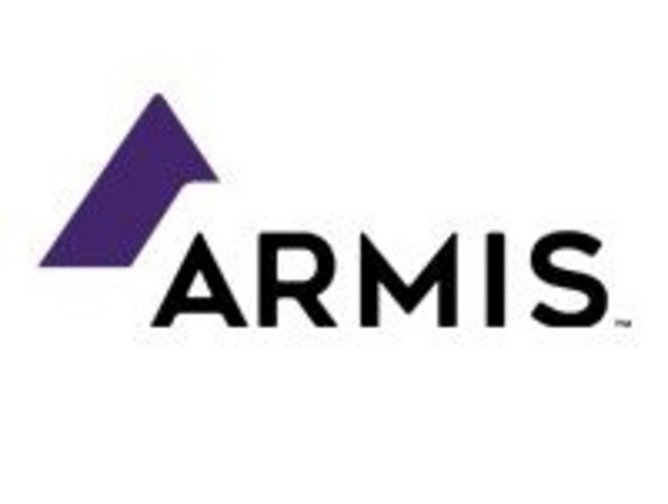 Armis
4. CybelAngel
Paris, France
180 employees
CEO: Erwän Keräudy
Revenue: US$40mn

As a global leader in cybersecurity solutions, CybelAngel is focused on External Attack Surface Protection and Management and is a fierce protector of the pharmaceutical industry.
In a recent analysis, CybelAngel discovered 45mn medical images were exposed online.
"More stringent security processes must be put in place to protect how sensitive medical data is shared and stored by healthcare professionals," said David Sygula, Senior Cybersecurity Analyst at CybelAngel. "A balance between security and accessibility is imperative to prevent leaks from becoming a major data breach."
LinkedIn: CybelAngel
Twitter: @CybelAngel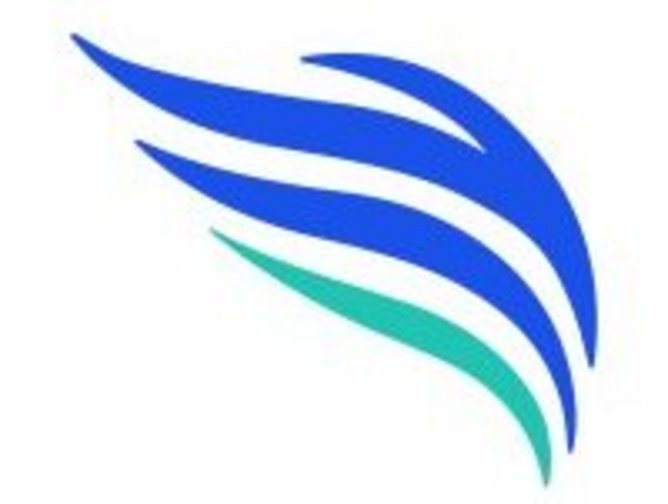 CybelAngel
3. Irdeto
Hoofddorp, Holland
1,000 employees
CEO: Doug Lowther
Revenue: US$3.93bn

Digital platform cybersecurity is Irdeto's area of expertise. The company builds solutions to 'protect revenue, enable growth and fight cybercrime' across various sectors, from video entertainment to transport to healthcare. Specifically, Irdeto's solutions protect the intellectual property of medical software and safeguards against tampering and reverse engineering.
Irdeto was the first company to offer medical device cybersecurity solutions unique to each level of a product lifecycle. Terkko Health Hub, a MedTech business, has been working with Irdeto to ensure its Connected Health portfolio to startups have the best security technology for medical devices.

LinkedIn: Irdeto
Twitter: @Irdeto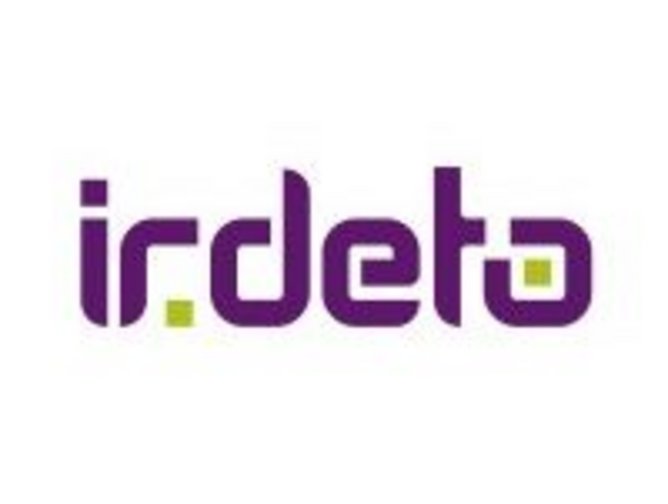 irdeto
2. CyberArk
Newton, Massachusetts, USA
3,000 employees
CEO: Udi Mokady
Revenue: US$464mn

CyberArk is centred on privileged access management, protecting people and data from cybersecurity threats. As a global company, CyberArk is a vital security partner for over 50% of the Fortune 500 companies and more than 35% of the Global 2000, with offices in the USA, Israel, UK, Singapore, Australia, France, Germany, Italy, Japan, Netherlands and Turkey.
CyberArk understands the cybersecurity threats against the healthcare sector - its secure privileged access solution protects its customers. CyberArk supports healthcare providers by building automation capabilities that prevent human error and allow IT operations to laser in on its most critical work. The company has a flexible approach which secures privileged access vulnerabilities without disturbing the business.

LinkedIn: CyberArk
Twitter: @CyberArk
1. Atos​​​​​​​
Bezons, France
89,000 employees
CEO: Nourdine Bihmane
Revenue: €11.3bn

Atos is a worldwide digital leader, with its 111,000 employees across 69 countries. The company is an expert in cybersecurity, cloud and high-performance computing. Atos provides digital transformation solutions for healthcare organisations which want to move to the Cloud and utilise new technologies, including connected medical devices. Atos is a firm believer that cybersecurity solutions must keep up with the healthcare sector and is forming ways to protect sensitive data, while ensuring that it remains accessible for healthcare professionals.
In addition, Atos provides decarbonisation services and products for clients seeking to become more sustainable. In 2020, the Atos group acquired EcoAct, a climate strategy consulting firm.
"The integration of EcoAct now expands our decarbonisation capabilities to expand our consultancy and include offsetting services, enabling unparalleled business value for our customers and reinforcing Atos' position as the leader in decarbonized digital business technology," said Bihmane.

LinkedIn: Atos
Twitter: @Atos