Top 10 women to watch in healthcare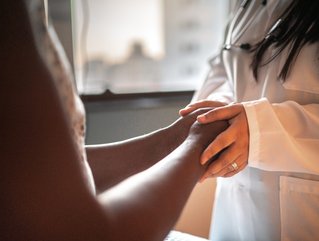 Women in healthcare
Our Top 10 women in healthcare include Anna Believantseva, Lidia Fonseca, Julie Durham, Barbara Salami, Berabose Aline Joyce, Brit Berry-Pusey & more
Healthcare Digital is proud to introduce its 'Top 10 women to watch in healthcare' - which features ten ladies rising to the top of their profession and hauling up more talented professionals with them. As is evident in the career paths of some women in this list, there is still a long way to go before the global healthcare sector is fitted to all the needs of female patients - these women and their peers will see it done.
Founder & CEO
MUTU
12 years
Previous employers: Sweaty Betty, NHS & StartUp Health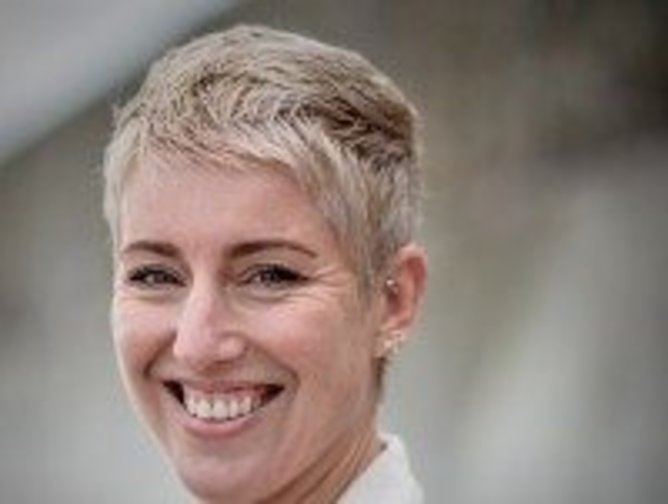 Wendy Powell
Wendy Powell is a leader in maternal physical health and mental wellbeing recovery, as well as an NHS Innovation Accelerator (NIA) Fellow.
As the Founder and CEO of digital healthcare technology platform MUTU System, a digital health programme used by more than 80,000 mothers, Wendy is an expert in pregnancy and postnatal care.
She is also on the Women's Development Board of charity Microloan Foundation, which seeks to improve education and opportunities for mothers.
Twitter: @mutuceo
Founder
FitQueen
Six years
Previous experience: PT Academy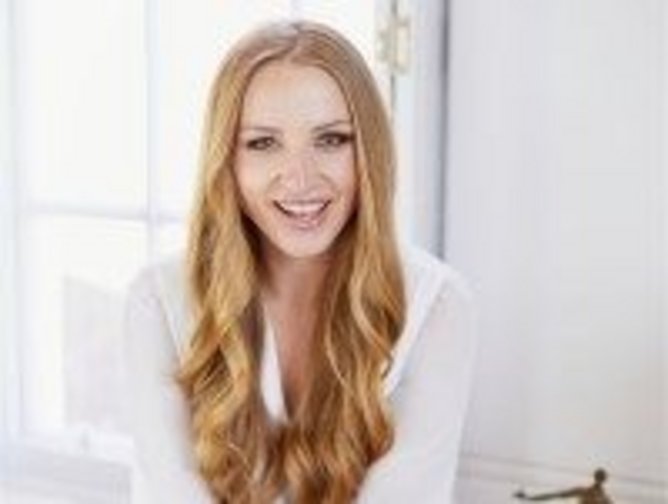 Emily de Luzy
Eight years ago, Emily de Luzy was struggling with Polycystic ovary syndrome and hormonal issues and she embarked on a journey to lose weight and manage her food addiction.
"I simply could not stick to a 'diet'. I would starve myself, only to then overeat. I would restrict foods I enjoyed, only to binge on them later. Above all – it was embarrassing and I felt ashamed," she explains.
Her journey was complicated and involved not just losing weight but learning to face down her problems. Eventually, she reached a method for sustainable weight loss.
CEO & Co-Founder
IdentifyHer
One year
Previous employers: Nuritas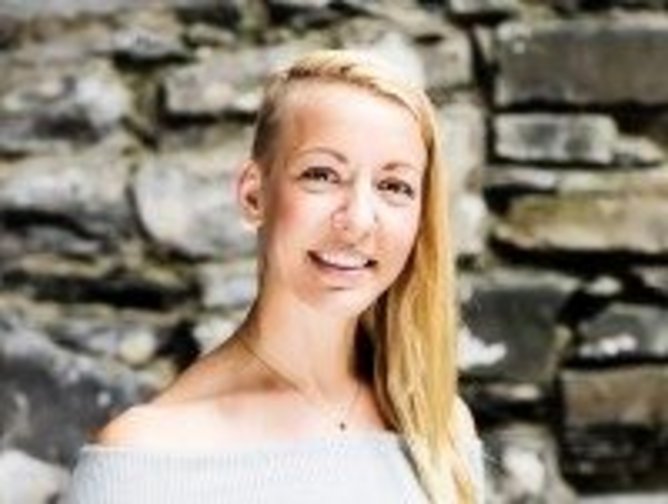 Heidi Davis
identifyHer is a digital health company, which includes a wearable tracker to help women log information about their menopause symptoms. The device uses AI-enabled technology to personalise the management of these symptoms.
"7.3m women are going through menopause in Ireland and the UK," said Davis. "Treating the menopause relies on the symptom profile but there are currently no objective ways to quantify or track symptom frequency or severity."
Co-Founder and Chief Operating Officer
Avenda Health
Five years
Previous employers: Cardiovascular Systems, Inc. & Novo Nordisk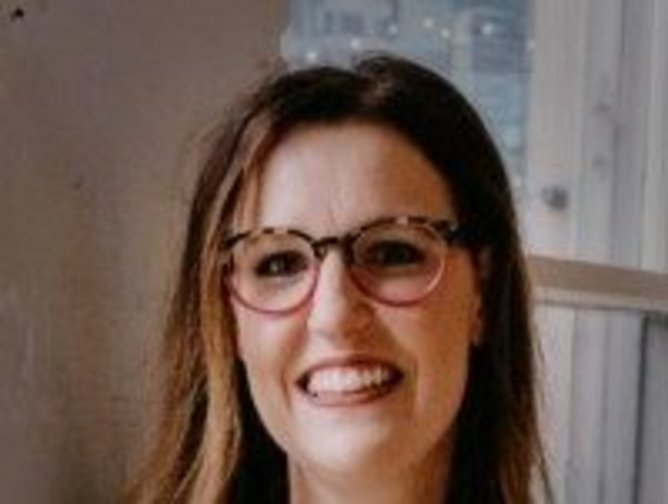 Brittany Berry-Pusey
Brit Berry-Pusey is the co-founder and Chief Operating Officer of Avenda Health, an AI healthcare company which is shifting the standard of care for prostate cancer treatment.
"iQuest is an AI-enabled patient management software that uses advanced machine learning to help physicians understand the extent of the disease and identify a personalised cancer margin to target for treatment," Berry-Pusey explains. "FocalPoint – powered by iQuest – is a tissue ablation device that can ablate the tissue identified by iQuest and leave the healthy tissue intact. FocalPoint can be used in-office with local anaesthesia, meaning little to no downtime for the patient."
While women developing prostate cancer is extremely rare, 13 out of every 100 men will get the disease in their lifetime. Berry-Pusey's mission is to advance and personalise treatments to provide improved quality of life and longevity for patients with prostate cancer.
CEO
Luna Africa
Nine months
Previous employers: Simbuka Technological Innovation & African Dream Movement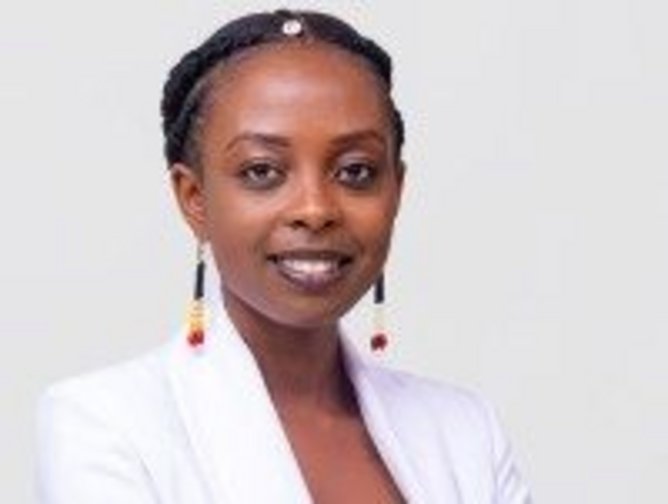 Berabose Aline Joyce
In many countries, social barriers remain in the way of women accessing healthcare. For Aline Joyce Berabose, the whole healthcare system for women in Rwanda was "unsafe, corrupt and judgmental".
After an unhelpful trip to the gynaecologist, Berabose and a male friend, Chibudu Nyiro, founded LUNA Africa, a telehealth start-up for women to discuss everything that's going on with their health and ask questions. Verified gynaecologists and obstetricians are on call to answer these women remotely.
"We currently have chat rooms about mothers, sexual health and pleasure, menstrual care and hygiene, as well as relationships. Women can sign up for free and be able to join any of these chat rooms which are managed by experts and engage in conversations."
Biotechnology & Digital Transformation Executive
Moderna
Two years
Previous employers: Stem Dragons & GSK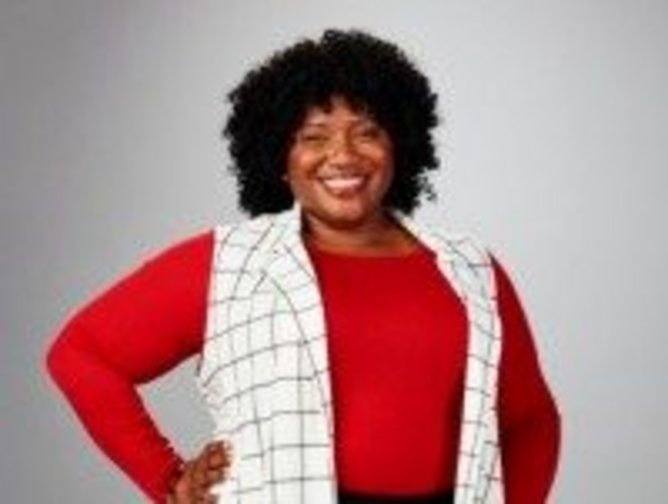 Barbara Salami
Barbara Salami joined Moderna as Vice President of Digital for Commercial in August 2020, as the company was fighting to combat COVID-19.
Salami's role at Moderna is to help the organisation utilise innovative and disruptive ways for digital technology to support the business. She is accountable for three value pillars:
Delivering simplification through digital technology
Building an automated intelligence engine to power understanding of performance
Creating a frictionless experience for external stakeholders
"One of my biggest lessons on this digital acceleration journey is that technology is not enough to deliver value. The organisation needs to be clear on the why," she says.
Her advice is: be vulnerable, stay curious and open minded.
Chief Digital Officer & CIO
Three years
Previous employers: Zoom, Unilever & BAT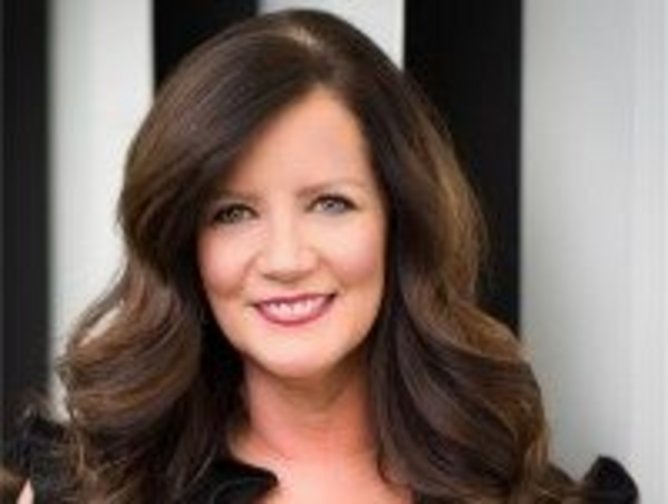 Cindy (Monceaux) Hoots
Cindy (Monceaux) Hoots has a goal: to leverage technology to make a meaningful impact in the lives of one billion people.
As the Chief Digital Officer and CIO of AsrtaZeneca, Hoots is focused on accelerating business outcomes through the use of technology and doing her part to leverage digital technology to transform the healthcare sector.
Chief Technology Officer
UnitedHealth Care
Six years
Previous employers: Minnesota Technology Association, Best Buy & SAP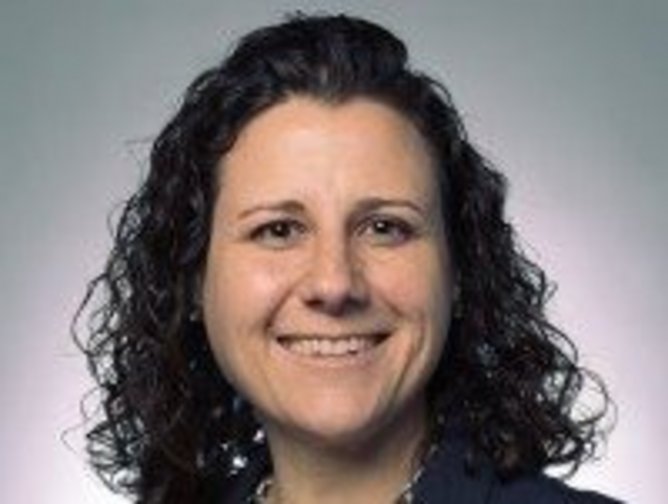 Julie Durham
Durham is the Chief Technology Officer at United HealthCare and has more than two decades of experience in leading global engineering teams with a focus on digital innovation and new product development. Durham is responsible for the Digital Transformation of the company and its execution of US$3.5B of technology investments.
Her areas of expertise include digital transformation, omni-channel scalable architecture and software engineering.
Chief Digital and Technology Officer, Executive Vice President
Pfizer
4 years
Previous employers: Labcorp and Quest Diagnostics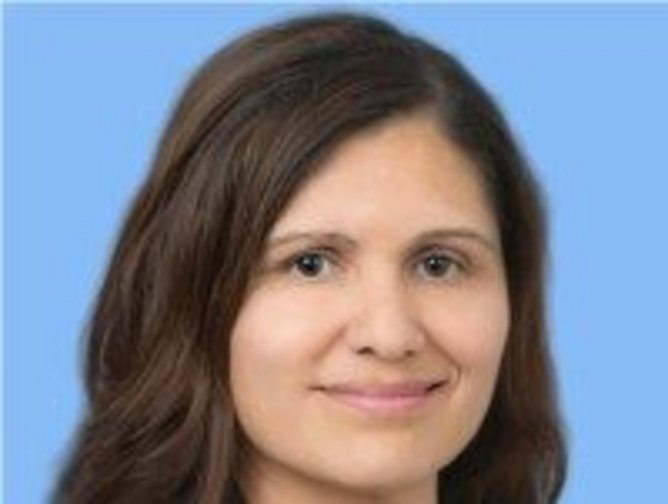 Lidia Fonseca
At pharmaceutical manufacturing giant Pfizer, Lidia Fonseca is Executive Vice President, Chief Digital and Technology Officer. She is responsible for digital, data and technology strategies, products and solutions, in addition to Learning and Development and Business Process Excellence.
In 2019, she was named as Healthcare Transformer by Medical, Marketing and Media. In 2020, became a member of the Board of Directors of Tegna, Inc. and was on ALPFA's 2020 and 2021 list of the 50 Most Powerful Latinas.
Co-founder & COO
Esper Bionics
Four years
Previous employers: OHHIO & KrakenFix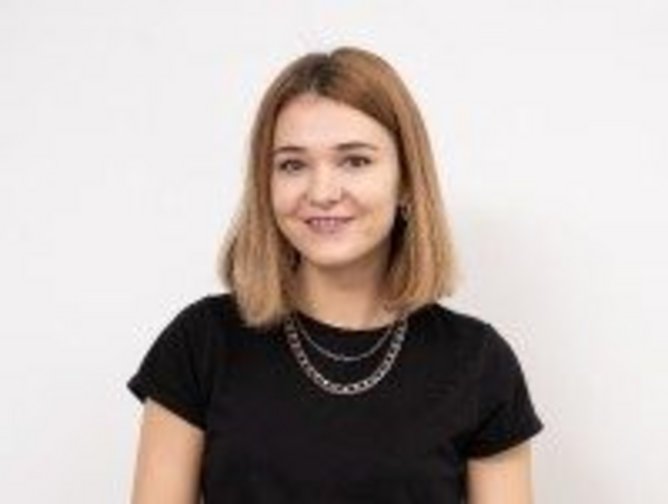 Anna Believantseva
Medical equipment manufacturing company Esper Bionics builds prosthesis. The Ukrainian company is based in New York and wants to support the wounded soldiers and injured civilians who have lost limbs during Russia's invasion of the country.
"Our current goal is to build the biggest connected community of users of large wearables in the world as a foundation for the introduction of electronic implants," says Believantseva. "This goes back to Esper Bionics' vision that electronics inside the human body are the most important technology to be developed within the next three decades. We believe that it will give humans extra abilities, eliminate many diseases, and help people live longer and more fulfilling lives in a diverse world. We have started by upgrading the prosthetics industry as it's the core of this community of users of large wearables."