WSO2 launch consent tool for patient data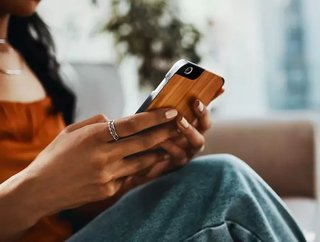 WSO2's consent management tool speeds up compliance and gives people more control over their healthcare data...
Open source technology company WSO2 have launched a new consent management tool, aiming to simplify compliance rules and give patients more control over their data. 
WSO2's Consent Management is a portal for gaining consent in a manner consistent with US regulatory requirements and Fast Healthcare Interoperability Resources (FHIR) standards, the global industry standard for passing healthcare data between systems.
The new portal provides an ongoing process for requesting, collecting, enforcing and logging activity related to patient or member data acquisition and management. It's available with the latest release of WSO2 Open Healthcare, an interoperable platform for healthcare payers and insurers, healthcare providers, hospitals and pharmacies. It also integrates securely with electronic medical records (EMR) systems, health databases, and software-as-a-service (SaaS) applications. 
WSO2's Consent Management will add the following new functionalities: 
Healthcare organisations working with Medicare and Medicaid can exchange health information and claims data, and share this with patients electronically and securely via an API. This ensures compliance with regulatory bodies and avoiding potential fines of up to $1 million. 
Individuals will be able to control access to their own health information and that of the people they care for, such as children or parents. 
Third-party app developers can enable personalised privacy by assigning consent policies to apps, such as those running on personal fitness devices or clinicians' medical diagnostics systems. 
"The pandemic has served to accelerate the move toward digitally-enabled health and wellness services among healthcare organizations and consumers alike" WSO2 Vice President of Solutions Architecture Mifan Careem said. 
"In this context, failure to give patients control over access to their data is a costly mistake, both in terms of potential fines and lost customers. With the new FHIR-compliant Consent Management functionality in our WSO2 Open Healthcare solution, we're lowering the technology barriers to managing consent. Now healthcare organisations can streamline their compliance in 2021 and focus on the digital innovation that will fuel their future growth."