Boots launches online doctor service - need to know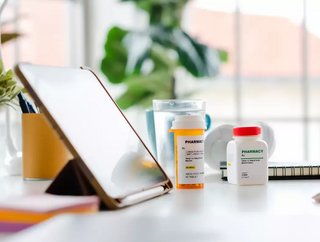 The UK's most famous pharmacy chain has launched an online doctor service, here's everything you need to know.
Who: Boots is one of the UK's best-loved retailers, with a presence in most towns across Britain. The very first store was opened by John Boot in 1849,  selling herbal alternatives to traditional medicines aimed at people who couldn't afford them. Over the years it has expanded to offer both prescription and non-prescription medicines, beauty products, food and photography services, as well as the separate Boots Opticians. There are currently over 2,400 branches in the UK, with another 500 located across Thailand, Norway, Ireland and the Netherlands, among other countries. 
Boots is owned by Walgreens Boots Alliance, an American pharmaceuticals company that also owns the pharmacy chain Walgreens. 
What: The company has launched Online Doctor, which gives customers access to prescription treatments and home kits without having to visit their doctor's surgery. To use the service, customers register on Boots' website and answer a series of questions about their health to guide their treatment.  At the moment the service covers 45 health conditions including sexual health, eczema and migraine. 
After the payment is made, a clinician reviews the order and if necessary asks follow-up questions. If the medication requested is deemed inappropriate, an alternative treatment or a refund is offered. 
Why: Boots say this provides a convenient option for people who are willing to pay for treatment for non-urgent healthcare conditions, while relieving pressure on the publically-funded National Health System (NHS). 
Where: The service is available online, and customers have a choice of collecting their prescription at a Boots store or getting it delivered for free in the post. In the case of testing kits, packaging is provided to mail them back to the lab, and the results are made available via the user's Boots Online Doctor account. 
They say: "We see a future where patients interact with us digitally and in person in a unique blend that suits their personal preferences. Our ambition at Boots is to become everyone's first port of call for their health – however and whenever they need us.
"We hope that by providing access to both NHS services and private healthcare on the high street or online, we can help to relieve pressure on our NHS."