Gates Foundation & South Korea to embolden healthcare sector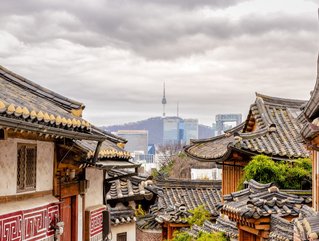 South Korea's government will work with the Bill and Melinda Gates Foundation to encourage the manufacturing of vaccines and medical devices
The South Korean government has signed a MOU (memorandum of understanding) with the Bill and Melinda Gates Foundation to make the next move in global healthcare.
Bill Gates is the co-founder of Microsoft and co-chair of the foundation he and his now ex-wife set up in 2000 to fight poverty, disease and inequity across the world. Gates signed the MOU alongside second vice health minister Lee Ki-il.
Global vaccine manufacturing and the development of medical devices
In the agreement, Gates and South Korea agreed to:
Use South Korea as a bio-manufacturing training centre
Assist lower- and middle-income countries in their own bio-manufacturing aspirations
Team up for joint research and development into vaccines
Manufacturing diagnostic devices
Work towards erasing global health inequalities
"This is a crisis moment for global health," said Gates. "This is also a fantastic time for our foundation to strengthen partnership with Korea, providing great ideas for new tools and more resources to help those in need… Korea is poised to be a leader in this work."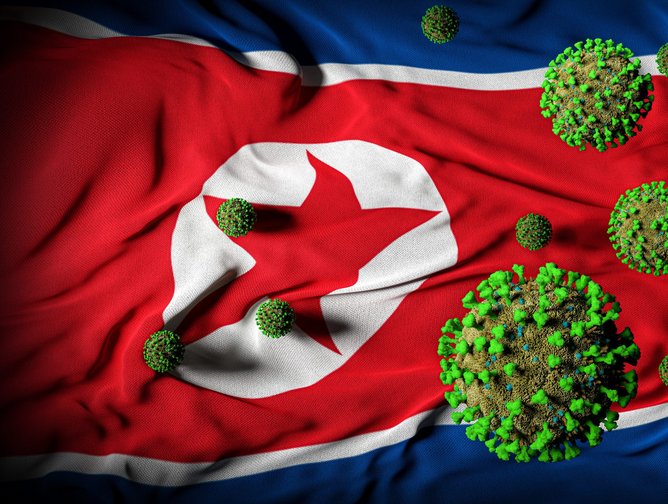 North Korea's COVID-19 health crisis met with offer of medical aid from South Korea
In the same week as this MOU between Gates and South Korea, neighbouring North Korea declared its victory against COVID-19.
Leader Kim Jong Un first recognised the outbreak in the country in May 2022 and subsequently rejected millions of AstraZeneca and Sinovac vaccine doses offered by the WHO. The official death total in North Korea is 74.
"North Koreans don't have the capacity to conduct mass testing for COVID-19, so their official figures are not credible at all," said Go Myong-hyun, senior fellow at the Asan Institute for Policy Studies in South Korea.
Regardless of COVID-19, it is feared that the hermit nation is experiencing another health crisis caused by food shortages - a consequence of the lockdowns and the closure of its border with ally China.
"The people's food situation is now getting tense," admitted Kim to North Korea's state media.
South Korea's President Yoon Suk-yeol has offered to help its estranged neighbour with medical assistance and food aid, if North Korea agrees to make progress on denuclearisation.
"We will also help enhance North Korea's agricultural productivity, offer assistance to modernise hospitals and medical infrastructure and implement international investment and financial support initiatives," promised President Yoon Suk-yeol.