Hexarad receives £1.7m to grow UK teleradiology services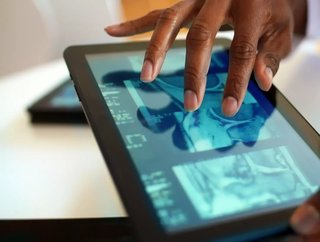 Teleradiology company Hexarad has received the investment from equity firm Foresight to boost its service provision
Fast growing teleradiology firm Hexarad has received £1.7 million in investment to expands its services. 
The firm is an early stage, high growth company, primarily providing teleradiology services to National Health Service (NHS) trusts as well as private healthcare providers in the UK. 
Headquartered in London, Hexarad was founded in 2016 by a team of NHS consultant radiologists to 
provide specialist clinical reporting on diagnostic images. The investment was secured as part of a £2.3 million funding round, and will be used to build its technology infrastructure and capabilities further, as demand for radiology services increases. 
The  ageing population, the rise in chronic diseases, and a shortage of radiologists is driving the demand for teleradiology services, particularly given the backlog caused by COVID-19.
"As radiologists, we've had first-hand experience of the growing demands within medical imaging and the tremendous pressure faced by radiology departments and hospitals" Farzana Rahman, CEO of Hexarad, said. 
"We founded Hexarad with the mission of creating excellence in medical imaging through developing innovative, clinically-led solutions that help patients get diagnosed more swiftly. We're excited to be working with Foresight through this next phase of growth, providing the opportunity to build value for our customers."
Foresight is a private equity and infrastructure investment company with offices in the UK, Sydney, Rome and Seoul among others. The firm invests in SMEs across a range of sectors. Matt McLoughlin, Senior Investment Manager at Foresight, commented on the funding: "The services that Hexarad provides are critical to the provision of patient care as the importance of medical images continues to increase.
"We are investing in an outstanding management team and we look forward to supporting them in achieving their vision over the coming years."