OpenText: Four ways life sciences can better utilise data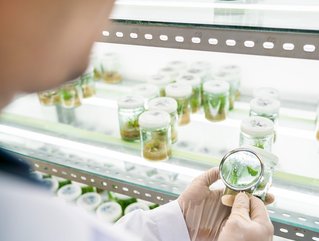 Ferdi Steinmann, Senior Global Industry Strategist, Life Sciences at OpenText, shares four ways that life sciences can use their data more efficiently
Ferdi Steinmann, Senior Global Industry Strategist, Life Sciences at OpenText, suggests four different ways that life sciences can better utilise data for the benefits of healthcare patients and professionals.
The pandemic made healthcare a top priority and data quickly became integral when responding to public health challenges, from identifying new virus variants, monitoring their spread, and vaccine development to its roll-out. Life Science industries have traditionally been slow in utilising the rich data resources available. This is, however, starting to change as more funding is going into data-driven business initiatives, with 50% of Life Science businesses now investing more into data. Against the backdrop of increasing digitisation, Life Science and healthcare industries need to establish proper processes to utilise data in order to tap into its full potential. Here are four areas in which efficient data utilisation can bring beneficial insights. 
Personalising treatments in healthcare with telehealth
Historically, the exclusive focus in Life Sciences has been on improving efficacy and safety of disease treatments by leveraging data. Now, an opportunity is arising within the healthcare sector to re-focus efforts on providing patients, who are acting more and more like healthcare consumers, with better digital experiences. According to McKinsey, telehealth is on the rise as the pandemic accelerated adoption, with usage increasing 38 times compared to pre-pandemic levels.
However, often patient journeys are not yet entirely digitised and siloes and incompatibilities within systems result in a scattered picture. By pursuing better integration of data that enables a fully digitised experience, with all existing data made visible, more accurate insights on each patient can be delivered. This will ultimately lead to better-personalised treatments and outcomes. 
Automation beyond R&D 
Life Sciences organisations are starting to digitise their R&D and clinical data, but it is far from being done intelligently nor is it near to being completely automated. Leveraging AI and machine learning technology will play an instrumental role in the near future. Many organisations are looking for quick wins with their data, forcing the industry to look "upstream" to where and how they are bringing data into their organisations. Prime areas for implementing automation are processes that involve large amounts of content or data as they allow intelligent and augmented capturing technologies to be utilised for faster results. Beyond R&D, automation could also be implemented in quality control, manufacturing and commercialisation.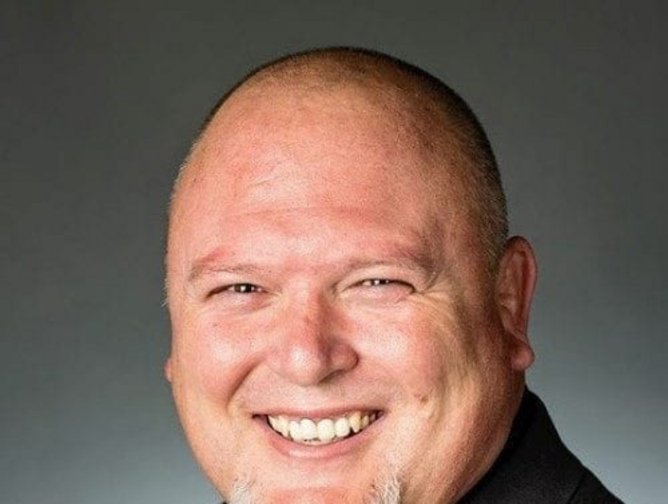 Cloud-based digital ecosystems 
Manufacturing partnerships with contract development and manufacturing organisations, contract research organisations and outsourcing are growing in popularity, even becoming an essential part of the Life Sciences industry to keep disruptions to life-saving therapies to a minimum. As a result, businesses need to ensure that transfer of technology and knowledge between entities becomes more efficient. Technology transfer can no longer take months in today's expedited product development cycles. Efficient knowledge transfer starts within the Life Sciences organisations themselves – between the R&D and manufacturing functional areas. Often, internal silos and firewalls make information transfer equally as challenging within organisations as they are between different entities. In order to transfer data effortlessly across diverse ecosystems, data needs to be integrated and standardised. Cloud-based ecosystems offer the flexibility and scalability needed to achieve this. 
Improving clinical trials in healthcare using data 
Digitisation is not only driving innovation in end-user treatment but is also changing the status quo in clinical trials as decentralised models are on the rise. Digital technologies now enable researchers to conduct fully remote or hybrid trials. First driven by pandemic-induced restrictions, the benefits of improved access, the potential for increased inclusion of underrepresented populations and more convenience will continue to add to their increased adoption. With the market expected to grow by over 38% within the next five years, Life Science organisations need to ensure that data collected in decentralised trials is handled transparently and securely. To guarantee this, intelligent data management solutions that can capture, store and search data from all available sources and add classification and categorisation will become essential. 
With the continued explosion of big data - structured, semi-structured, and unstructured data – from a range of different sources, which is expected to double in volume every 12-18 months, there is a pressing need across the Life Sciences and healthcare sectors to become intelligent and agile to organise and make sense of this valuable raw data. The true and complete benefits of the accelerated digitalisation the sector has seen in recent years will only be realised when all available data can become fully utilised to create better, more intelligent insights. Only then will the Life Sciences and healthcare sectors be intelligent, agile sectors that are truly data driven.