The transformative impact of telehealth on the care sector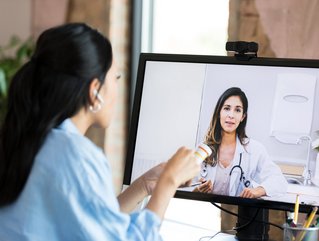 Louise Newbury-Smith, Country Manager at RingCentral explores the power of telehealth on the healthcare industry & what's next after COVID-19
Prior to COVID-19, telehealth was used by healthcare professionals to support remote patients and those who had difficulty in leaving their homes. More regular patients preferred face-to-face meetings with their doctor, while healthcare workers felt that this was essential in order to properly observe the patient.
Then COVID-19 hit and suddenly, telehealth was utilised to keep healthcare workers and patients safe. It helped to diagnose those who had the virus, while also supporting those with other health ailments and allowing healthcare workers to treat people without coming into contact.
Now that the virus seems to be back under control, there are no signs that telehealth is going anywhere.
Technology companies identified the opportunities of telemedicine
"It's evident that the care sector has been impacted drastically over the last two years, as a result of the COVID-19 pandemic. Care staff were pushed to breaking point, with services stretched to fulfil hospital patient needs. The demands placed on care staff have understandably had a toll on staff retention, with recent research indicating that social care vacancy rates in England were exceeding pre-pandemic levels," explains Louise Newbury-Smith, Country Manager at RingCentral. "Ultimately, the pandemic exposed some key areas that care homes need to improve upon. Fortunately, technology companies identified the opportunity to collaborate and aid care homes across the country, in order to help best serve both patients and carers."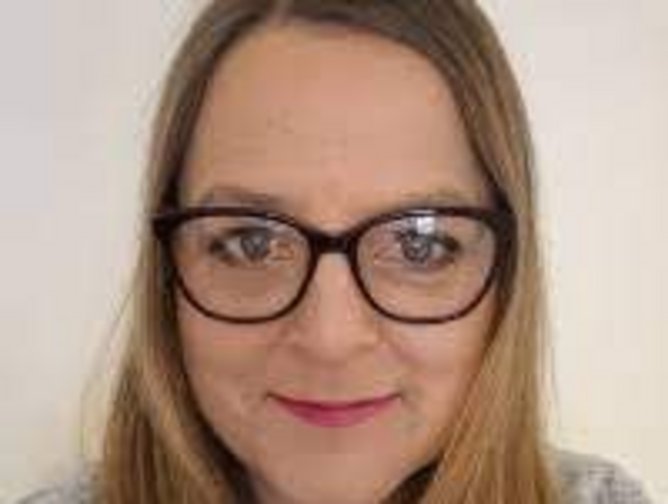 Telemedicine supports healthcare workers
Telemedicine is providing healthcare providers with the tools they need to reimagine the tradition of in-home visits, and support for care-home residents, removing the limitations of needing to travel.
"At RingCentral, we have seen first-hand how the lives of those living in care homes have been transformed thanks to innovative new technologies that allow patients to be assessed and monitored without requiring in-person visits. Throughout the pandemic, this enabled the residents of care facilities to remain safe as cases spiked and new variants came to light. Additionally, it's important to consider how this is improving the operational efficiency of care staff, who are now able to support more patients due to the time saved on travel and the reduction of unnecessary visits.
"Telemedicine solutions also keep the data of residents safe and secure, through the end-to-end-encryption that the technology provides. This is a huge reassurance to not only care staff, but the families of residents in care homes. By embracing digital transformation, and integrating new products and services into their practices, staff and care providers will be able to utilise their time with patients and residents better.
"For example, technology which centralises resident information into one place will save time compared with the common practice of relying upon legacy filing systems and outdated IT infrastructure.
"The benefits to care home residents are clear to see, but it's also important to note that care staff are leading less stressful working lives as a result. Recent research revealed that approximately 30% of care providers felt that telemedicine relieved symptoms of burnout, and around 36% agreed that their work-life balance has improved because of telemedicine.
"In summary, telemedicine offers care home residents and patients a feeling of autonomy and freedom due to a lower amount of unnecessary intervention of in-person monitoring. This can ultimately empower residents to feel more in control of their lives, ultimately benefiting both them and the care staff around them."