Well Connection & Blue Cross unite to support storm victims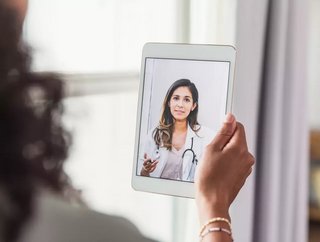 Blue Cross Blue Shield of Massachusetts and Well Connection have teamed up to accelerate access to healthcare for those affected by storms
Following the devastation of severe storms and tornadoes across several Midwest states, Blue Cross Blue Shield of Massachusetts (Blue Cross) is ensuring members living in the affected areas can access care.
74 people have died and over 100 remain missing in Kentucky, with other deaths recorded in Illinois, Tennessee, Arkansas and Missouri. More than 400,000 people have no power, which is creating more healthcare problems.
Telehealth platform Well Connection to support members impacted by storms
Blue Cross Blue Shield of Massachusetts is a not-for-profit health plan. Headquartered in Boston and founded in 1988, it has a US$4bn revenue. With over 8,200 members living in areas in a state of emergency, the company has been quick to make sure that those members can access essential health services as well as their medications, in convenient locations. 
Blue Cross is allowing:
Early refills of any prescription medication

Affected members to use Well Connection, the health plan's dedicated telehealth platform, to access medical and mental health services free of cost, with no copayments or deductible with the code BCBSMA81
Blue Cross supports equitable health care 
In addition, Blue Cross Blue Shield of Massachusetts announced earlier this month that it would contribute US$25mn to help health care organisations end racial and ethnic inequities in care. 
"We know these changes can't be made overnight", said Andrew Dreyfus, Blue Cross' president and CEO. "Addressing deep-rooted inequities requires significant time, energy and staff resources. We recognise that and want to support our clinical partners in this important work, since we all stand to benefit from a more equitable health care system."  
The funding will be distributed via grants by the Institute for Healthcare Improvement (IHI), to both physician practises and hospitals.