Top 10 Most Expensive Drugs in the World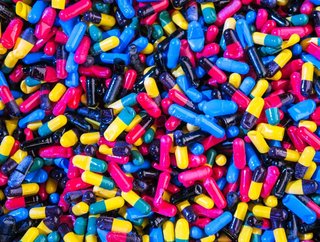 Our countdown of the most expensive pharmaceutical drugs in the world by total yearly cost
Top 10 Most Expensive Drugs in the World
Pharmaceutical drugs are big business, with some costing hundreds of thousands of dollars every single year. As such, we've counted through the world's ten most expensive treatments, ordered by the cost of a year's worth of therapy on each drug. 
The pricing of pharmaceutical drugs has always been a contentious issue. Over the last couple of years in particular, Novartis' $2 million treatment has frequently hit the news, but it may not even be the most expensive therapy there is - read on to find out why.
10. Soliris 
Soliris is developed by Alexion Pharmaceuticals, a subsidiary of AstraZeneca. It costs just over $678,000 dollars (almost £500,000) a year, and is infused into the vein by a healthcare professional. The drug treats NMOSD, otherwise known as Devic disease, which causes the spinal cord and optic nerves to be inflamed if not treated.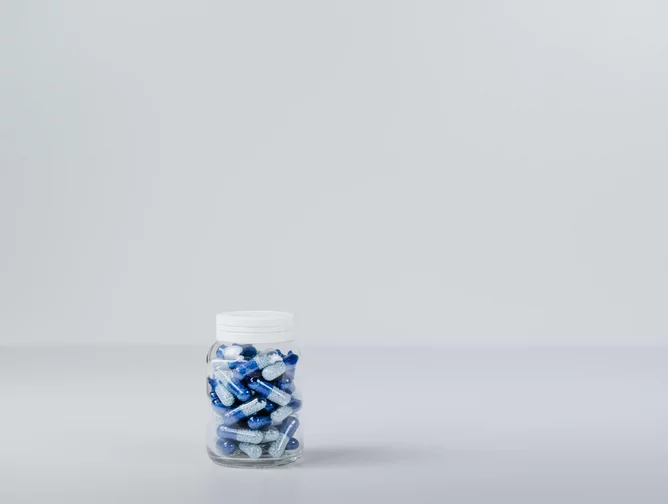 9. Ravicti
Hyperion Therapeutics' Ravicti drug treats urea cycle disorder, an illness that prevents a patient from disposing of waste nitrogen due to a lack of liver enzymes. It costs just shy of $700,000 (£509,000) a year, and is self-administered daily via oral syringe. 
8. Blincyto 
Amgen's Blincyto drug can be bought relatively cheaply, at just over $4,400 a vial, but a year of treatment would still cost about $712,000 (£520,000). The therapy is given as an IV infusion over 28 days, and treats a blood cancer known as B-precursor acute lymphoblastic leukemia. This kind of cancer is so-called as it affects the B lymphocytes, white blood cells that grow in the bone marrow.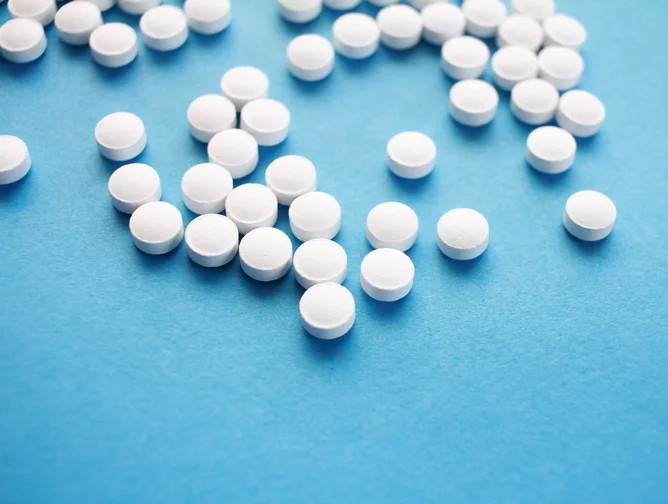 7. Brineura 
Brineura is used for the treatment of CLN2 disease, an inherited illness that affects the nervous system, often through epilepsy and ataxia. It is administered through an intraventricular injection (infusion into the fluid in the brain). A carton of Brineura, made by BioMarin Pharmaceutical, is required every two weeks, making the annual cost around $730,000 (almost £535,000).
6. Folotyn  
Acrotech Biopharma's Folotyn drug is used as a treatment for T-cell lymphoma that has already spread. The therapy is specifically for patients who have relapsed, or after other treatments have been tried without success. It is administered intravenously once a week for six weeks, followed by a week of rest before the cycle repeats. The drug costs almost $795,000 a year (just over £580,000).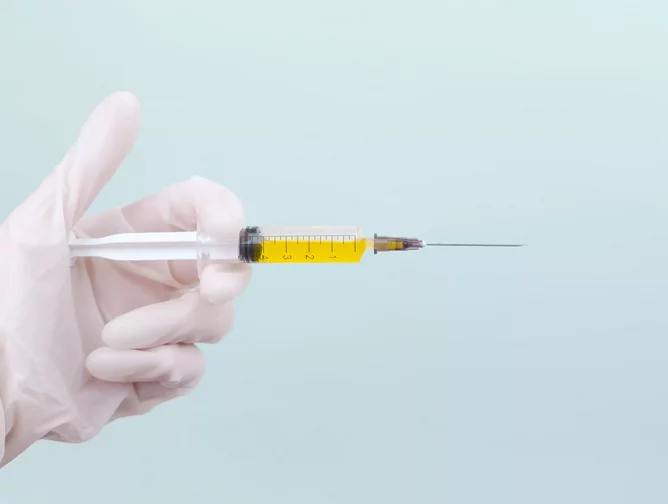 5. Luxturna
Luxturna is developed by Spark Therapeutics. Despite costing $850,000 (just over £620,000), it is potentially cheaper than the drugs that have come before it, due to the fact that it is a one-time treatment - injected into the eye by a surgeon. The therapy is used to treat both adults and children with loss of vision due to retinal dystrophy, a condition that could ultimately result in blindness.
4. Myalept 
AstraZeneca's Myalept drug is administered once a day, with the average patient needing about 14 vials a month on average. This causes the annual cost of Myalept to be just under $890,000 (almost £660,000). The drug is used in patients with congenital generalised lipodystrophy - a rare illness which results in almost a complete loss of body fat at or soon after birth.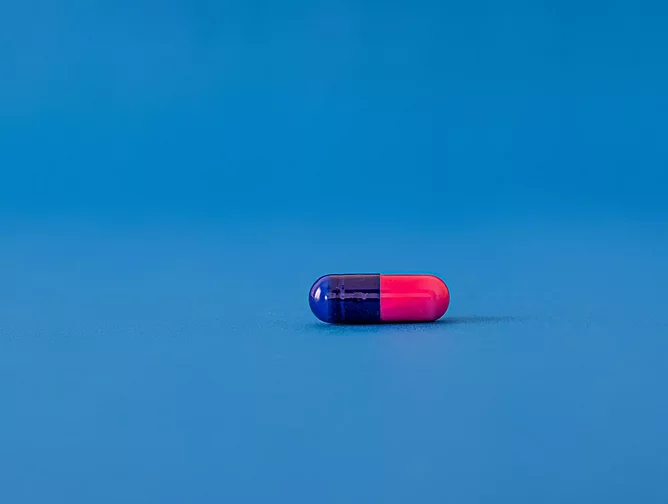 3. Danyelza 
Danyelza, produced by Y-mAbs Therapeutics, is given via infusion to treat neuroblastoma - a rare cancer that predominantly affects infants. The illness develops from nerve cells (known as neuroblasts) left from the child's time in the womb. Danyelza costs just over $20,000 a dial, with patients usually requiring roughly 48 vials a year - this brings the total annual cost to $977,000 (£715,000).
2. Zokinvy  
Eiger BioPharmaceuticals' Zokinvy drug is the first and only therapy in the world to treat the symptoms and cause of progeria in children of 12 months and above. Progeria is an ultra-rare genetic disorder that causes young people to appear to age far more quickly than usual. Zokinvy is administered orally twice a day, with a year's supply costing more than 1 million dollars - $1,032,480 (£755,935) to be precise.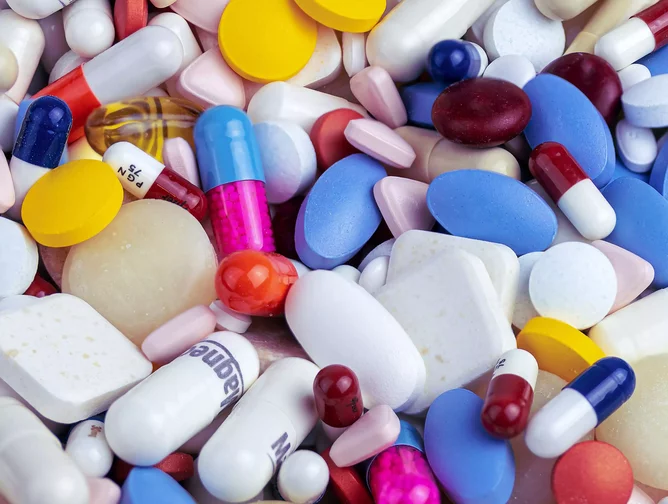 1. Zolgensma 
Zolgensma, developed by Novartis, is technically the most expensive drug in the world but, like Luxturna, it is administered in just a single dose - making it ultimately more cost-effective than many others. It is given by a healthcare professional as an intravenous infusion, to patients, usually children, with spinal muscular atrophy - a degenerative condition that weakens the muscles and causes movement problems over time. The drug costs $2,125,000 (just over £1.5 million).