5 minutes with Leonora Scarpa, P&G's Oral Care expert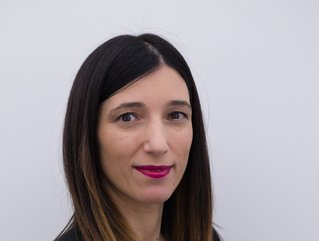 Leonora Scarpa, Vice President Digital eCommerce for Europe Oral Care and Grooming at Procter & Gamble, discusses digital transformation and oral care
Hi Leonora, what is your role at P&G Oral Care, and what does it consist of?
"I am the Vice President on Digital Commerce for Europe Oral Care and Grooming. My work is all about crafting superior digital proposition to delight consumers for a lifetime.
"Let's take the Oral Care category as an example: we aim to equip consumers to unlock healthier oral care habits which can lead them to be healthier overall. We do this by exploring the job to be done for each consumer group, we listen to their feedback through our connected devices and we circle back their needs and inputs into the innovation loop. We are also looking into delightful ways to connect with them and equip them with what they need, as they look at their oral care needs, from brushing to rinsing to flossing.
"Another important part of the work is to unlock a seamless consumer journey, defining the right media and retail channel to connect with consumers, as they consider to and/or are ready to buy our products. As such, the role is very much 'function-agnostic' as my team and I cover marketing, IT, commercial, product supply responsibilities to thrive and provide consumers with superior holistic propositions."
Why did you decide to have a career in digital and what led you to it?
"I have always been attracted by the potential of digital as a critical domain to improve people's lives. The decision to focus on it came back in 2013, when I started working on Braun. Back then, we had to completely reinvent our support model and we decided that digital was the way to go. I deep-dived on the topic, educated myself, going beyond the commercial aspects and kept falling in love with the opportunities to unlock potential through integrated digital commerce.
"Since then, I asked to be appointed as the digital commerce leader for Global Grooming and was then given the chance to expand my responsibilities to also lead the Europe Oral Care Digital Commerce Transformation."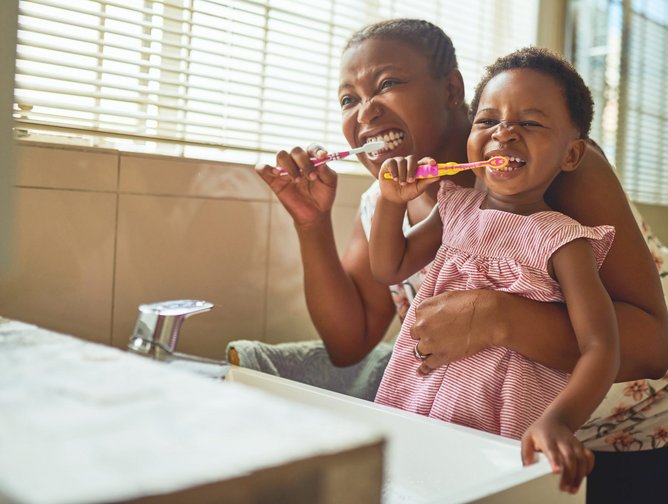 What is digital transformation to you, and why is it important?
"Digital transformation to me is about putting digital at the heart of everything we do to better serve our consumers, while developing all employees. It is not the responsibility of a few people; everybody should be accountable to play a role. As such, we have developed an in-house upskilling program touching more than 500 employees, to equip them with the tools needed to make our digital transformation mainstream. This is important because digital tools - from connected product, VR/AR experiences, social media community building, online consumer listening, supply chain digitisation and much more – can truly improve consumers lives, from the way they get to know about our products to what they get out of those (think about the instant AI-powered feedback provided by our Oralb iO toothbrushes)."
What is key to achieve a seamless digital experience?
"Starting from the job to be done for consumers and then planning for unlocking a seamless digital experience. We always start from consumer insights and problem statements and then work hard with our R&D, IT, marketing, commercial, supply teams to address them through superior connected devices, superior digital experiences, delightful CRM activations and after-sale service, while also engaging with our retailers' partners for seamless delivery."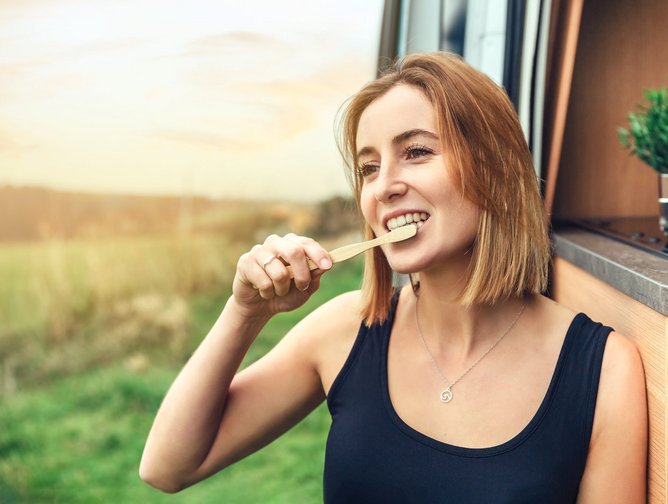 What brand digitalisation / commercialisation have you developed that you are proud of?
"As foundational as it sounds, I am proud of having put the right fundamentals in place to accelerate our digital transformation: search, content, first party data, mass personalisation at scale. I am also extremely proud of having driven cross-functional integration and created One Digital Commerce Team to drive the business and unlocking upskilling across the rest of the organisation."
How does P&G ensure digital transformation across its oral care brands?
"Investing and allocating the best talents to it. We put digital transformation at the centre of our strategy, and we are continuing to drive focus and investments in it, always starting from our consumers. An example of this being put into practice is the launch of our iO connected toothbrushes. 60% of people are missing their molars when brushing and consumers brush on average for 49 seconds versus the recommended two minutes. Toothbrushing is often perceived as a routine-tedious task. Sometimes people forget to/ don't want to brush. We put these insights at the heart of our device, we integrated dental professional feedback, and we digitised an object, which was not at all digital, our toothbrush. The connected iO brushes have been designed to provide superior cleaning through performance and instant feedback on the brushing, integrating dental professional-level feedback, gamification, rewards, while making the brushing experience more delightful, and something to look forward to."