Hearing aids are the latest digital health wellness device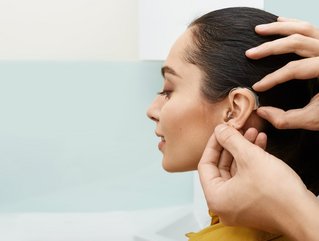 Brian Taylor, Senior Director of Audiology at Signia, on why hearing aids are the latest digital health device seeing higher satisfaction from consumers
Studies show there are links between hearing loss and depression, cardiovascular disease, dementia, and other conditions. With more than 1.5bn people globally experiencing hearing loss, it's crucial for the masses to understand hearing loss is a general wellness problem that can lead to serious ramifications if left untreated. In fact, on average it takes someone with hearing loss seven years to opt for hearing assistance once they learn they need it.
To further help consumers lead healthier lifestyles and encourage those who need hearing assistance to seek professional help, traditional hearing aids are making a crucial pivot to become full-scale wellness devices. In addition to better hearing, this new class of hearing aids empowers consumers to stay healthy in mind and body through real-time health tracking, artificial intelligence, advanced sound processing and more.
Tracking more than steps with hearing aids to improve overall health
Hearing aids are more than just a healthcare solution – they're a lifestyle choice. Hearing aids that combine lifestyle functions with advanced sound processing, clarity, and amplification create a more holistic approach to healthcare.
The first hearing aids to include built-in fitness trackers came to market several years ago. These hearing aids could track steps, which was an important advancement given the burgeoning market for wearable technology, with global sales expected to grow to US$114bn in 2028 from US$36bn in 2020.
Hearing aid wellness technology has improved exponentially since the ability to track steps emerged. Now, hearing aids can essentially serve as universal wellness devices, featuring the capability to monitor hearing aid weartime, day to day activity levels and social engagement, an increasingly important metric as hearing loss is linked with social isolation and depression.
The top hearing aids on the market feature innovative processing for recognising and enhancing a wearer's own voice, isolating and improving its sound to overcome a common frustration of hearing aid users of not liking how their own voice sounds. Additionally, hearing aids feature greater sensor technology to detect the world around the wearer, resulting in adjusted and improved sound when the user is in motion.
Both of these hearing technology advances, combined with accelerometer technology, form the foundation of this new generation of digital wellness aids. At Signia, we call it My WellBeing and it capitalises on the innovations we've made in hearing health to address general health.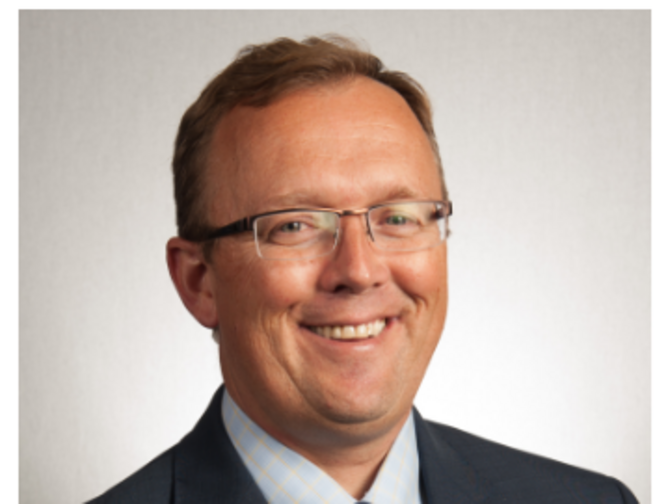 Longer wear times lead to greater user satisfaction in digital health
Encouraging patients to get hearing aids is only step one – encouraging patients to actually wear their hearing aids is the ultimate goal. Studies show that usage time can help determine perceived benefit, with six or more hours of wear time per day seen as a threshold.
So how do we help patients want to wear their hearing aids for long periods of time, so they can experience the health benefits that are widely known? On one hand, advances in hearing aid design encourage longer wear times. Electronic miniaturisation and leaps in software processing have enabled hearing aid form factors that are far more discrete, modern and sleek.
However, what makes a noticeable difference is the incorporation of wellness features. Our data has shown a positive correlation between hearing aid wear time and physical activity, as detected by the sensor technology in our hearing aids. For wellness hearing aids, early research into Signia hearing aids with My WellBeing indicate even moderately active people tend to wear their hearing aids one to one-and-a-half hours longer than less active wearers.
The important health metrics to track with digital health
The top features of these wellness hearing aids include step tracking, wear time, social engagement, and activity tracking. Encouraging people to wear their hearing aids longer remains an important goal, and providing the most accurate step counts are essential for such wellness aids.
Social engagement tracking relies on Signia's exclusive Own Voice Processing (OVP) 2.0 technology to determine when the actual wearer, and not the people around them, are engaged in conversation. Activity tracking is powered by various motion sensors currently used to aid sound processing, which can track when a person is engaged in moderate activity (a brisk walk) or more intense activity (a run).
As individual capabilities, advanced motion sensors and OVP 2.0 can greatly improve the hearing experience of hearing aid wearers. However, when used to help hearing aids become integrated wellness trackers, these capabilities become revolutionary.