Improving patient outcomes with a data-driven approach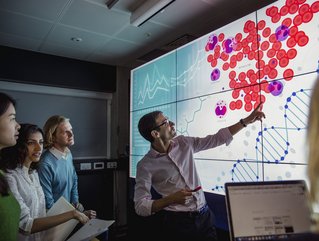 Karen Senior, NHS Strategic Lead at Oracle, explains how a data-driven approach in healthcare can ensure improved patient outcomes
Data will be at the heart of a healthcare revolution. In the UK last year, £2.1bn of government investment went towards NHS IT upgrades and digital health technology, as leaders started to recognise the power of healthcare data. Driving innovation in diagnostics, life sciences, and operational efficiency, data helps healthcare professionals place a greater focus on patient care and wellbeing. Going forward, AI and cloud computing will become even more important to support the creation of more integrated care systems to improve treatment plans and outcomes.
Access to the right data, and the technology to leverage it effectively, will also unlock greater healthcare value. Analysing the unique journey of each patient, from diagnosis to the efficacy of specific treatments, and management of any adverse effects, healthcare professionals can make more informed decisions that can ultimately lead to better outcomes.
However, there are barriers to achieving this intelligent, connected approach in healthcare. For starters, healthcare data is fragmented, which makes it difficult to deliver efficient, personalised care. Meanwhile, growing compliance and cybersecurity challenges require healthcare organisations to be proactive in the way they approach governance.
Putting the data puzzle back together
The UK healthcare industry faces unique challenges when it comes to data. Traditionally, NHS trusts, CCGs and emergency services have operated on different systems, with disparate patient records left scattered across IT providers and databases - or even still, on paper records. Patient data becomes fragmented, within individual facilities and the industry at large. As with any silos, this breeds inefficiency and makes it difficult to use data to both serve the needs of the individual patient and society. When this data is completely digitised, anonymised, and used in aggregate, it is invaluable for larger community and even worldwide analysis, diagnosis, research, and action.
To unlock the potential of health data, organisations need to create a single view across a range of data sets. Healthcare organisations are just scratching the surface when it comes to collecting data from an ever-increasing range of sources. Data from telematics, wearables, and patient apps are often stored in massive data lakes, which amounts to looking for a needle in a haystack with it comes to finding key insights. Moving to an autonomous database in the cloud enables providers to use their data to its full potential and deliver insights that improve patient care.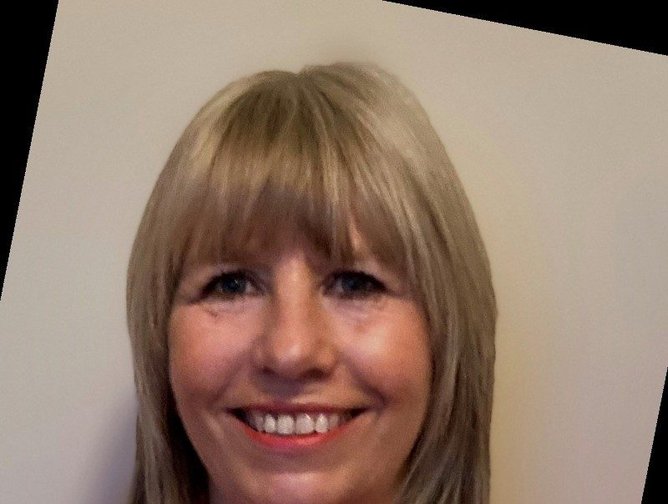 No one-size-fits-all approach
No two patients are the same. They have different healthcare needs, treatment plans, and contact preferences. And yet most patient care remains standardised. The pandemic has driven increased patient expectations, with the rise of virtual appointments and mobile health alerts increasing the range of personal experiences patients receive. If healthcare providers double down on personalised patient experiences, online and offline, everyone gets the right support for them and outcomes can be improved.
Implemented effectively, a rigorous approach to data management can deliver greater personalisation. For instance, Solent NHS Trust worked with Oracle to enable scalable community interactions through an in-depth and medically approved knowledgebase, powering online live chats and enhanced communications between healthcare professionals and patients. Personalised information can now be sent to parents with content that correlates to the gestational age or the age of their new-born, educating families on their own specific milestones. The solution allows the trust to increase personalised communications whilst saving practitioners' time that would have otherwise been filled with manual letters or phone calls.
Data-driven healthcare
We have seen healthcare providers around the world, which get their data management in order, deliver better patient care and gain a competitive advantage. Connected and secure data will not only drive improvements within the NHS and UK healthcare institutions – it will feed into broader medical advancements, increasing diversity and efficiency in clinical trials. This can result in getting new treatments to market faster. The responsible use of healthcare data can save lives, reduce wait times, and improve efficacy of treatments. We have only just begun to scratch the surface of what can be achieved.