Israeli digital healthcare firm OTV plans expansion in Asia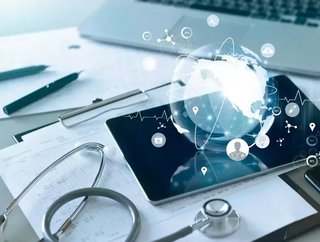 The venture capital firm opens new China office...
An Israeli digital health venture capital firm has raised $170 million to expand throughout Asia Pacific. 
 OTV (formerly Olive Tree Ventures) is the only venture capital fund in Israel whose primary focus is digital health, specialising in supporting a portfolio of companies to reach maturity, tackle regulatory hurdles and ensure they have a global imprint on validated healthcare products. 
Over the past five years OTV has focused on digital health companies that develop cutting-edge solutions to pressing healthcare problems, such as TytoCare, a company that produces a handheld exam kit and app to enable medical exams at home, and Lemonaid Health, a telehealth provider. 
Now OTV has opened a new office in China, with the aim of offering its portfolio of companies the opportunity to expand in this region. The new office will complement existing branches in New York, Tel Aviv and Montreal. 
OTV was founded in 2015 by Mayer Gniwisch, Amir Lahat and Alejandro Weinstein, to guide digital health startups through go-to-market strategies as well as late-stage funding rounds, facilitating their global expansion. 
"OTV's goal for the upcoming period is to harness our expertise in facilitating the growth of digital health companies, and, with laser sharp focus, identify the market leaders of tomorrow," said Alejandro Weinstein. 
"Digital health technology is increasingly important for strained healthcare systems seeking to provide accessible and affordable treatment, especially to traditionally under-served populations. The Covid-19 pandemic elucidated the importance of digital products to the global healthcare ecosystem, but industry pain points predated the current crisis and clear solutions will be needed in the years to come."