News roundup: we look at treating burnout & LGBTQ healthcare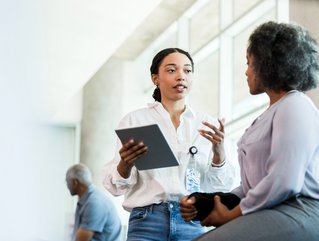 Healthcare news roundup: the development of digital healthcare, treating burnout, managing stress & making healthcare more inclusive for LGBTQ people
Clinical psychologist Dr. Monica Vermani, explores treating trauma, managing stress, dealing with feelings of burnout & dealing with depression.
David Stein, CEO and co-founder of Ash Wellness, an at-home diagnostics company that specialises in STI testing, on how healthcare can be more inclusive.
Seth Sternberg, CEO of Honor Technology, shares why he is dedicated to changing the way society cares for older adults with industry-leading technology.