Honor Technology: changing the way we care for older adults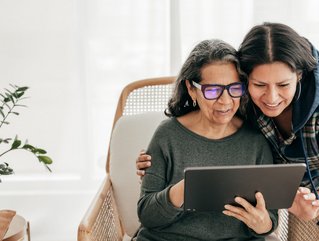 Seth Sternberg, CEO of Honor Technology, shares why he is dedicated to changing the way society cares for older adults with industry-leading technology
Seth Sternberg is the CEO and co-founder of Honor Technology. In his role as CEO, he guides a team of more than 700 people, who are dedicated to expanding the world's capacity to care for older adults.
"At Honor, we are fundamentally changing the way society cares for our parents by developing an industry-leading tech platform that empowers us to deliver high-quality care to older adults and provide a best-in-class employment experience for Care Professionals," says Sternberg.
Here, he tells us more.
What is Honor Technology?
"Honor is a home care company that uses our Care Platform technology to support the world's largest home care network for older adults. We operate the senior care network with the largest reach and highest engagement in the western hemisphere. Honor is changing the way we care for ageing adults and their families by bringing technology solutions, operational support and a large pool of Care Pros to our home care agencies around the world."
What is home care technology?
"We use technology to create better human experiences. We connect clients with the right care professional to make sure the in-home care experience is the best it can possibly be for Care Pros, clients and family caregivers."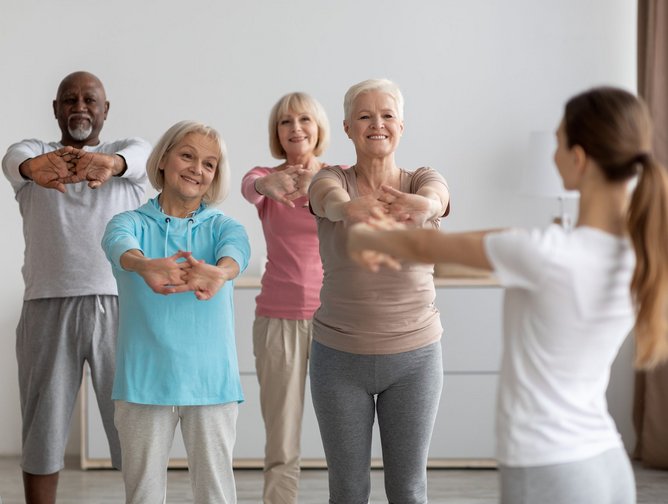 What is the current state of the home healthtech market?
"The current home care market is highly fragmented, and has desperately needed transformation. There's an inundation of activity happening in the space of healthcare and caring for older adults within the last year, such as new offerings like Kaiser Permanente's designated "Care at Home" arm as well as an influx of consolidation and partnerships in the market to better support seniors ageing at home.
"Beyond that, the senior market is massive and continues to grow fast as seniors start to outnumber younger generations. The workforce within the senior care market is made up of care professionals, and there's a growing need for workers, which is why we make it a top priority to recruit, train and retain Care Pros. Our Care Pro app helps us provide a positive work experience by digitising workflows which gives Care Pros greater flexibility and agency over their work schedules. This empowers them to do their jobs quickly and efficiently while providing more consistent hours and pay."
How are tech giants like Amazon currently spurring innovation across the industry? What will this look like heading into 2023?
"Some of America's biggest tech giants like Amazon, who recently launched "Amazon Clinic," and CVS, which recently acquired Signify Health, are working hard to make headway in helping society care for older adults. For instance, earlier this year, Amazon introduced two new features for its "Alexa Together" elder care subscription service, which allows loved ones to care for their elders without being physically present. In 2023, we'll see more advancements in the home care space that will allow people to care for their parents, grandparents or any of their elderly loved ones from the comfort of their own homes."
How will new and innovative healthtech ensure seniors are able to age in place comfortably?
"New and innovative solutions, such as assistive technologies like medicine reminder devices and monitoring devices, will ensure seniors are able to age in place comfortably because they will be specifically made to address the needs and preferences of ageing adults. This new technology not only supports seniors but also care professionals to provide care which helps older adults maintain their independence and age in place."
What are your predictions for the next wave of healthtech in 2023?
"The healthtech and home care markets will continue to consolidate to remain competitive, which will require home care providers to scale their business. We are deploying technology to help us shape the future of care for older adults and to provide a great work experience for Care Pros. For instance, technology like AI and machine learning will allow businesses like Honor to provide better, more personalised experiences for Care Pros and older adults."