Sebastian Seiguer, CEO of emocha Health on value-based care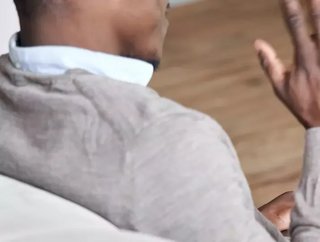 emocha Health CEO Sebastian Seiguer was recently recognised as a Top 25 Consumer HealthTech Executive. Here he shares his drive for value-based care
Last year, the Healthcare Technology Report named emocha Health CEO Sebastian Seiguer as one of its Top 25 Consumer HealthTech Executives of 2021. The list celebrates executives who have used their experience, expertise, and leadership skills to support the healthcare industry.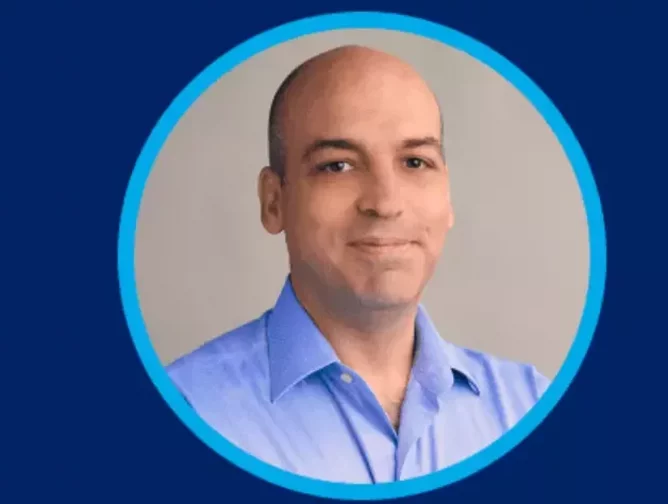 Headquartered in Baltimore, USA, the emocha Health metamorphosed from Johns Hopkins University, in 2014, on a mission to fight against one of the largest unsolved problems in healthcare: medication non-adherence. 
emocha teams up with health plans, health systems, providers, health departments, and employers to improve adherence for patients, especially for those with chronic and infectious diseases.
The Digital Medication Adherence Programme set up by emocha allows patients to 'take every dose of medication properly using video technology and scalable human engagement'. By using emocha's HIPAA-compliant mobile app, patients can:
Video record themselves taking their medication

Report potential side effects or symptoms

Communicate with members of the emocha care team
Here, Seiguer discusses value-based care and suitable management for chronic and complex diseases.
Is it viable for retailers to become patients' primary care providers to help them manage more complex conditions over the longer term?
"Retailers with pharmacies in their physical stores became part of the primary care supply chain a long time ago. As pharmacists were authorised to dispense shots, a few more links were added to that chain. In a post-COVID world, with care delivery becoming more integrated between in-person and virtual visits, the place in which care is delivered may become less important than the links to essential support services that connect patients to healthcare between visits.
"Complex care management is a different story. Retailers operate at thin margins and complex health issues do not fit that model. An exception may exist for rural "big box" retailers who are self-insured. The best options may be those that supplement infrequent primary care visits with always-on monitoring and support. With new remote therapeutic monitoring codes (RTM) that take effect in the new year, virtual care companies like ours will be able to serve as a critical connection point between visits by monitoring medication adherence for both simple and complex conditions like asthma, diabetes, and hypertension."
Will these retailers be able to achieve value-based care and directly impact costs and patient outcomes?
"Value-based care is the polar opposite of the retailer business models", said Seiguer. "Pharmacies have the highest revenue when you refill your prescription - not when you actually take your medication properly. 
"Minute clinics bill when they provide service, not when you get better. That is not value-based care. Medication is the best example - when these retailers adopt models where their revenue is tied to whether you actually take your medication properly and control chronic disease, then cost and outcomes will be impacted. 
"Perhaps these retailers will learn from their own self-funded employee health plans about what it takes to help a population meaningfully improve outcomes."
Are retail health clinics suitable for chronic and complex disease management?
"Retail health clinics are not suitable for health complexity", says Seiguer firmly. "While you can fill a prescription at many retail health clinics, or deal with a rash or headache, chronic conditions are often complex. The care at these clinics is best-suited for a one-off visit. 
"Complex chronic conditions are anything but one-off in nature, and they will not be solved by retailers."