Silicon Valley Bank's Healthcare Investments & Exits report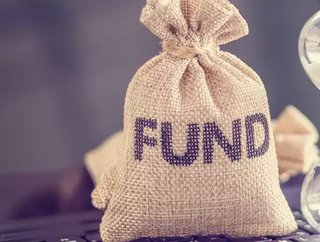 SVB's annual Healthcare Investments and Exits report is out, key features include data on healthtech, venture fundraising and SVB's 2022 outlook
Since 1983, Silicon Valley Bank (SVB) has supported innovators and their investors taking their ideas onward. The company is also a leader in healthcare funding, healthcare banking and life science banking. 
SVB has released its annual Healthcare Investments and Exits report, which features global analysis on how healthcare funding and investments, as well as VC-backed exits, have helped SVB make records in 2021. 
Here is a summary of the key points:
Biopharma seed
Biopharma investment set a new record with US$6.8bn financings (twice the amount from 2020), yet remained flat in Europe.
Biopharma saw increased funding in platform, neurology and anti-infective while orphan/rare activity continued to slow. 
Dx/Tools seed
The UK has continued to be a popular spot for Dx investment deals, with 20 seed/series A deals.
Elsewhere, Dx/tool investment saw a new record with the number of US$100mn+ financings that grew three times as large from 2020, to 40 in the US/EU.
Exits
While the venture backed healthcare industry saw record IPO activity across the board the average post-IPO performance for 2021 was muted (-21% average).
Although SPAC mergers were also up this year, it was a poor year for de-SPAC performance (- 44% average).
Healthtech
Healthtech experienced the greatest increase in investment of 162%. 
The device market saw a 4x increase in European investment specifically, while Healthtech also saw the number of financials with US$1bn+ valuations explode and the creation of 42 new unicorns.
Venture Fundraising
New venture funds allocated to healthcare in 2021 nearly doubled 2020's record, with investment into companies exceeding US$86bn in the US & EU (30% increase from 2020) leading every sector to hit record highs.
Silicon Valley Bank's 2022 outlook
In EU and US companies, venture healthcare investment is due to total about US$64bn, as Venture Capitalists decrease their deal pace, while continuing to invest from recently closed funds.