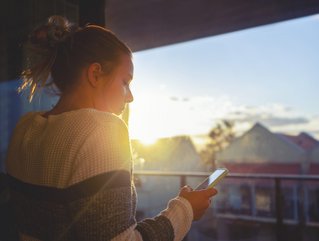 After two years of fearing for our physical health, the focus has tilted towards mental wellbeing. Here are our Top 10 mental wellbeing apps to download
Whether you're dealing with a mental health crisis, issues regarding your sexual wellbeing, addiction, grief or social conflict, TalkSpace has you covered. After a few questions about your health, the app can offer users a selection of online therapy providers to pick from and 'Begin the journey towards a happier you'.
Sanvello offers users self care, coaching and therapy - as well as peer support. By allowing users to draw strength from people who understand their situation, users can then share their own perspective to help others and themselves. Sanvello is a community experience, with 3mn members.
8. MindFirst Health and Fitness
The team behind the holistic health app know that stress is a public health crisis. The Great Resignation saw 4mn Americans quit their jobs in July 2021 due to stress and business leaders want an answer. Employers can sign up with MindFirst to support their employees privately and ensure they feel valued.
Created in 2011 by a team of psychologists, engineers and entrepreneurs, RecoveryRecord uses Cognitive Behavioural Therapy and self-monitoring research in their mobile-first patient management experience.
The app has attracted more than 10,000 eating disorder treatment professionals and 1mn people who are living with eating disorders. Now, the creators want to take the app worldwide.
Someone who is LGBTIQ+ is not pre-programmed to have a mental health illness, but Pride Counseling knows that the community does suffer from mental health issues at a higher rate. The app supports those who are dealing with their identity, in addition to any mental health problems they would like to address.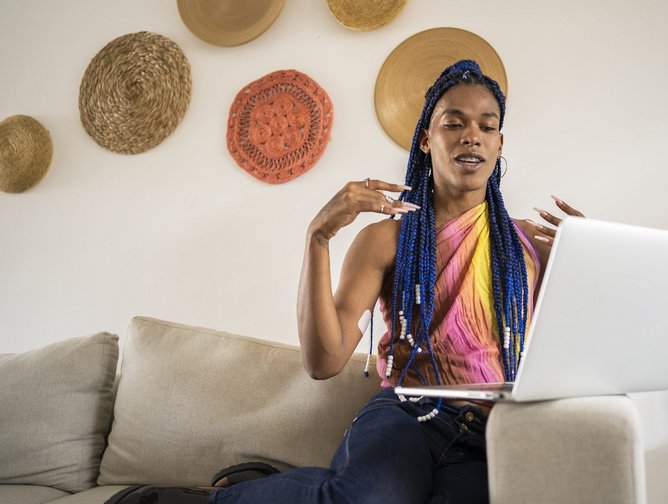 According to Better Stop Suicide, 97% of people who consider suicide said that, 3 months later, they were pleased that they changed their mind - yet each year, 800,000 people lose their lives to suicide. The free app Better Stop Suicide provides users with world-leading psychological techniques to prevent them from falling into suicidal thoughts, with a gratitude checklist and sleep audio, calming audio files and a life-saving message.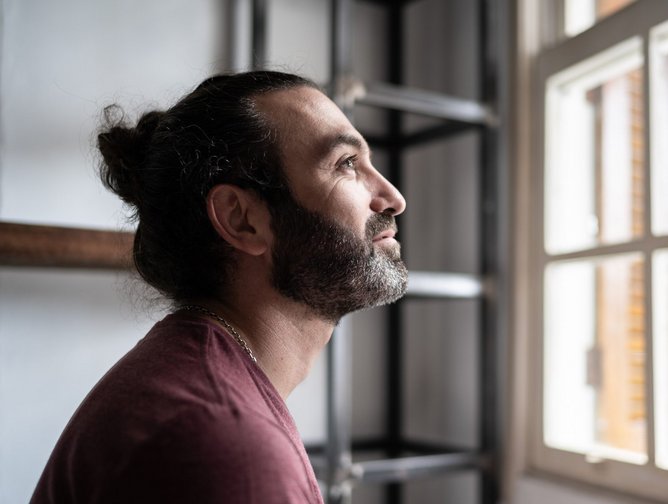 4. Liberate: Black Meditation App
Your screen should be a safespace just for you. For those who use Liberate: Black Meditation App, it is. Designed for the Black community and equipped with a range of meditations and talks by over 40 BIPOC leaders, the app supports users with resources for things such as internalised racism and microaggressions.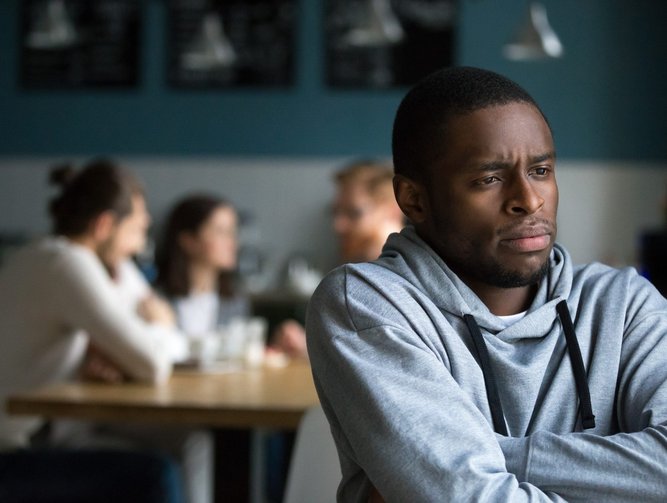 Happify offers users the tools and programmes to take control of their thoughts. Using techniques developed by scientists and experts in psychology, mindfulness, and cognitive behavioural therapy, the science behind Happify offers users the tools to make a long-lasting change in their lives. But Happify warns users, it takes work.
Learn life-changing skills and get more restful sleep to take on the next day with Calm. On a mission to make the world happier and healthier, Calm has been rated one of the top apps for sleep, meditation and general relaxation. In 2018, Calm won Apple's Best of 2018 award and Google Play's Editor's Choice.
The app offers users music for better focus, in addition to video lessons and audio programmes led by mindfulness experts.
Like many of the other apps, Headspace aims to relax the mind, improve focus and provide users with a high quality of sleep. Advertised as 'your mind's best friend', the app uses science-backed meditation and mindfulness tools to help users build life-changing habits and maintain the best quality of mental health.
Headspace Health partners with more than 2,500 companies to provide access to meditation, mindfulness, coaching, therapy, and psychiatry to both businesses and their employees.