5 minutes with John Talaga, Flywire Executive Vice President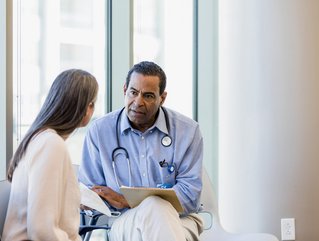 John Talaga, Executive Vice President & General Manager of Flywire's healthcare business, tells us how AI supports their personalised patient payment
Hi John, please introduce yourself and your role.
"I'm John Talaga, Executive Vice President and General Manager of Flywire's healthcare business. In my role, I'm privileged to lead an incredible team of healthcare experts who are delivering Flywire's financial engagement and payments platform to hospitals and health systems across the U.S."
What led you to this industry?
"I've been on the patient payment and tech side of healthcare for over 20 years. I have been fortunate to have partnered with some amazing like-minded entrepreneurs, who I co-founded several healthcare companies with that focused on improving the patient billing and payment experience for hundreds of hospitals and health systems. I was hooked to the industry by client providers that shared a passion for solving problems related to patient payment experience and affordability, and there continues to be a lot to improve to that end. I learned early on that a powerful patient financial experience plays an impactful role in patient satisfaction and overall provider performance.
"Years later at Flywire, that is exactly what we're enabling our healthcare clients to achieve, and that potential to keep improving the overall patient experience keeps me excited about this industry."
Who is Flywire?
"Flywire is a global payments enablement and software company. We combine our proprietary global payments network, next-gen payments platform and vertical-specific software - a combination that we call our Flywire Advantage - to deliver the most important and complex payments for our clients and their customers. We support four primary verticals - healthcare, education, travel and B2B.
"In healthcare, we serve some of the leading hospitals in the world, including four of the top 10 healthcare systems in the United States ranked by hospital size."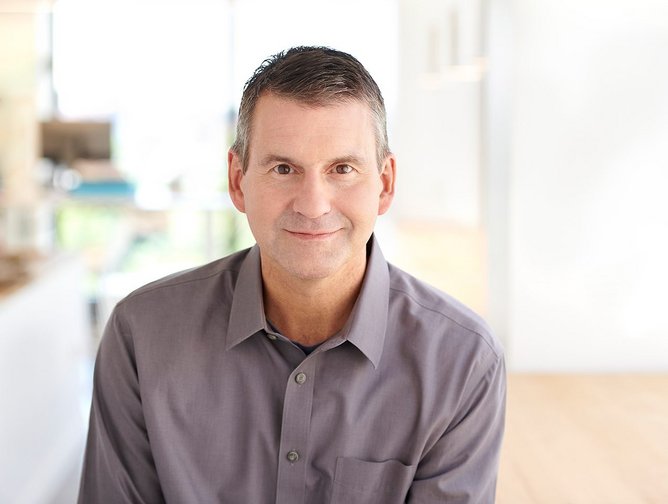 Tell us about your personalised patient payment experience.
"Flywire's responsive billing and payments platform is built on Artificial Intelligence and Machine Learning, and is uniquely designed to:
Help hospitals and health systems understand their patients' capacity to pay
Engage patients via an omni-channel approach with personalised paths to payment
Make it easier for patients to settle their balances on terms they can afford
"So, in practice, a hospital client using our software is able to personalise every financial interaction they have with a patient through automation; if the patient cannot pay a balance in full, we identify that up front and digitally engage the patient with payment options they can afford (e.g. sms, chat, email, text, or phone). This allows the patient to self-serve and set up payment plans, or other integrated financing options, on a schedule that best fits their budget."
How does it impact the healthcare sector? What has the response from users been?
"On a macro level, what Flywire is doing is helping to bridge the access and affordability gap in healthcare, which is at a peak crisis level. Through our software, our clients are making paying for healthcare more affordable, in a time when patients need it most.
"So that's a huge benefit for patients. And on the provider side - our clients - they're able to maximise yield on their accounts receivable potential, resulting in higher net payments, lower call volume, lower debt outstanding and most importantly, lower costs and happier patients.
"Here's a snapshot of some of the key results some of our clients have experienced:
74% increase in patient-activated plans
15% increase in patient cash
36% reduction in average plan terms."
What do the next 12 months hold for you and the company?
"Our focus this year is really on execution. We have great momentum behind us, and we're really going to continue to be focused on supporting our clients' needs to help them meet the demands of their patients."