Baylor Scott & White Health: supply chain efficiency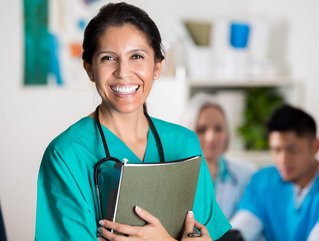 The Gartner Healthcare Supply Chain Top 25 for 2022 chose Baylor Scott & White Health as one of its top ten healthcare organisations. We take a closer look
The Gartner Healthcare Supply Chain Top 25 for 2022 celebrates health systems demonstrating their capability in supply chain management.
Baylor Scott & White Health was one of the hospitals acknowledged for its extraordinary effort.

Healthcare at Baylor Scott & White Health includes an efficient supply chain
Baylor Scott & White Health was founded in 1903 and is headquartered in Dallas. It is the largest not-for-profit healthcare system in the state of Texas.
Staff at Baylor Scott & White Health experience over 6m patient encounters each year, through their 50 hospitals, 178 primary care clinics and 25 ambulatory surgery centres.
The hospital's 7,800 physicians and 48,000 total employees build a total net operating revenue of US$9.1bn.
In 2013, Baylor Health Care System in North Texas and Scott & White Healthcare in Central Texas, merged together, becoming Baylor Scott & White Health. Creating supply chain balance was a top priority.
"We promised the communities we serve and the state of Texas that the merger would create tangible benefits and keep a laser focus on putting the patient first in everything we do," says Joel Allison, former CEO of Baylor Scott & White Health. "We can already validate we are beginning to deliver on these commitments, as we continue to become a truly integrated delivery network."
"We have fully integrated the supply chain organisational structure," said Pamela Bryant, Senior Vice President of Supply Chain Services.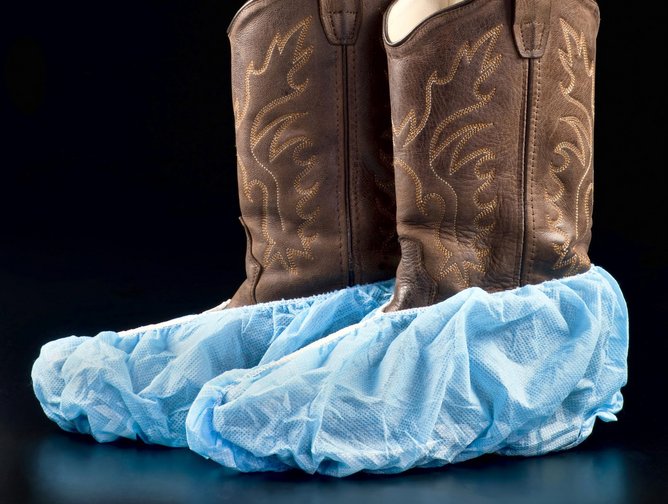 Supporting healthcare staff and hospital patients
Nakesha Lopez, Chief Human Resources Officer at Baylor Scott & White Health, recently spoke about her role as CEO and how she supports patients and staff across Baylor Scott & White Health.
"Our mission calls on us to focus on the well-being of all individuals," said Lopez. "In order for us to fulfil that mission, an individual's experiences internally and externally should feel like [Baylor Scott & White] is a safe and inclusive environment.
"It's really important for us to elevate our accountability and our transparency with not just our people and our leaders, but with those at the board level. Through this, we are focused on building a culture of inclusion for our team members and communities and closing gaps in care.
"These two key areas have driven initiatives that we believe will be sustainable and allow us to hold ourselves accountable [for what we can control]. Our focus is establishing health equity. Our goal is to eliminate barriers within our health systems control that will improve opportunities for positive health outcomes for those we serve."