Browne Jacobson & IMPOWER on the healthcare workforce crisis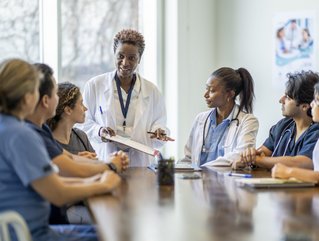 Healthcare professionals
WHO projects a worldwide shortage of 10m health workers by 2030. Representatives from Browne Jacobson & IMPOWER discuss how to solve it by empowering staff
The global healthcare workforce crisis has left the health and care sectors grappling with significant staff shortages. The NHS, for example, has been facing workforce challenges since its inception, with estimates suggesting a shortage of 30,000 nurses and midwives at present. The recently published Long Term Workforce Plan comprehensively outlines the size of the challenge to reposition this - but this shortage is replicated around the World. WHO estimates a projected shortfall of 10m health workers by 2030, mostly in low and lower-middle income countries. It seems we are all facing challenges with the education, employment, deployment, retention and performance of our healthcare workforce.
Here, two Partners from law practice Browne Jacobson and two Directors from IMPOWER consulting, discuss the global healthcare workforce crisis and how to solve it.
Building a resilient healthcare workforce
Workforce sharing comes from the ambition of making health and care workforces collectively greater than the sum of their parts. This is critical not only in delivering better outcomes for citizens, but also to create resilient organisations.
"In the health and care sector it encompasses various practices tailored to specific situations and emerging needs," says Carly Caton, Healthcare Partner, Browne Jacobson. "It involves the sharing of healthcare staff, ranging from frontline clinical personnel to healthcare support staff, among different organisations in the system. For example, supporting respiratory consultants to work in community settings. These collaborations can occur between hospitals, government bodies, home / social care and the voluntary and community sectors, as well as between acute settings and primary and/or community settings."
In addition to workforce sharing, there is an increasing demand for flexible roles within organisations, which often involves blending traditional job roles. Staff members may be required to perform a diverse range of tasks and activities beyond their usual responsibilities. Furthermore, there is a growing trend towards enabling staff to work from different locations and with different technology.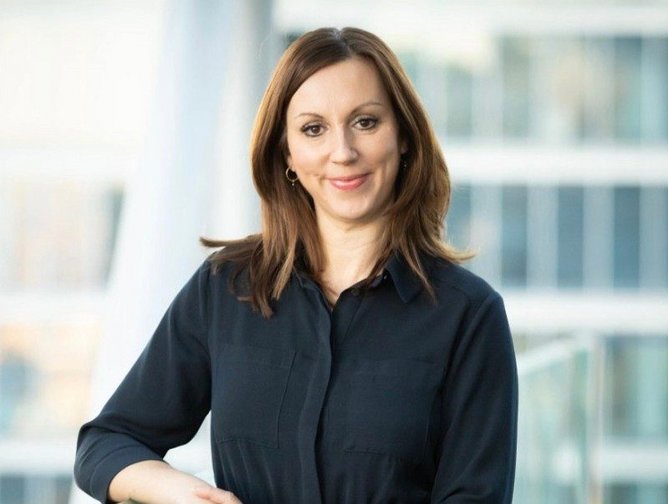 Carly Caton, Commercial Healthcare Partner at Browne Jacobson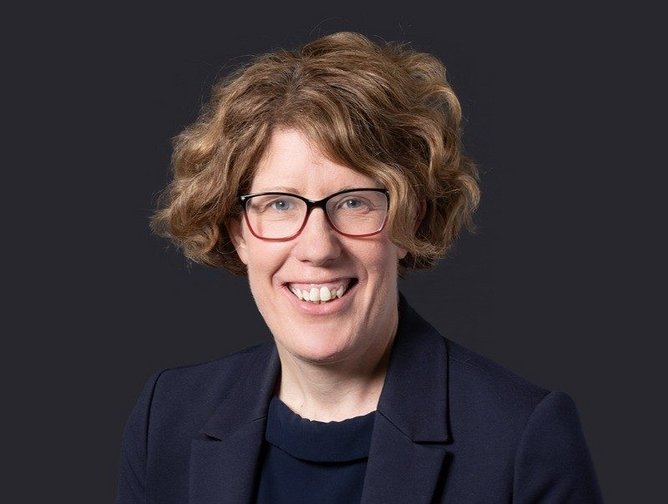 Helen Badger, Partner at Browne Jacobson
Helen Badger, Employment Healthcare Partner, Browne Jacobson.
"These developments align with the principles of integrated care systems and improved system working," says Helen Badger, Employment Healthcare Partner, Browne Jacobson. "By facilitating workforce sharing and flexible roles, there is potential to enhance continuity of care for patients while minimising wasted time and costs. Healthcare professionals can 'follow the patient' through different settings."
Yet implementing workforce sharing requires addressing various considerations.
"Legally, it involves determining employers' responsibilities, for example complying with employment law and regulations, protecting data privacy, and establishing robust contractual agreements," continues Badger. "Culturally, it necessitates building parity of professional esteem, acknowledging historical tensions and fostering a compassionate and strength-based team dynamic. Leadership plays a crucial role in supporting operational excellence, while practical aspects like terms and conditions, access to systems and technology and employee management must be considered."
Commercial considerations include:
Structuring payments
Addressing pay banding disparities
Formalising agreements through various models, such as honorary contracts and workforce sharing agreements.
"To overcome barriers, it is essential to address budgetary concerns between different organisations, align employment terms, manage transitions effectively, and ensure clear communication with staff," says James Swaffield, Director and Head of Health at IMPOWER. "Emphasising engagement and listening to frontline teams, articulating shared visions and goals and mitigating risks associated with divergent practices and organisational cultures are essential for success."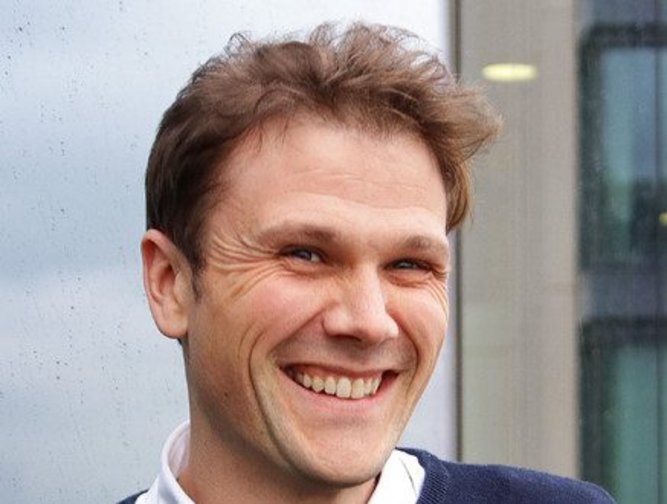 James Swaffield, Director and Head of Health at IMPOWER.
James Swaffield, Director and Head of Health at IMPOWER.
"Overall, workforce sharing can offer immense potential benefits," continues Swaffield. "It enables better coordination and continuity of patient and home care, resulting in improved outcomes and a more positive experience for individuals involved."
By breaking down organisational barriers, Swaffield suggests that workforce sharing can also open avenues for enhanced collaboration and alignment between organisations, fostering a fully integrated approach to workforce planning.
"Workforce sharing plays a crucial role in the larger puzzle for countries seeking to establish more integrated care systems, aligning interests and developing local labour markets. It facilitates a seamless delivery of care across various settings, including acute care, primary care, community care and social care."
Addressing the healthcare workforce crisis requires innovative solutions and workforce sharing presents a promising approach. By sharing staff between organisations, the healthcare sector can better align the workforce for the future and deliver improved patient and at-home care.
*********************************************
For more insights into Healthcare - check out the latest edition of Healthcare Digital and be sure to follow us on LinkedIn & Twitter.
Other magazines that may be of interest - Manufacturing Magazine.
*********************************************
BizClik is a global provider of B2B digital media platforms that cover 'Executive Communities' for CEO's, CFO's, CMO's, Sustainability Leaders, Procurement & Supply Chain Leaders, Technology & AI Leaders, Cyber Leaders, FinTech & InsurTech Leaders as well as covering industries such as Manufacturing, Mining, Energy, EV, Construction, Healthcare + Food & Drink.
BizClik, based in London, Dubai & New York offers services such as Content Creation, Advertising & Sponsorship Solutions, Webinars & Events.