German startup Vara to revolutionise breast cancer screening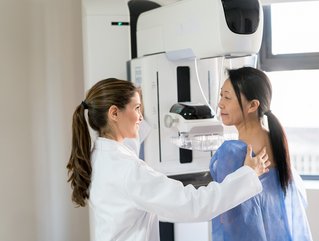 Doctor Katja Pinker-Domenig joins deep tech healthcare startup Vara as Lead Medical Advisor on a mission to democratise access to breast cancer screening
The deep tech startup Vara is on a mission to "provide every woman worldwide with lifesaving access to better breast cancer screening" and has just recruited breast radiologist Professor Katja Pinker-Domenig (pictured) as Lead Medical Advisor, to reach this goal.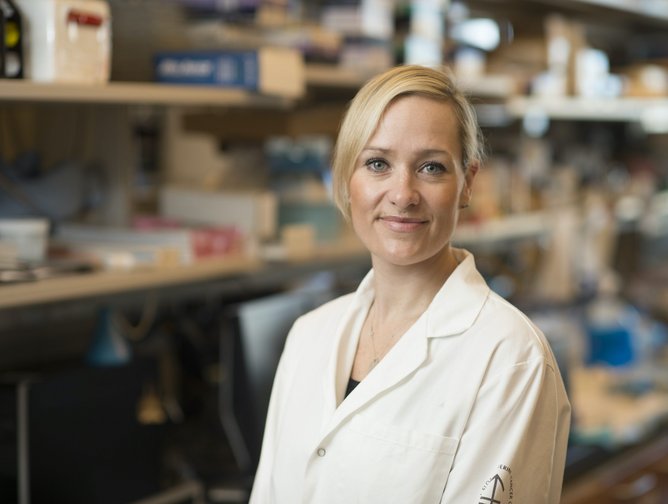 Vara's AI improves breast cancer screening results
Vara was launched in 2019 and has been welcomed into more than 20% of screening units across Germany. In partnership with Argentine healthcare company Mamotest, Vara is now bringing breast screening to women in South America.
The AI-powered platform used by Vara was created with strong input from radiologists to improve results - which is one of the many things which impressed Dr Pinker-Domenig.
Dr Pinker-Domenig is an expert in clinical breast oncologic gender imaging and has worked on the use of AI in healthcare for years. She has published over 200 peer-reviewed papers and is a leader in the field of AI in precision medicine.
Dr Pinker-Domenig has studied healthcare across Memorial Sloan Kettering Cancer Centre (MSK), Weill Medical College of Cornell University, the Department of Scientific Computing at Florida State University and the Medical University of Vienna.
Providing accessible breast cancer healthcare to women
As Lead Medical Advisor at Vara, Dr Pinker-Domenig will work on clinical integration and product development.
"I look forward to collaborating with Vara in its mission to improve breast cancer screening and, through the use of advanced technology, make it more accessible to the millions of women worldwide, who lack universal access to such life-saving programmes," said Dr Katja Pinker-Domenig.
"To have such a well-respected radiologist like Dr Katja Pinker-Domenig actively involved in our team marks a significant step on our journey towards improved, high-quality and universal breast screening access to all," said Jonas Muff, CEO of Vara. "She produces world-leading work in this field and brings a wealth of knowledge, expertise and leadership to our growing team."