Hospitals must act on COVID-19 lessons before next crisis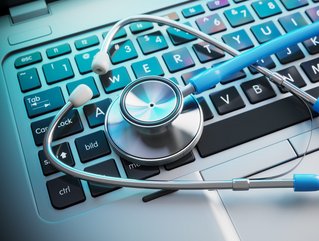 Umang Patel, Chief Clinical Information Officer at Microsoft UK, on how EPRs and data can help the NHS act on the lessons learned from COVID-19
As the NHS moves into a new era of its COVID-19 response, it can take the hard-learned lessons and bring benefits to patients through modernised operations. As health secretary Sajid Javid sets a target for 90% of NHS trusts to have Electronic Patient Record (EPR) systems in place by the end of 2023, the NHS must look at ways to leverage technology investments to streamline processes and reap the benefits of a synced up and integrated care record.
The future of healthcare is already here
Digital care records are a critical part of delivering patient care and although it is reported that one in five trusts currently don't have EPR in place, the reality is more nuanced. Every healthcare touchpoint will have an existing electronic system, whereby a patient's medical history is listed and accessible, but many trusts do not yet have a standardised system, whereby all the records are under one safe, scalable, and accessible system. Most EPR systems in hospitals are generally kept on servers on-premises, which limits, for example, their ability to cope with an ever-growing collection of data points.
The goal is for records to include everything – from medical history, GP notes, hospital admittance, medications, immunisations, diagnoses, allergies, test results and scans to social care status and mental health. The technology to put in place such a system currently exists, but as a starter Trusts need time and expertise to assist with implementation which is hard whilst concurrently keeping the hospital running.
One of the largest teaching hospitals in Europe, Leeds Teaching Hospitals NHS Trust (LTHT), is one example where cloud technology has been securely implemented to join up the many touchpoints of the healthcare system via EPR, to create a "one-stop-shop" for clinicians to review patient information and make informed decisions about their ongoing care. Through Microsoft Azure, the trust has taken massive steps forward in its digital transformation and positioned itself for many years to come.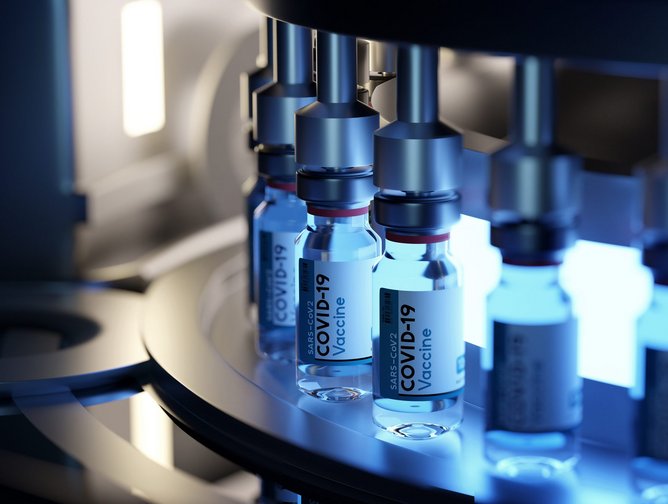 COVID-19 learnings in healthcare
Having Integrated Care Systems (ICS) and EPRs in place, is beneficial within the context of COVID-19 for two reasons. A key fear when COVID-19 appeared was who would be most susceptible to the disease. No one knew which groups would be most at risk, so when the data came in, it was quickly utilised to tailor the response and successfully saved lives as the right demographic groups were prioritised for vaccination. This could be developed further in future, to target preventative information towards specific communities to save time, money and even preemptively identify where bed shortages are most likely to arise. Analysing the data in this way provides an opportunity for clinicians to deliver care proactively, in anticipation of illness, rather than reactively when the patient is already sick.
Secondly, data analytics can be used to spot trends and augment research into new medications. Identifying patterns within populations will lead to a more personalised approach to health advice and treatments. EPRs allow all the available strands of information to be drawn together, to create a broader picture – and using that infrastructure to spot trends is just one of the ways healthcare can be made vastly more innovative.
The threat of cyberattacks against hospitals and other healthcare facilities
Of course, as healthcare becomes more digitalised, the risk of cyberattacks also increases. The NHS has been hit before and in the current political landscape, with a war in Europe, there is a very real possibility of being struck again. Cyberattacks aimed at the healthcare system would be particularly difficult to stand, as blocking access to EPRs or electronic prescriptions could have a hugely negative impact on the day to day running of patient care, whilst hacking waiting lists could worsen a crisis that is already at breaking point. It therefore only makes sense for providers to work in tandem with proven technology partners that can put the defence of infrastructure front and centre and through in-built and continually maintained security and privacy features ensure that citizen data and their healthcare is protected in uncertain times.
Continuing its path of digital transformation post-COVID-19 is top of the priority list for the NHS, when it comes to modernising and reforming services. Bringing it into closer alignment with the experience patients now expect as consumers: digital-first, personalised, synced up and accessible, is one of the best ways to ensure it is a service strong and fit for the future.
Byline written by Umang Patel, Chief Clinical Information Officer at Microsoft