Independent whistleblowing systems needed across healthcare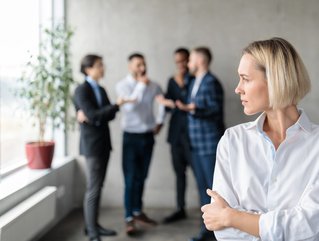 Chancelle Blakey of Safecall on the benefits of a whistleblowing hotline for healthcare employees to report workplace harassment or hospital wrongdoing
A series of damaging hospital scandals along with post-pandemic low morale across the healthcare service has prompted many senior management teams to take action to address long standing problems.
Few disagree with the view that patient care will benefit from a well-led and motivated workforce and that staff should be empowered more.
The recent health and social care leadership review in England, headed by General Sir Gordon Messenger, has identified worrying levels of discrimination and bullying at some organisations - and a whistleblowing hotline could help cut these down.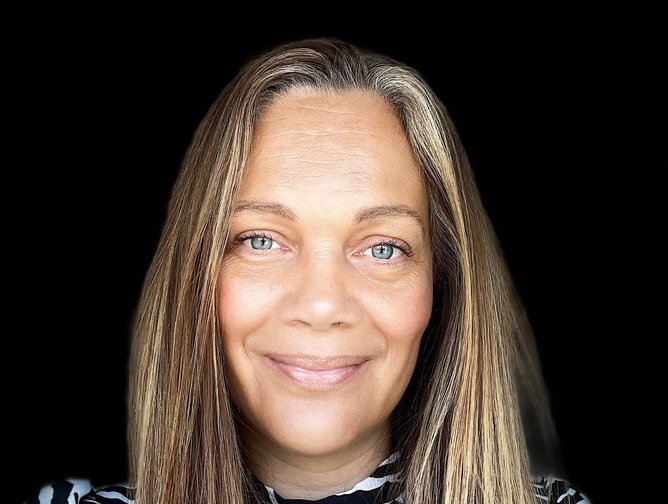 Reporting workplace harassment, bullying, sexism or racism is a problem in healthcare
The report recognises that many leaders across the health service do a fantastic job in very challenging circumstances, but it also comes at a time of a workforce crisis with chronic shortages amid low morale.
The latest NHS Staff Survey (2021), published in March this year, revealed increased rates of bullying and harassment. Two main themes - staff engagement and morale - worsened between 2020 and 2021. Morale fell from 6.1 to 5.8 and staff engagement from 7.0 to 6.8.
While 62.0% of staff feel safe to speak up about anything that concerns them in their organisation, this has declined by more than three percentage points this year (2020: 65.6%). In certain organisations this ability to speak up remains a major concern.
Reporting wrongdoing – whether that's harassment, bullying, sexism, racism – is a problem across many parts of the healthcare industry. A culture of anxiety and fear of speaking out among staff is regularly identified in reviews into repeated failures and scandals around the country.
Yet there are meant to be models of best practice. Sir Robert Francis in his Freedom to Speak Up Review, recommended the need to develop a more open and supportive culture that encourages staff to raise any issues of patient care quality or safety.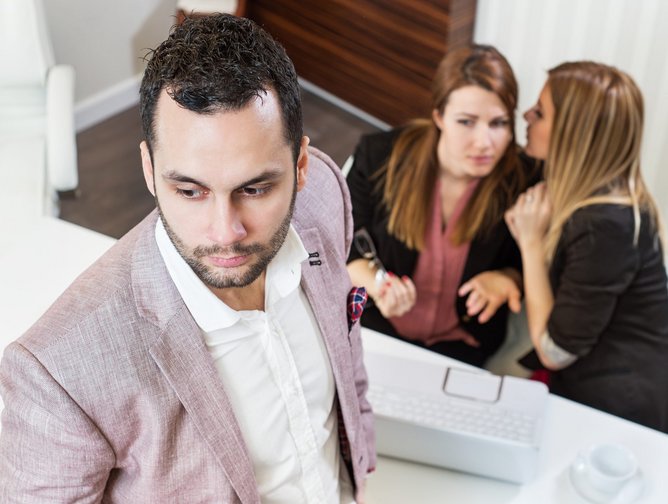 A whistleblowing hotline can support healthcare employees report workplace harassment or wrongdoing in their hospital
It is clear to us at Safecall that an external, independent whistleblowing hotline service may be the solution. Whistleblowing hotlines provide a range of benefits:
Helps prevent or contain any reputational damage – having advanced knowledge of any wrongdoing before it is exposed proactively helps senior management manage any public relations fallout. Being able to prove that procedures were followed, and due diligence took place can help mitigate the worst effects of wrongdoing.
Helps prevent or minimise the stress from wrongdoing incidents – take into consideration the stress and effect on the mental well-being of both management and employees from any exposure of wrongdoing
Provides real insight into the organisation for senior management – whistleblowing can be used as a gauge of 'business well-being.' It gives senior leaders within the organisation tangible data on potential issues that can then be managed
Morale - confidentiality, anonymity, and protection after a whistleblower has blown the whistle acts as a positive force versus wrongdoing. Regulators know protections for whistleblowers have an essential part of in combatting wrongdoing, and that is why external whistleblowing services – where anonymity can be maintained - are ideal
A happier workforce is a workforce that trusts they are being looked after
Here at Safecall, we've seen a significant increase of senior managers within healthcare organisations approaching us to discuss ways to set up an external whistleblowing hotline. That's because an outsourced hotline is quicker and easier to set up and start managing than creating and staffing one in-house.
Speed and reliability enable organisations to start communicating the benefits to their employees' and show that they are trying to prevent or stop wrongdoing. Such external hotlines can enhance the roles already provided by Speak Up Guardians.
Using an external whistleblowing service can help build trust and confidence among a workforce. We focus on how to encourage complaints while also protecting whistleblowers from victimisation.
There is little doubt that those organisations that treat their employees fairly and actively adopt a speak-up culture will thrive and flourish – especially in an employment market where it's hard to attract and retain good people.