Pro Mujer new CEO Carmen Correa will push for women's health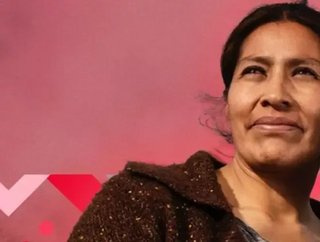 Latin American enterprise Pro Mujer, has announced Carmen Correa as its new CEO, who will continue to promote health and wellbeing for vulnerable women
Social enterprise Pro Mujer, which has spent over three decades championing gender equality in Latin America, has announced Carmen Correa as its new CEO. 
Former CEO Maria Cavalcanti led the organisation from 2016 and now work on creating strategic initiatives.
Pro Mujer's work is aligned with the UN's Sustainable Development Goals (SDGs), achieving results in:
Goal 3: Ensure healthy lives and promote well-being for all at all ages

Goal 5: Achieve gender equality and empower all women and girls

Goal 10: Reduce inequality within and among countries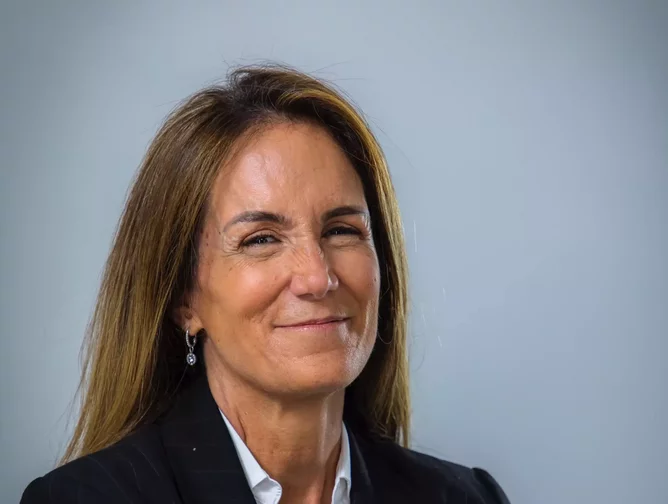 Providing health and wellbeing services to women across Latin America
Correa has 30 years of experience in: 
Operational management

Strategic planning 

Programme execution of sustainable development in Latin America. 
Correa then moved to Pro Mujer, to support the company's goal: "Pro Mujer's vision is a Latin America where all women prosper. Our mission is to empower low-income women to reach their full potential."
2017: Correa joined Pro Mujer as the Director of Alliances
2021: After taking on several different leadership roles, she became Vice President and Chief Operating Officer. In this role, Correa implemented Pro Mujer's social impact programmes, including providing health and well-being services and skill-building opportunities to women across Latin America
2022: Now, Correa will lead Pro Mujer and expand the organisation's impact, bringing it closer to achieving gender equality in Latin America
Supporting vulnerable women in financial services, education and healthcare
Pro Mujer helps women to reach their potential, as well as provide for their families and make an impact in the economic development of their communities. Pro Mujer engages vulnerable women by facilitating access to:
Financial services

Education

Healthcare 
Furthermore, Pro Mujer's personal knowledge and understanding of the women it serves, allows programmes to address their most pressing needs, such as: 
Offering assistance to victims of gender based violence - an age-old problem

Providing digital skills training, a very modern hurdle 

In addition, Pro Mujer hopes to address the lack of funding for small and medium size women-led businesses in the region