SonicWall 2022 Cyber Report: healthcare top target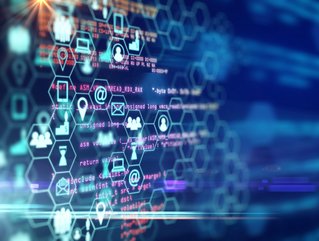 Network security company SonicWall has released its 2022 Cyber Report, showing that healthcare data remains a top target for cyber criminals
Network security company SonicWall has released the mid-year update for its 2022 Cyber Threat Report.
Results show that cyber criminals have no respect for the healthcare industry and are making use of any vulnerability for a cyber attack.
SonicWall sees a rise in 'never-before-seen' malware cyber attacks
For more than three decades, SonicWall has been protecting SMEs from the cyber-criminal industry, including those in the healthcare sector.
Results from the most recent report have shown:
There were 2.8bn malware attacks recorded in the first half of 2022, the highest number in over three years
In Europe there was a 63% increase in ransomware, yet a 23% decrease worldwide
A 21x rise in 'never-before-seen' malware variants, since SonicWall started tracking them in 2018
Encrypted threats have risen by 132%
IoT malware has increased by 77%
Healthcare data is a target for cyber criminals
SonicWall's President & CEO Bill Conner, believes that the data speaks for itself.
"Healthcare providers have become a top target for cybercriminals," said Conner. "But what the data can't tell you is the true impact of these cyberattacks, which can not only have costly consequences, but for healthcare providers, they can impact patient outcomes and even lead to increased fatalities.
"Unfortunately, the situation has become life or death, and it should be a top priority for everyone – healthcare organisations, cybersecurity companies and government agencies – to ensure healthcare providers are equipped with the resources they need to detect and combat cyberattacks."