The physical and emotional healthcare benefits of dogs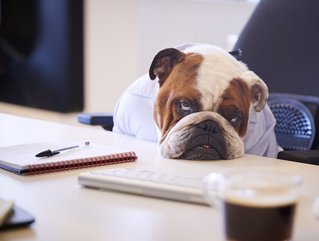 Bring Your Dog to Work Day 2022: here are some of the healthcare benefits of dogs, from making hospitals happier to giving owners a reason to exercise
Dogs have physical health needs and so do their owners
Dogs need a walk and so do you. Owners are advised to take their dog outside for a walk for a total of one hour per day - ideally a bit longer. This gives owners a cause to get up and get out of the house themselves, to ensure their pet gets the workout they need.
But why do dogs need a walk? This provides them with a chance to socialise with other animals, explore new things and receive the mental stimulation that they won't get indoors. Dogs also use the chance to smell things to gather more information about their neighbourhood and the dogs that live there.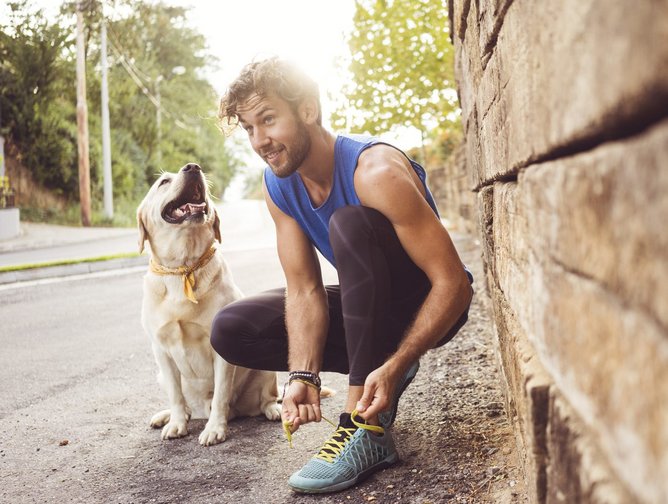 Dog walking helps our social health
Over the pandemic, loneliness and boredom increased. Some people chose to get a dog to help them through the unknown. Sadly, now that things are getting back to normal, dogs are being abandoned as owners go back to work and prices rise.
However, as dogs need to be walked daily, dog walking groups set up at local parks offer dogs and their owners a chance to meet new people and socialise in a pandemic-proof manner.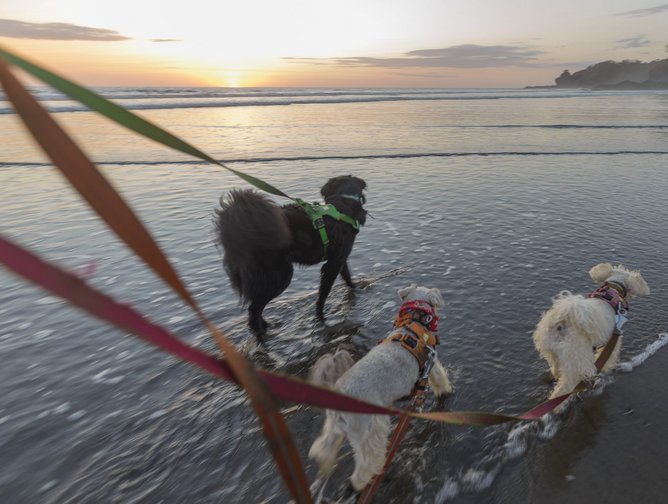 Hospital dogs provide emotional health support
Dogs offer a number of unique benefits for hospital patients. For those who stay in the building for long periods of time, a visit from a pet breaks up the week and offers a loving interaction free from sympathy, tears, fear or bad news.
Hospital dogs can promote recovery, encourage positivity, lower blood pressure and offer a chance for the healing power of touch for those in hospital.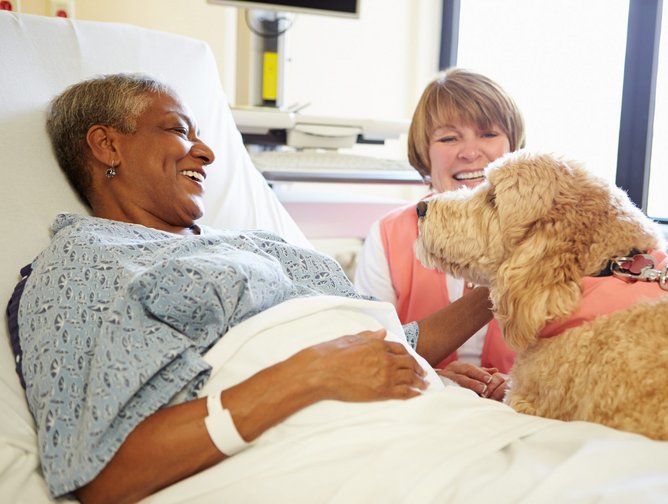 Therapy dogs uplift mental health
Dogs raise oxytocin levels in our bodies, a hormone which helps to overcome paranoia and improve social interactions. For those dealing with PTSD from traumatic situations, this makes dogs ideal mental health workers.
Dogs also offer companionship without judgement, allowing the individual to relax in a way that they may not feel able to in front of other people. They provide the patient with a purpose, a distraction, a sense of security and a source of affection.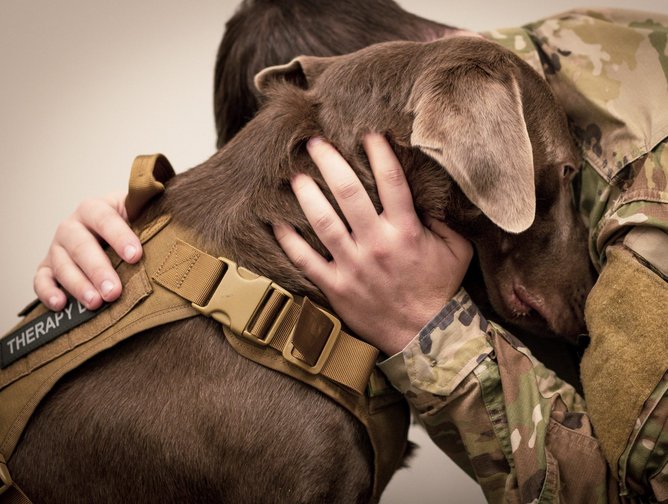 We've looked at how dogs reduce stress: from encouraging exercise to simplifying socialisation, driving up oxytocin, decreasing loneliness, generally promoting wellbeing and adding unconditional love (and perhaps a little chaos) to your day.
However, dogs come with their own unique challenges, dietary requirements and needs. Getting a new pet should not be an impulsive decision, or a dog simply adds to stress levels.