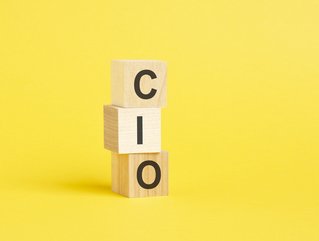 Here's our Top 10 CIOs, from Johnson & Johnson, GE Healthcare, Ontex, BioReference Laboratories AltaMed Health Services, Bronson Healthcare and more
A Chief Information Officer (CIO) manages the technology within a business and supports the people who keep it running.
In the healthcare sector, a CIO should have their finger on the pulse of cyber security and be able to anticipate future technology trends and how they can be utilised to give their company an edge.
With the post-pandemic rise of telehealth, the role of a CIO has never been more important.
Here's our Top 10...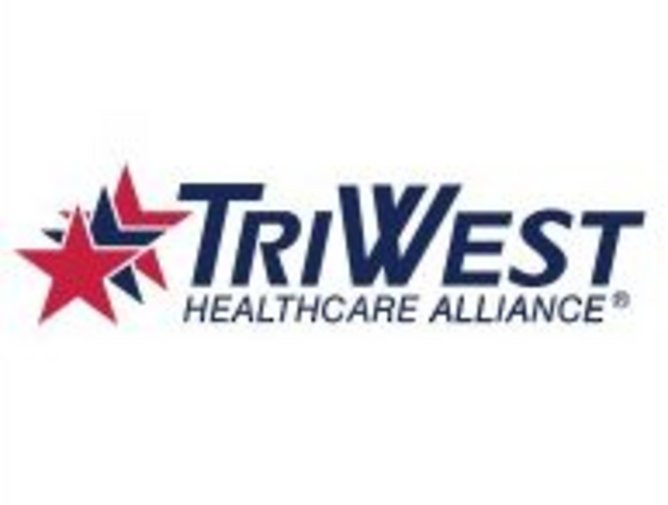 CIO TriWest Healthcare Alliance for three years and seven months.
Previous Employers: ArizonaCIO, Blue Cross Blue Shield of Michigan, Compuware and Capgemini.
Oddo is an experienced CIO and Senior IT leader, who has spent 20 years honing his skills across IT and leadership.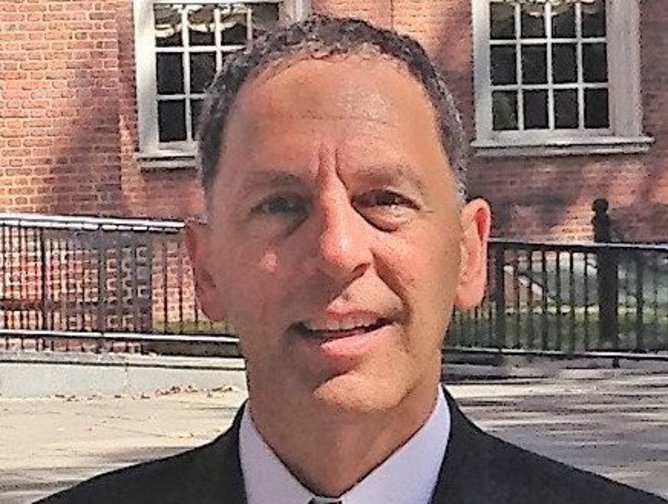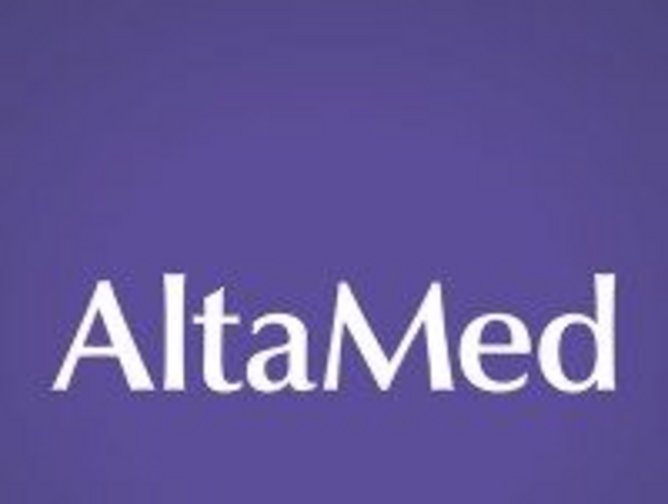 Five years and two months.
Previous employers include Dignity Health (Formerly CHW), Dignity Health & Providence Health and Services.
At AltaMed Health Services, Lowe is responsible for maintaining cybersecurity, data reporting, health plans and clinical applications, across the company.
From 2003-2008, Lowe worked as the Regional CIO for the Metro Service Area, for the Kaiser Permanente. He was responsible for taking IT accountability for US$1.2bn Metro Service area, which included two hospitals and eight Medical Office Buildings.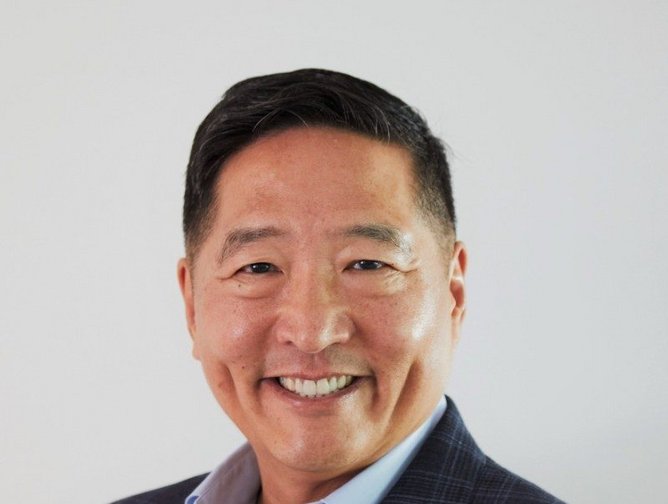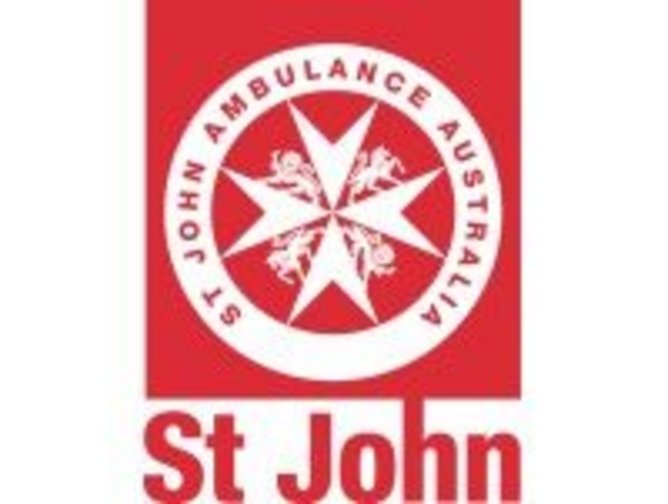 One year and five months.
Previous employers include Konekt & Likewise Virtual.
Bouhalis' work covers cyber security, architecture, infrastructure operations and the Digital Workplace. He guides a workforce of more than 440 staff and 3,500 volunteers.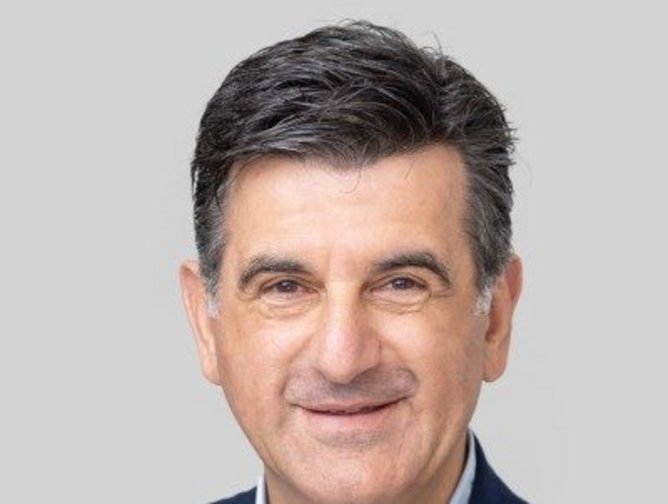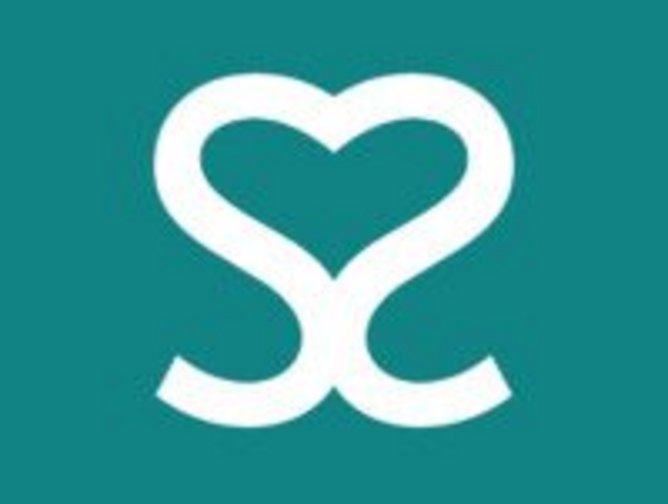 Four months.
ODEON Cinemas Group, PANDORA, Shell and Tesco.
While only having held the role for a short period of time and only in an interim capacity, ElKhalili has proved she is a transformative CIO. Her vast working experience across business has helped her become an 'emotionally and culturally intelligent senior leader'.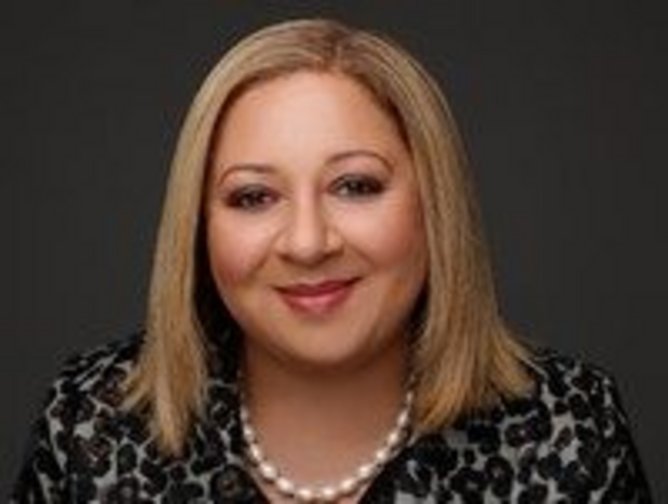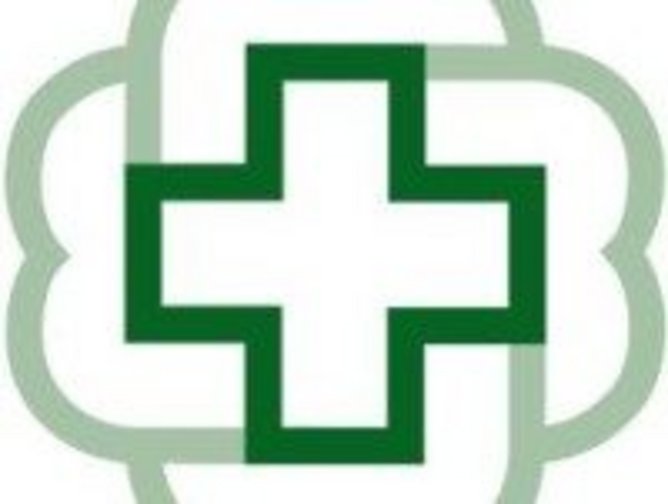 Seven years and nine months.
Western Michigan University Homer Stryker, M.D. School of Medicine and Cheyenne Regional Medical Center.

As a member of the senior system level executive team, Goel reports directly to the CEO of Bronson Healthcare. In his role, he is responsible for coordination of system technology and business strategy, infrastructure management, applications, data analytics, information security, consumer engagement and digital innovation.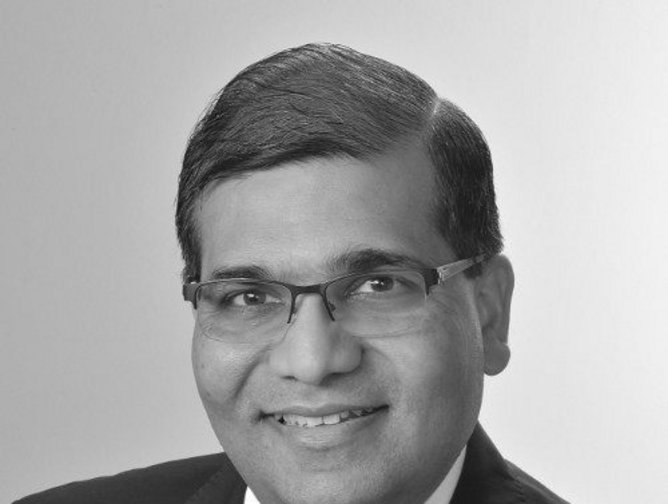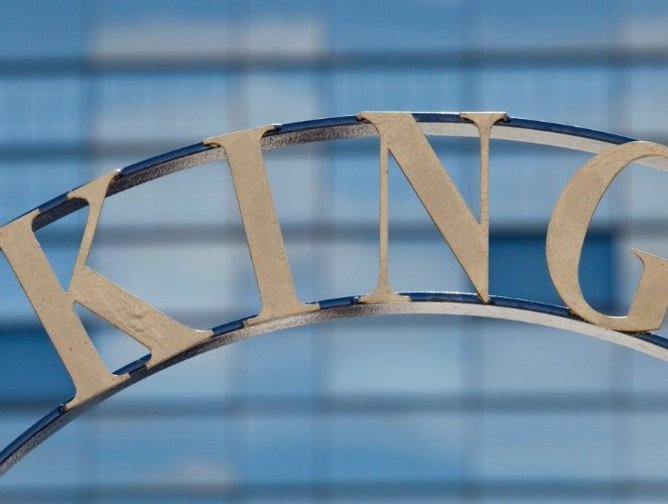 Nine months.
Royal Brompton and Harefield hospitals, King's Facilities Management, Spire Healthcare Group plc and Centrica.
As a Digital Technology and Transformation leader, Lafitte has a range of experience in supporting high performing teams. Lafitte has proven expertise in leading projects, providing sound financial management and developing IT strategy. He has led many organisations through mergers, acquisitions, and insourcing.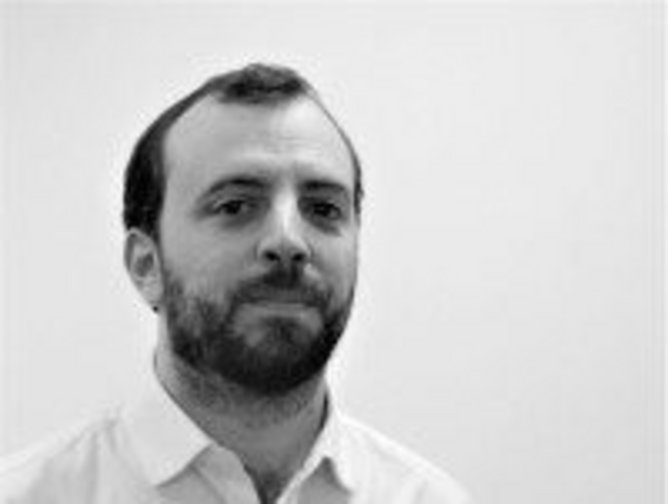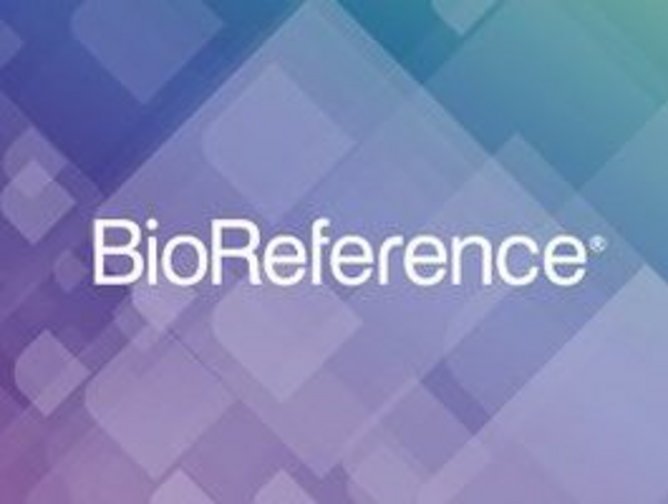 Nine months.
Novartis Consumer Health, Bibby Scientific and Ascensia Diabetes Care.
Merve may have only taken on the CIO role nine months ago, but she has been working for BioReference Laboratories since 2012. In her first role, she worked as an LIS Analyst, where she assisted in the implementation of software upgrades, new interfaces, and workflow changes. Later as Vice President, Infrastructure & Operations, Merve was held accountable to be a trusted advisor to both the executive Chief Information Officer and Chief Digital Officer. Now in the role of CIO, she is able to make a positive impact in the organisation through progressive initiatives.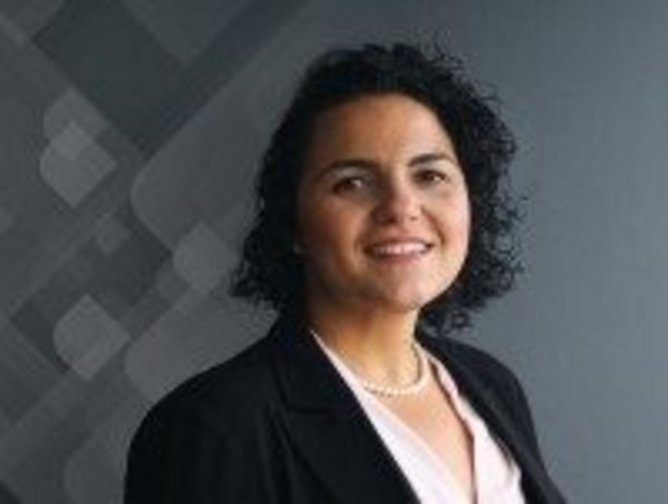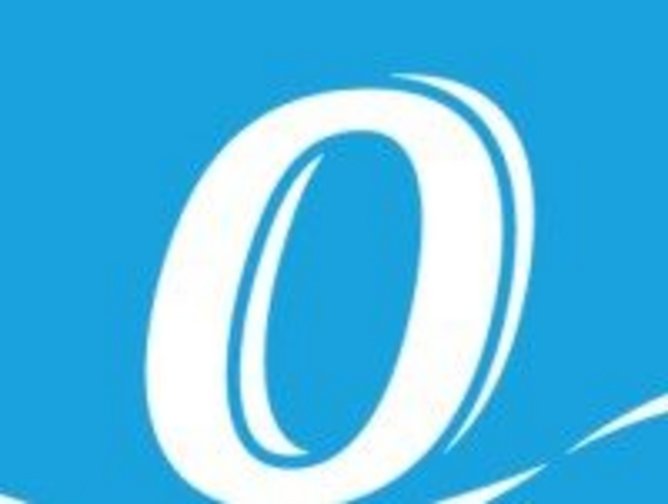 Three years.
Kudos Academy and ViVoTECH Ltd.
Hall pushes for a culture of information security management which supports corporate risk and governance. He is held accountable for making sure that appropriate IS information security & risk management policies, standards and frameworks are in place.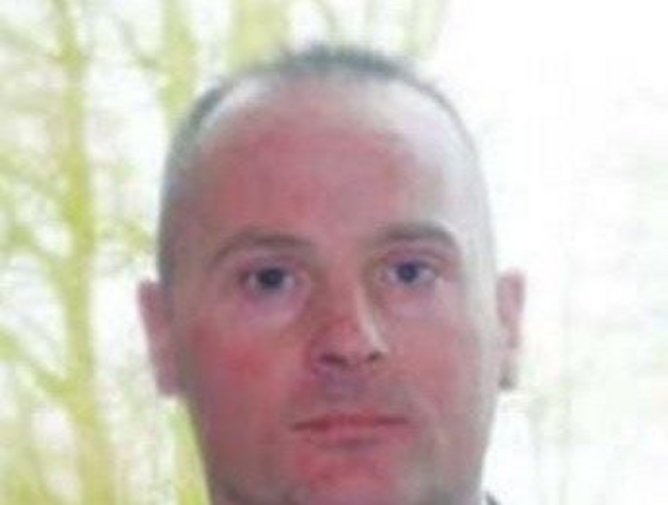 CIO for Pharmaceutical Diagnostics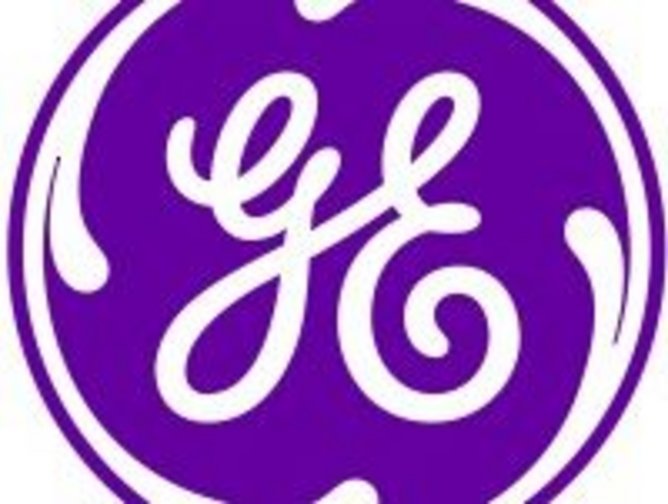 From museums to hospitals, Davis knows her way around the role of a Chief Information Officer. She has led a highly decorated career, from being featured on the Pivotal Future List 2017 and UK Tech 50 2022 Longlist. In 2018, Davis was the recipient of the Women in IT awards CIO.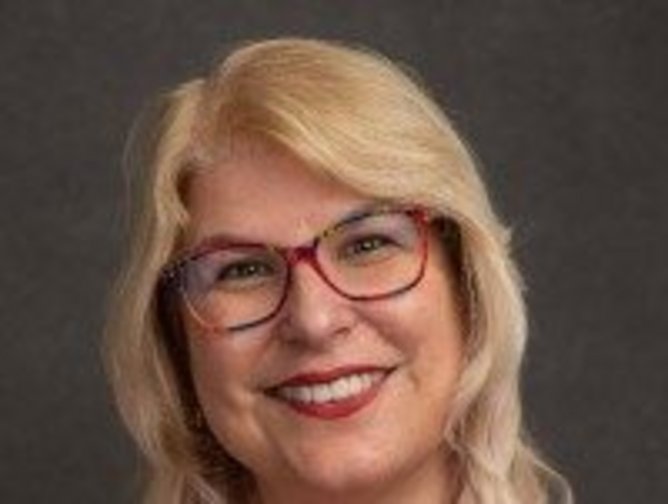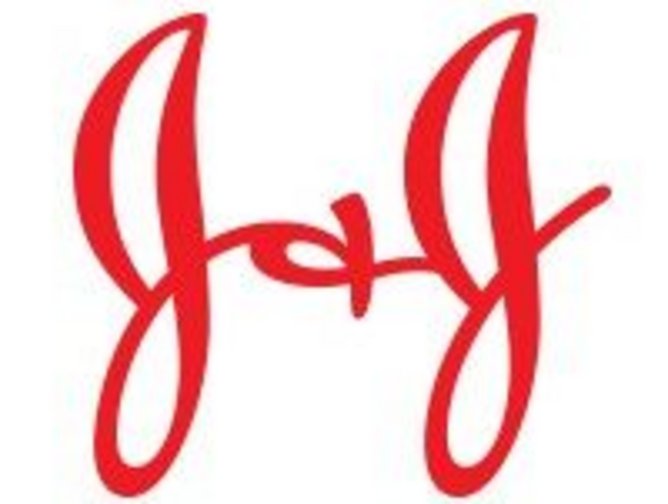 Two years.
Modis & Rio Tinto.
Rocca has been working at Johnson & Johnson for 17 years, but only recently in the capacity of CIO.
He is accountable for every digital capability for Johnson & Johnson's innovative therapeutic products across the US, Canada and Latin America.