TOP 10: Tips to improve patient satisfaction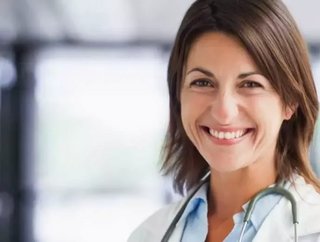 As more individuals require theassistance of the emergency department and hospitalsin general, the increase in demand for services results in more crowd...
As more individuals require the assistance of the emergency department and hospitals in general, the increase in demand for services results in more crowded conditions, longer wait times, and physicians practicing hallway medicine.
Here are ten points that hospitals and health care professionals should consider to stay on point for achieving the highest patient satisfaction.
10. What you put in, is what you get out.
This is a tried and proven theory that also applies to patient satisfaction. Prompt scheduling, involving the patient and family in treatment and follow-up, and having nurses get a good night's sleep so they perform at their best seem like quick fixes but do a lot to improve outcomes.
RELATED TOPIC: The one thing every hospital can do to improve operations and reduce costs
9. Focus on, and improve, your systems.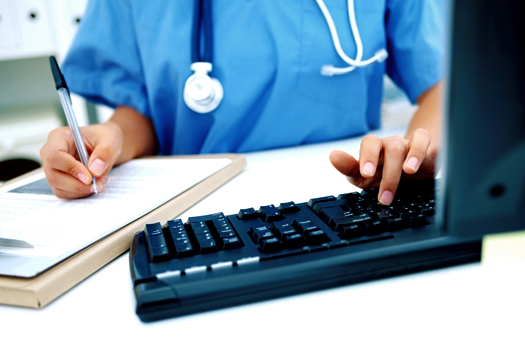 Determine how long it will take to transfer a patient between appointments and adjust your system, by hiring industrial engineers to evaluate, to optimize performance and make patients happy.
8. Have smiling, helpful and empathetic employees.
When patients don't fit into the systems you've just put in place, everyone in your organization needs to learn how to handle customer concerns and complaints. By simply delivering an apology when something goes wrong or directing patients to officials who can help answer their questions rather than just ignoring their requests changes everyone's day.
RELATED TOPIC: 4 tips to recruit the best hospital staff
7. Interact with your patients.
Avoiding eye contact, hurrying past patients in halls and ignoring patients simply because you're not on the clock are all cues to indifference that need to be changed. Additional examples are opposing radios playing in two different administrative areas interfering with one another, doctors speaking loudly about personal issues in the hallway and vending machines left out of service indefinitely.  
6. Transfer to an automated system if needed.
Reduce wasted time, inefficiency and typos by moving some tasks over to automations. Patient-related forms are one example where you should make this change and patients have continued to have positive experiences with online forms.
5. Reduce system delays.
Aim to have same-day appointments for patients who call in. Do this by delaying the distribution of lab results and implement technologies that allow patients to reach nurses directly rather than waiting for someone to answer the phone.
4. Speed up your systems, but don't rush your patients.
Doing so can lead to unnecessary frustration, noncompliance and outcome problems.
RELATED TOPIC: TOP 10: EHRs according to physicians
3. Step into your patients' shoes.
By parking where they park or taking a tour with someone who doesn't know the building and letting them guide, you are able to witness first hand where your infrastructure falls short and more importantly, where you can improve.
2. Let positive experiences overshadow negative ones.
You can't be perfect at everything, but you can aim to do so. Your patients will take notice and their overall positive experience with your medical facility or organization will convince a patient to cut you slack in some areas that you may have fallen short in. 
1. Benchmark outside health care. 
One of the biggest obstacles to improving the patient experience in health care is the industry's insular nature and the way this makes its problems self-reinforcing. In other words, health care providers and institutions compare themselves to each other – to the hospital in the next town, the surgeon in the next O.R. – and benchmark their customer service accordingly. So, it's time to benchmark health care customer service against the best in service-intensive industries, because that's what your patients and their loved ones will do. Every patient's interaction with health care is judged based on expectations set by the best players in the hospitality industry, the financial services industry, and other areas where expert players have made a science of customer service.