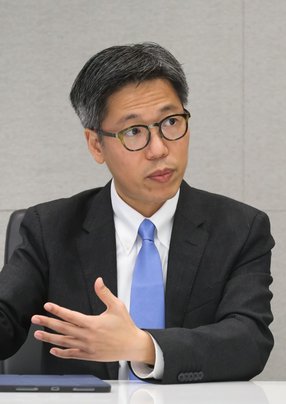 Kevin Lo
Senior Managing Director for Varian in Southeast Asia and the Korea region
Healthcare company Varian uses technology to help cancer patients and their families through treatment in a mission to create a cancer-free world
Kevin Lo, the Senior Managing Director for Varian in Southeast Asia and the Korea region, has been with Varian for almost nine years, but he's spent the last 25 years of his life in healthcare and 15 in radiation oncology.
"I have seen enough cancer patients," says Lo. "I have also seen both of my parents get cancer. Now they are cancer survivors. But my mother-in-law, she passed away due to leukaemia. So that's why cancer is always in my mind; it's so close to us, not only professionally, but even in our private lives.
"I think at Varian, we share a very important passion that's about creating or achieving a world without fear of cancer. That's truly something in our minds and in our hearts. So I think from the top to the very fundamental staff, we are working towards that."
Creating a world without the fear of cancer
Varian, a Siemens Healthineers company, wants to create a world without fear of cancer. Founded in Palo Alto, California, USA, Varian has been developing technological solutions since 1948. Lo gravitated towards Varian due to his interest in translating new medical technologies into sustainable businesses.
"I love new technology. My passion is how we transform these technologies in a way for them to be commercialised and that we can use clinically," says Lo.
The healthcare technology created by Varian is designed to help physicians fight against the previously unbeatable.
"At Varian, we are bringing new technologies into the region. Especially in the Southeast Asia region, where there may not be the most advanced countries. What we want to do is actually bring in connected data, those technologies, workflows and everything like that to streamline the operations."
Helping cancer patients and their families at Varian
Varian knows that every cancer patient is different and this has led the company to look at personalised treatment.
"When we talk about personalised treatment, that means how we can personalise someone first," explains Lo. "How we use data, how we use AI, how we use those technologies will be very important.
Apart from that - even for the same patient - during the course of cancer, they will have different stages as well: "We adapt our way of treating cancer and how we actually connect different physicians to be in this connected environment, a connected ecosystem, so that they can talk with each other."
One thing that remains the same for every patient is the way that Varian treats the families, with those across Southeast Asia that Varian has worked with being impressed with the information and support provided to them.
"They are quite impressed, because many other companies may not work with the patients at all, they may not work with the family," says Lo. "We partner with many societies, like the Anti-Cancer Society in Hong Kong and the other patient societies across Southeast Asia. We partner with them and provide them the necessary information and also education to give them more knowledge about the technologies we use and more information about new ways of treating cancer."
In Southeast Asia and Korea, between 50-60% of the patients require radiation therapy as part of their cancer treatment, but less than 10% of those actually have access in these low-to-mid-income countries. Varian wants to provide true access to care in Southeast Asia.
"We want to inspire clinicians across the regions with meaningful innovations, which are affordable, accessible and simplified. They can treat more patients with less challenges. These are the things we would like to achieve in Southeast Asia."
Read the full story HERE.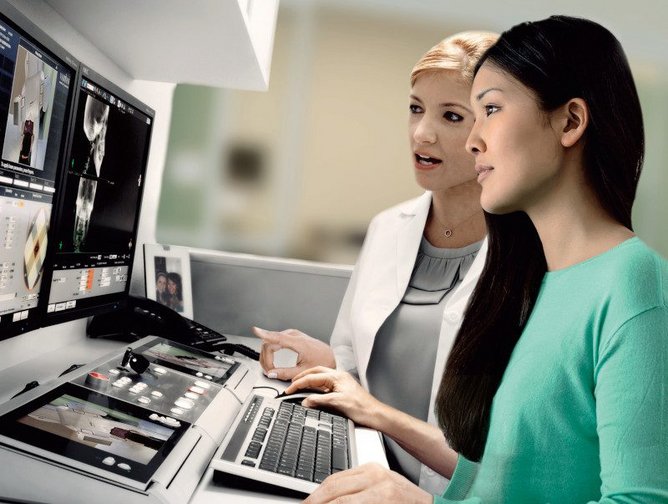 Varian Medical Systems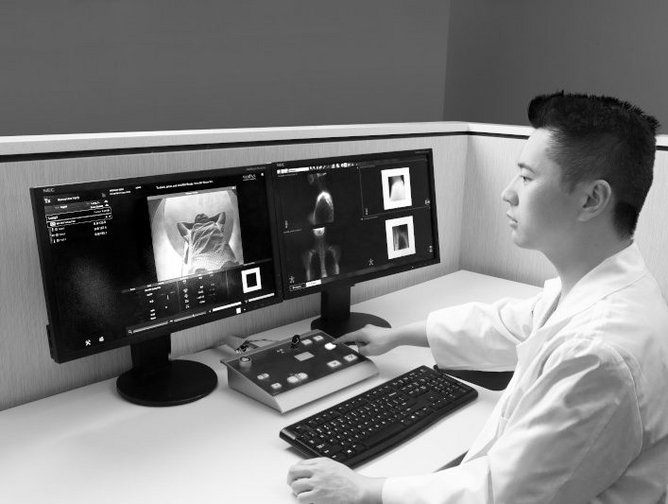 Varian Medical Systems
Concentrating on continuing to reduce future morbidity and mortality, and really giving people healthy life years, remains our key strategic focus.